Hey Guys,
You may have noticed I havn't been on the forums much, I just got back from a trip from California to visit some relatives and I stopped by Dye. Coincidentily my Proto Bolt broke (long story), but it happened after a nice day of ballin.
And I went to Dye and they completley replaced it which was great. No reciets no nothing.
Heres their contact support:
DYE Precision, Inc.
10637 Scripps Summit Court
San Diego, CA 92131
(858) 536-5183 Phone
(858) 536-5191 Fax
Customer Service
service@dyeprecision.com
Sponsorships
sponsorship@dyeprecision.com
Product Technical Support
techsupport@dyeprecision.com
Careers / Human Resources
hr@dyeprecision.com
Website Support
webmaster@dyeprecision.com
But I was asked to post some photos and quick video of my trip to Dye so here they are.
Heres a quick video of the store:
Heres what it looks like from the outisde: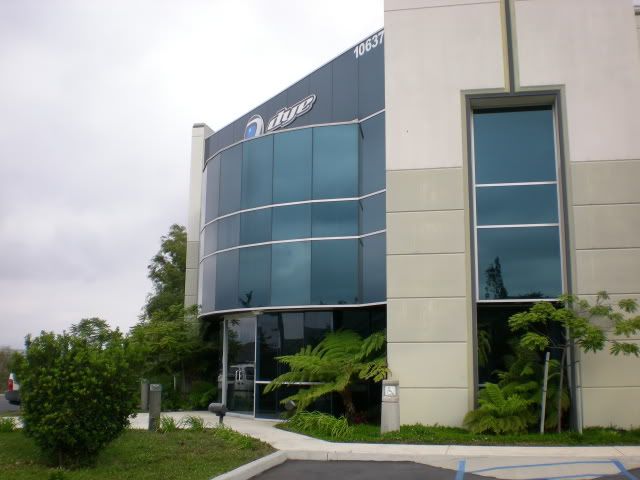 Heres the inside of their shop: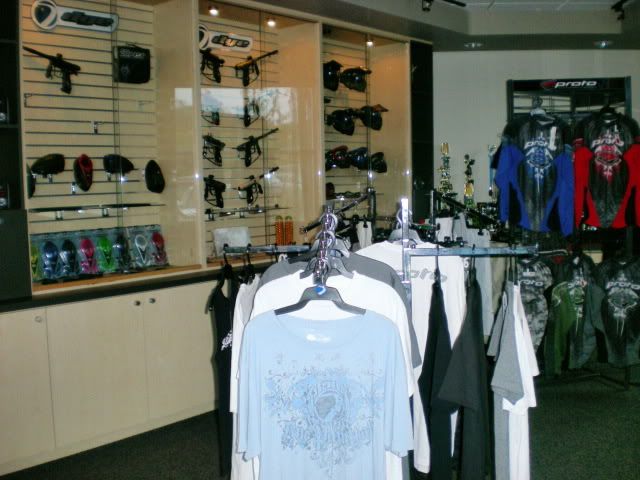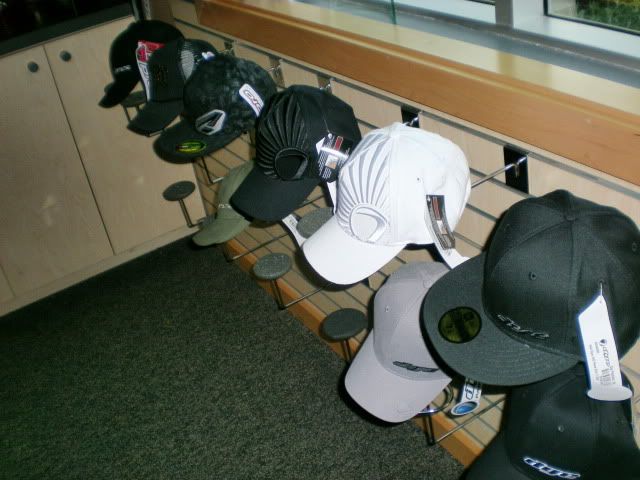 All of Dye Ironmen's Trophies they've won over the years: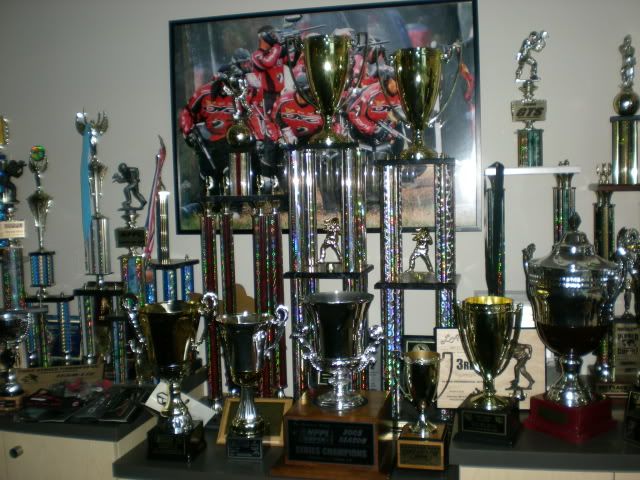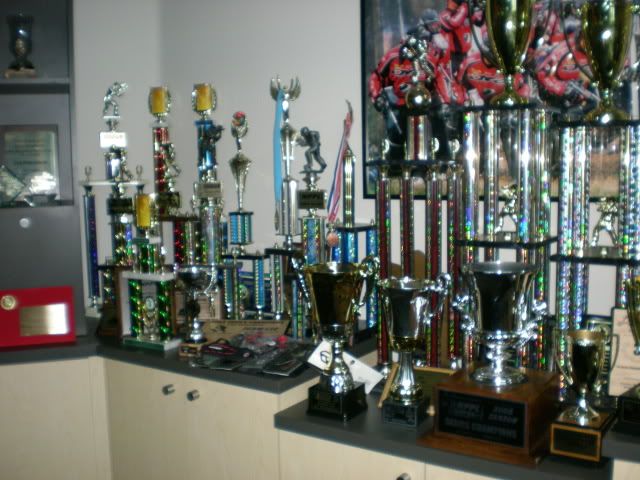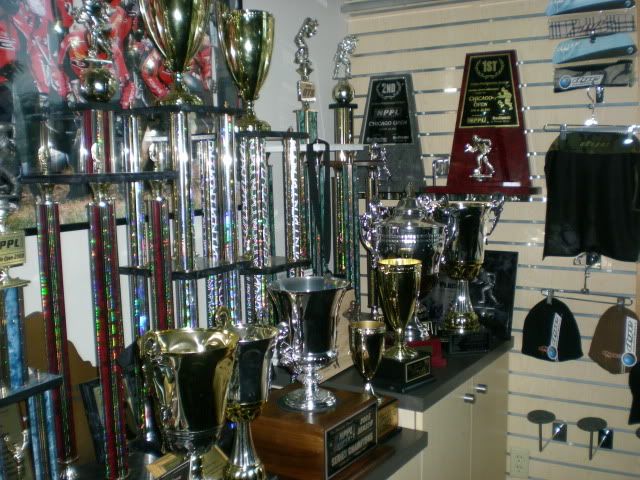 (Im in the proccess of getting a few more photos)
My thoughts:
There at Dye Paintball they were very proffessional. They had a great secretary who guided me to a tech to get my bolt fixed/replaced and I picked up some free complimentary things. Such as a Dye handbook of all their gear about 100 pages or so in depth with their products, some dye lube, and o-rings.
I was in and out of there in 10 minutes. So there's my Dye Headquarters review. Enjoy feel free to discuss
- Lucas
Edited by Lucas, 17 June 2009 - 03:59 PM.