This is not an upcoming game. Because Techpb forums launched a week before the event I never put it up, but it was on a couple other forums. But I thought it would be good to post about what happened.
Paintball Mayhem
Big game to benefit Big Brothers Big Sisters of Yellowstone County
Was on October 4th, 2008.
Was at Huff n Puff Paintball
Raised $920 that was donated to Big Brothers Big Sisters of Yellowstone County
Pictures: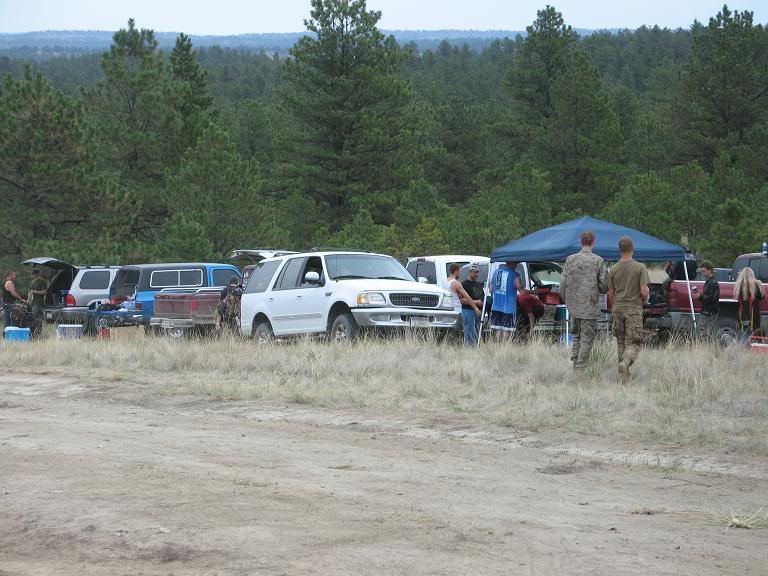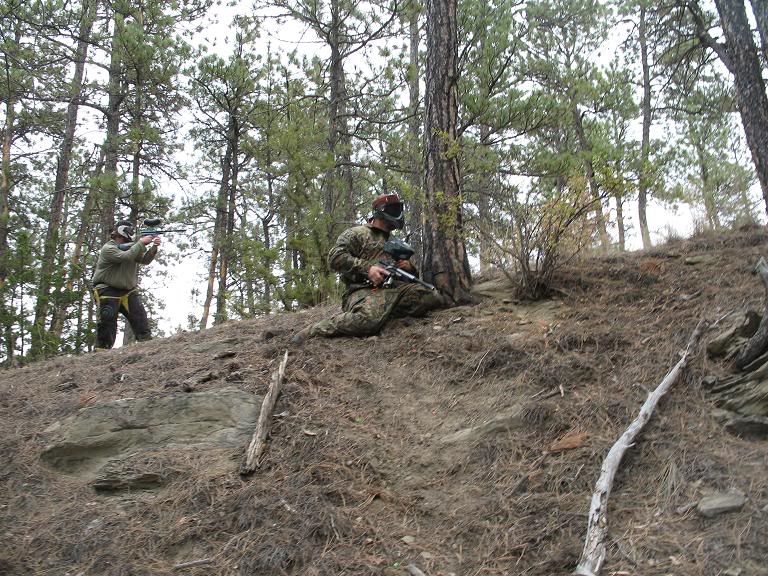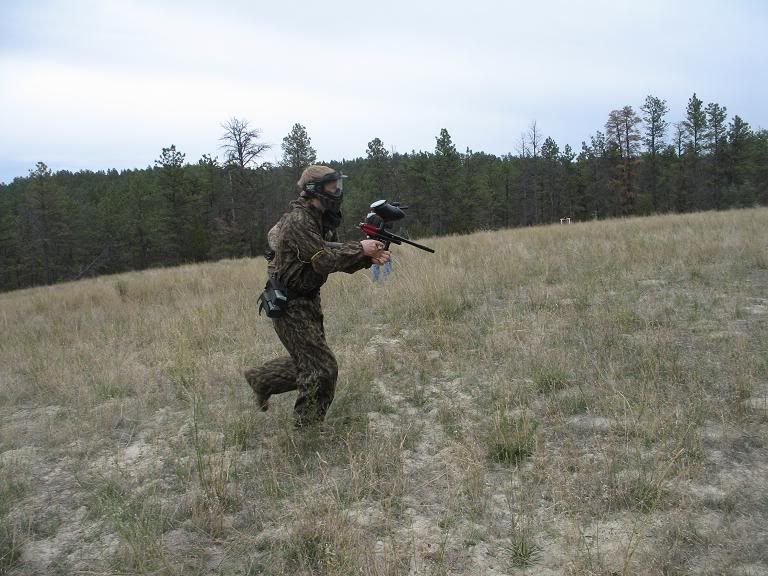 Look for Paintball Mayhem II next spring (date TBA)