I'm not trying to be an asshole, but some people feel the need to flame and/or not read the rules, all of my harsh language is preemptive and is not directed at those who follow my directions.
Thank you!
IF YOU HAVE SOMETHING TO SAY ABOUT MY PRICES DO IT VIA PM, OTHERWISE IM GONNA ACT LIKE A MEAN SPIRITED INDIVIDUAL (im gonna hit the report button)
A. Because it pisses me off.
B. Because i want my thread to stay open and i don't need your clutter.
Up for grabs is my White Knight Luxe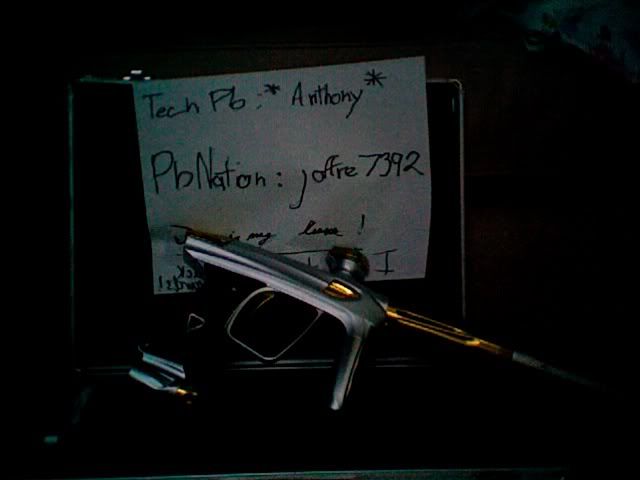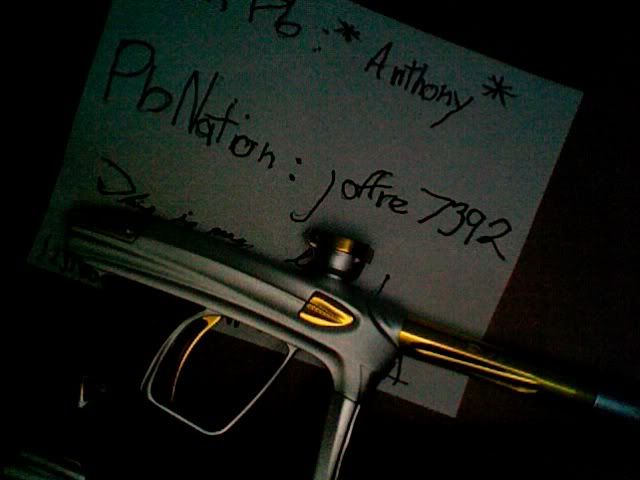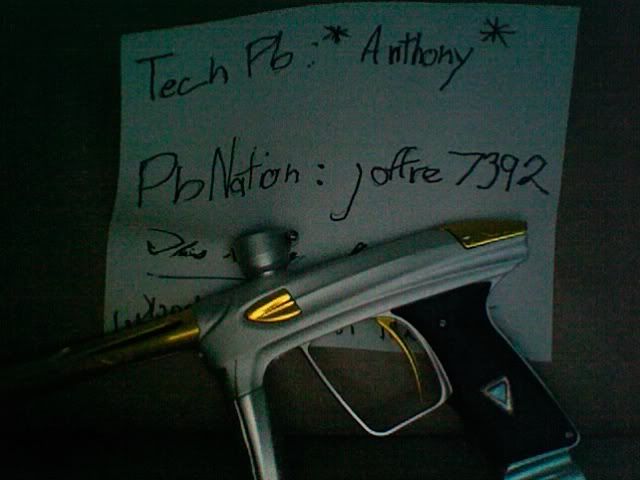 PRICE: 1300 FIRM, SHIPPING INCLUDED
TRADE VALUE: 1500 FIRM
I WILL NOT GO LOWER THAN THIS I AM IN NO HURRY TO GET RID OF THIS GUN
IF YOU CAN FIND A BETTER PRICE BUY THAT GUN AND VACATE MY THREAD (I know this isn't Pbnation, but retardation plagues the whole internet. Don't flame, its not nice.)
NO STRAIGHT TRADES YOU WILL BE ADDING unless its an SL94
TRADES MUST BE INSANELY IN MY FAVOR
Trades I will accept THESE ARE NOT FLEXIBLE (Feel Free to offer anything else but these are my top choices)
SL94 I WILL ADD 250 thats it!
DM9 + 450
EGO9 + 550
Ironman DM9 + 350
PL EGO9 + 450
RX + 450
NO PRE 09 GUNS OR THEY WILL BE VALUED AT 200 dollars LESS THAN TRADE VALUE
ONLY GEAR IM INTERESTED IN ARE A SET OF i4s THATS IT!
RULES
ILL post them here in hopes you'll read them
1. I DO NOT SHIP FIRST. Period. End of Story. I don't care if you're Mike im not shipping first, Got it?
JUST IN CASE............ I DO NOT SHIP FIRST
2. NO ENVIO PRIMERO (For all my friends south of the border)
3. DO NOT FLAME MY THREAD, If you dont like my demands i dont care
4. READ THE RULES AGAIN! If you read the rules put a √ after your post (alt+v)
Marker: LUXE
Condition: LNIB
Color: "White Knight"
Upgrades: ? none
Known Problems: none
Asking Price: 1300 shipped
Shipping Options: usps priority
Trades of interest: listed above
Location of item: Miami Florida
What is Included: everything stock
anyone who wants to be a douchebag, or lowball, thnx 4 the free up
not to piss anyone off with the big letters but i know you wont read this otherwise, because i use to have 3 pages of posts and not one person read the rules
i appreciate the "nice gun" and "gl selling" posts but please do not clutter the thread i dont wanna get in trouble
gun is pending
Edited by *Anthony*, 28 July 2009 - 08:11 PM.