Tank size: (91/45) SOLD SOLD SOLD SOLD SOLD SOLD SOLD SOLD SOLD SOLD
Tank / Reg manufacturer: (3APaintball.com)
Born date: (05 / 03)
Re-test date: (05/08)
Condition: (Ok Condition)
Area Stamps: ( TC, DOT)
Price wanted: ($45, buyer pays shipping)
Tank size: (48/45)
Tank / Reg manufacturer: (Myth, Guerilla Air)
Born date: (11 / 08)
Re-test date: (11/13)
Condition: (New)
Area Stamps: ( TC, DOT)
Price wanted: ($160, buyer pays shipping)
Trades: Ninja Tanks Only
Maxflow For Angel
Tank size: (68/45)
Tank / Reg manufacturer: (Smart Parts)
Born date: (10 / 04)
Re-test date: (10/09)
Condition: (Good Condition)
Area Stamps: ( TC, DOT)
Price wanted: ($145, buyer pays shipping)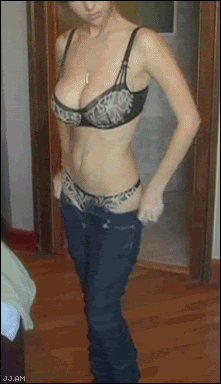 Want More Pictures? Just Ask.
Thanks for looking
Only Post In Forum.
Am a little slow to post back so you can tell me you posted Via Pm.
Thanks
NOTE: If you pay by Money Order the price will be cheaper.
NOTE: The prices DO NOT include Shipping.
Edited by RealtorTommy, 20 July 2009 - 05:37 PM.