SOLD & Shipped
to game-e Thanks
Shipping IS included. Shipping to the continental US only via USPS. Paypal is preferred. I do NOT ship until payment is received. Reasonable offers accepted, NO trades.
Buy groups and receive a discount.
This is Brand new, black, sealed in the box Dye I4 goggles.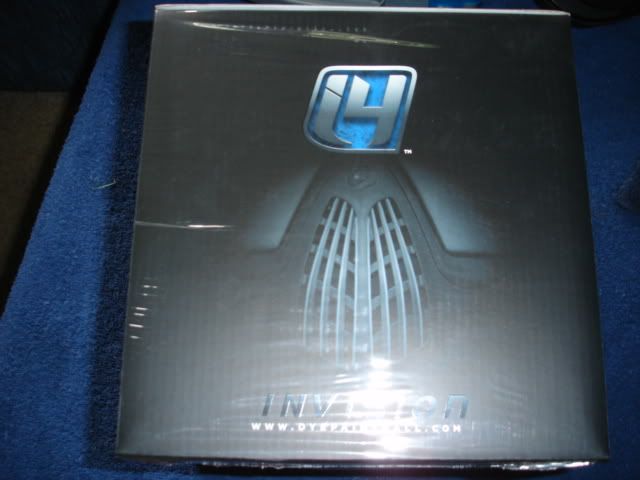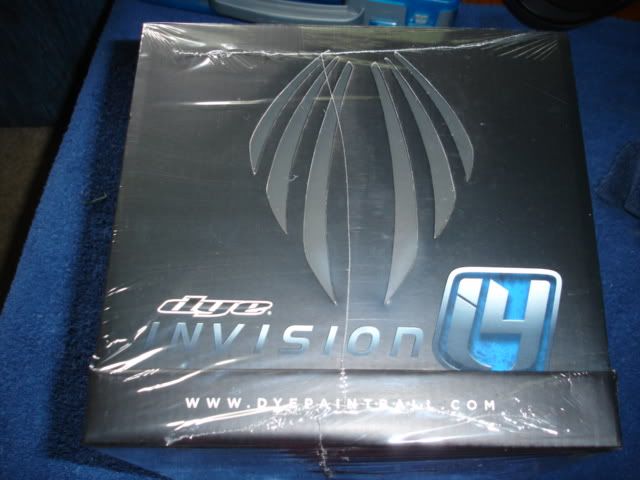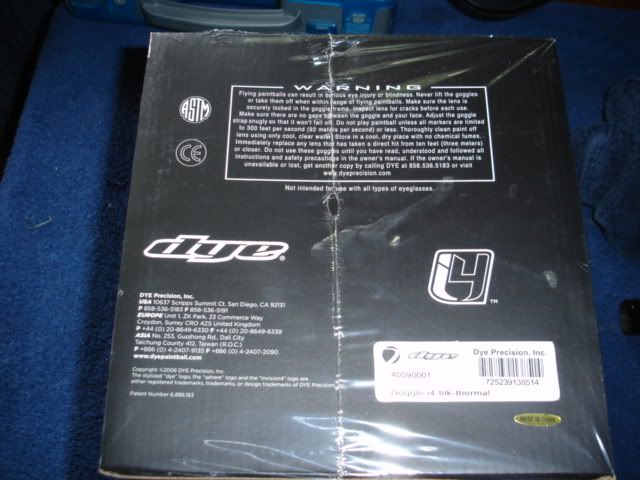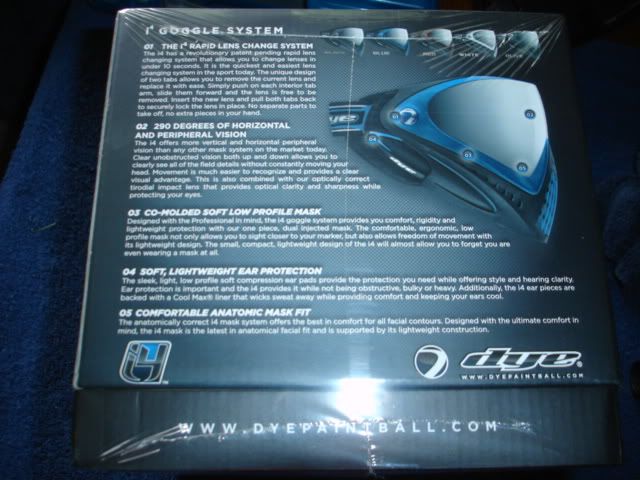 Price $80, OBO
edit- adding TechPB required pic
Edited by -ORaNGe-, 15 July 2009 - 06:47 PM.