SOLD
Today i have a Black PM8 with a Dye ASA and a Dye Clamping feedneck. Package will come with a full Medium parts kit, as well as a Proto Gun Case similar to the DM9 gun case, with tools and an o ring rebuild kit. Gun shoots very nicely, used her all day yesterday and probably put a case through her. Very quiet and nice shooting gun,
Rules:
-You ship first (except for PC)
-My gun leaves in working order, i have no responsibility for what happens to it in transit
-No low balls
-be mature
-Cash is king
-Do not flame me for my prices, it is what it is
-if you dont like it, please dont post in my thread
Marker:
Proto M8
Condition:
Used but in good condition, slight scratches on Dye Asa as i bought it used.
Color
: Black
Upgrades:
Dye Asa, Dye Clamping feedneck
Known Problems:
On/off button likes to stick on occasion but it still works fine
Asking Price:
$490 OBO, however staying pretty close to that. Trade value of the gun is higher than asking price.
Shipping Options
: Will most likely ship via USPS flat rate boxes
Trades of interest:
DP Rev-i, potentially an 08 ego, i do have cash to add.
Location of item:
Upper Lower Michigan
What is Included:
, Proto Gun case, Ball point allen key set, Green macro, tube of sleek, extra o-ring rebuild kit.
Now the Eyecandy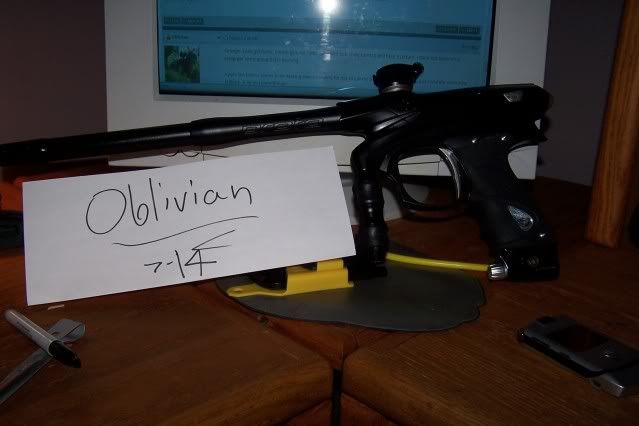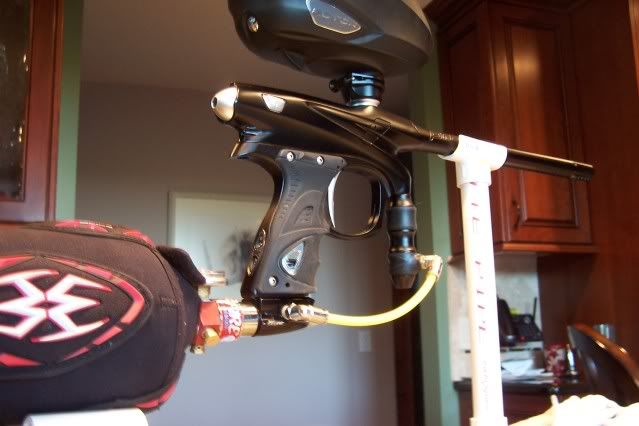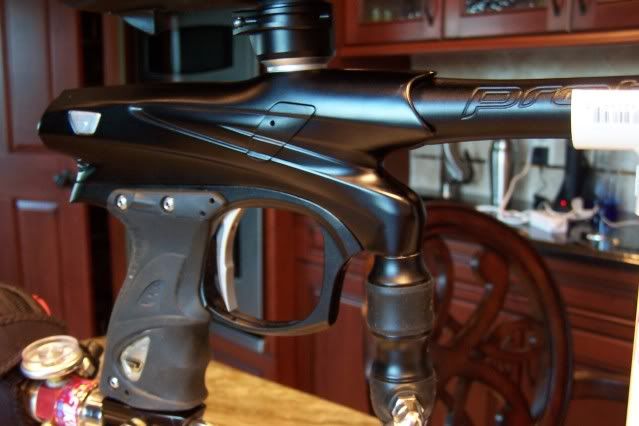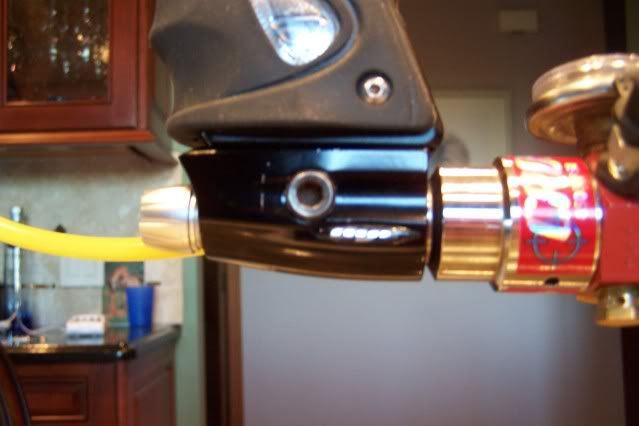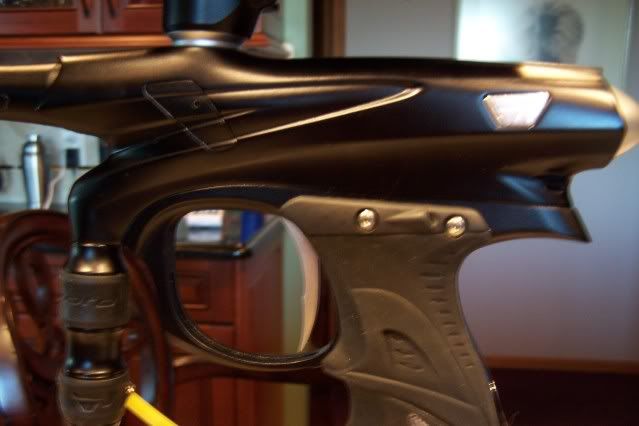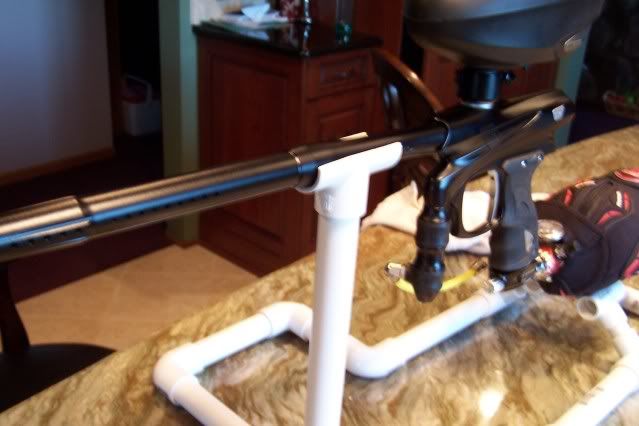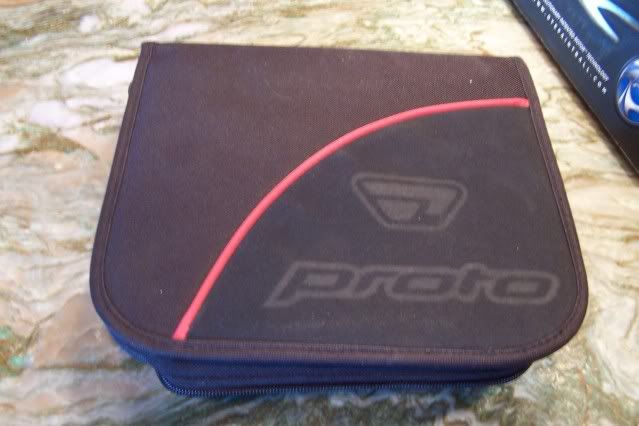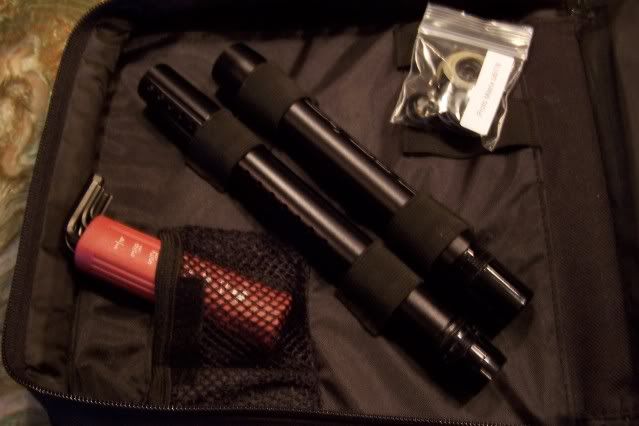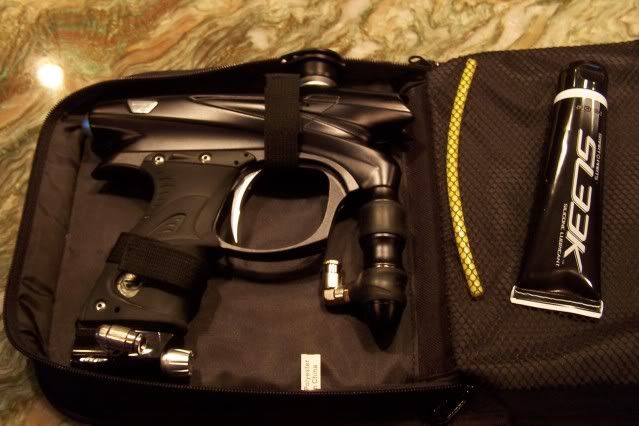 Editted by -ORaNGe-, fixed up pics so they go down and not across =) also you can't charge for PayPal fees according to PayPal's terms of service.
Edited by -ORaNGe-, 12 August 2009 - 03:54 PM.