Check out the insane special offer I have going, gets you my A1 Fly for just $650!!!!!
Offer is only good for a limited time, if the Rev-i gets sold then the offer is void, and the price goes back up!

Take advanage of this deal fast, while you still can!

Up for sale today we have my Red/Black Angel A1 Fly. I really love this gun. Its in excellent condition and was recently serviced by Frazer from Angel, and it hasn't been used since. Its a great gun, shoots amazing
Marker:
Angel A1 Fly
Condition:
Used but in great condition, hasn't been used since being serviced by Frazer. There are a few small marks from playing with it, I'll try to show you in the pics.
Color
: Red/Black
Upgrades:
Stock besides Sly grips
Known Problems:
None
Asking Price:
$750 shipped (Insane special offer available, please read)
Shipping Options
: Will be arranged with buyer when the deal is done, but will of course be trackable/insured.
Trades of interest:
Will consider trades though(willing to add for the right trade)
Location of item:
UK
What is Included:
4 piece Angel barrel kit, Sly grips with 3 sets of inserts, stock grips, box, manual, tools, bottle of Angel love juice(Angel gun oil)
Edit: I will be happy to make a video to prove that there are no leaks and that it shoots perfectly for anyone who is seriously interested
****Special offer details****
If you want this gun cheap then what I'd like to do is this*ajabar has agreed to this, lets get this deal done!*
You want my Fly, so you send ajabar_805 $650, he ships revi to me, I ship my Angel to you
ajabar's revi thread
http://www.techpb.co...showtopic=43393
This is a great way to get my Angel for very cheap!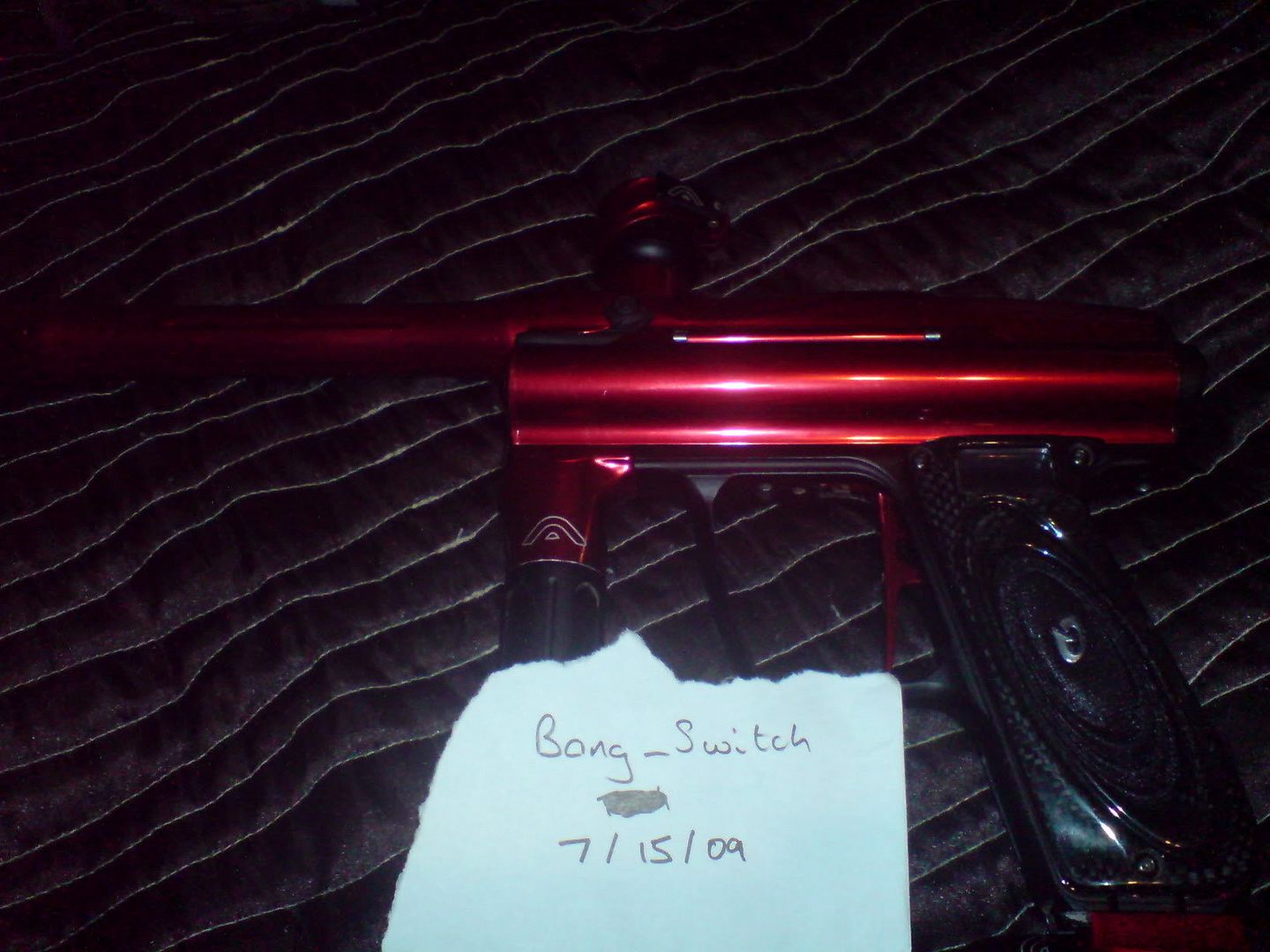 In this pic you can see what I meant by small mark, if you look at the back of the gun, on the black back cap, you can see the small mark.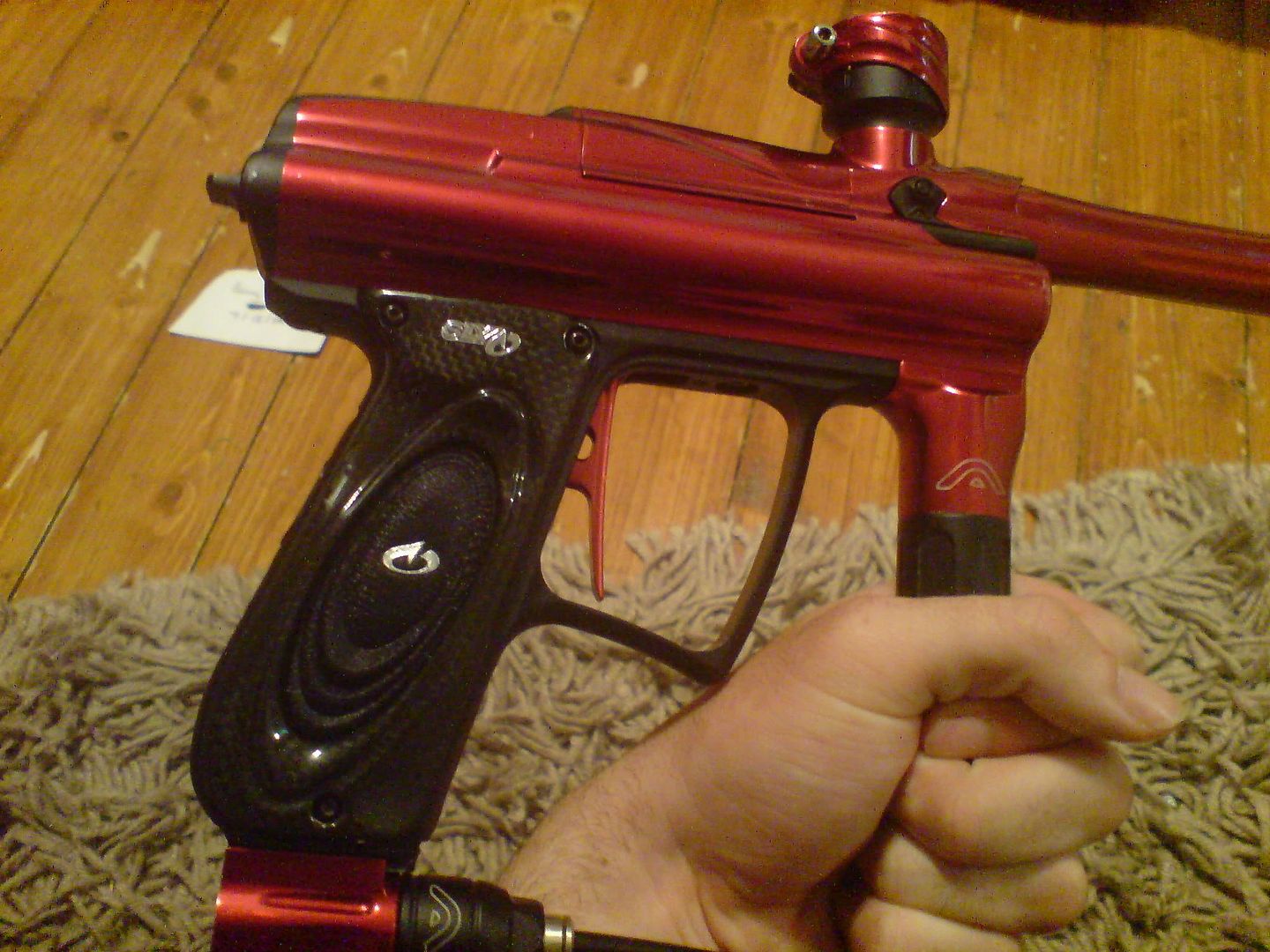 Edited by Bang_Switch, 26 July 2009 - 06:43 PM.