FIRST OFF! DO NOT OFFER UNLESS YOU ARE SERIOUS ABOUT BUYING OR TRADING!!!!! I'VE HAD 3+ TRADE OFFERS ONLY TO FIND OUT THEY HAVE BACKED OUT....
The other thread was getting old and cluttered....
Marker: Classic Intimidator Condition: Great condition other than the PSi gauge being cracked Color: Chrome, Black, Blue Upgrades: I was told: i, board was replaced (It fires up and changes modes) Known Problems: small leak Asking Price: Trades please I'll throw 175$ on it all Shipping Options: Whatever prefferedTrades of interest: X7, Upgraded SP1, or maybe another electro markerLocation of item: Corydon, IndianaWhat is Included: RAP4 48CU HPA tank (next hydro should be in 2012)
75 cd's
I will add all these + my gun + tank for a diff gun.... http://www.techpb.co...showtopic=44981
May trade just the gun and case for an SP1 with a stock...
I got it and I'd really just like to possibly get a mech marker for milsim. The board fires up and works, I was told the guy before me sent it into Delta for a board upgrade. He didn't play much and the gun has hardly been used.
This would make a great first electro marker, easy to maintain. Has semi, full auto, and all the trimmings, and for someone wanting to get into tourney PB they can 2k5 it for cheap and have a great tourney gun.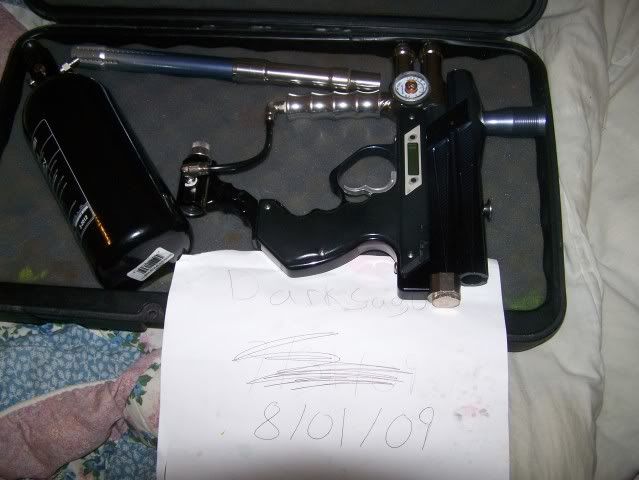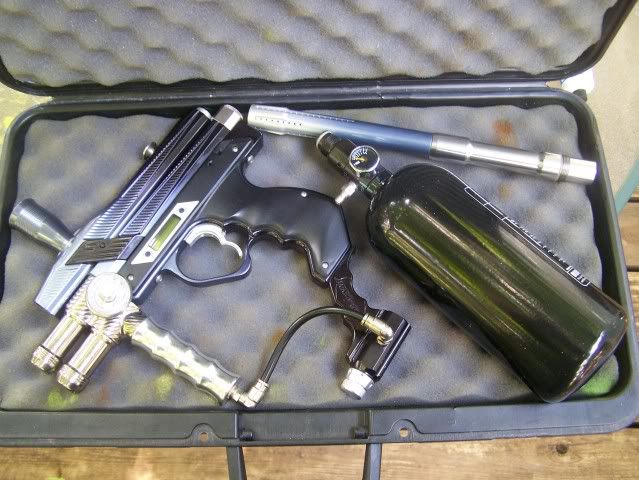 Edited by -ORaNGe-, 15 August 2009 - 12:15 AM.