For $400 you will get everything besides the barrel kit, but for $450 I throw the barrel kit in.
The reason why its a "1 of 1 DP F8" to my knowledge its the only all black F8 that was made, and the custom Kaos grips, and all of the other parts that are in it.
Marker: Dangerous Power F8
Condition: Barely used
Color: Black
Upgrades: -virtue board
-alimo city low-blow & standards bolts
-trigger magnets
-matching CP reg
-custom kaos grips
-alimo city ram
-dye feed neck
-gauge
-black empire barrel kit
-black macro line
Known Problems: None at all, I have only shot 500 paintballs out of it.
Asking Price: $400 or $450 obo shipped
Shipping Options: UPS Normal
Trades of interest: None, cash only
Location of item: Southern Indiana
What is Included: DP F8 maker, Invert Too Halo hopper, Crossfire 47/3000, DP barrel sock, allen keys, autococker kaner barrel (stainless black, and DP barrel sock, 7-piece Empire Black Barrel Kit (6 backs .681, .684, .687, .690, .693 & .696 and 1 14" front)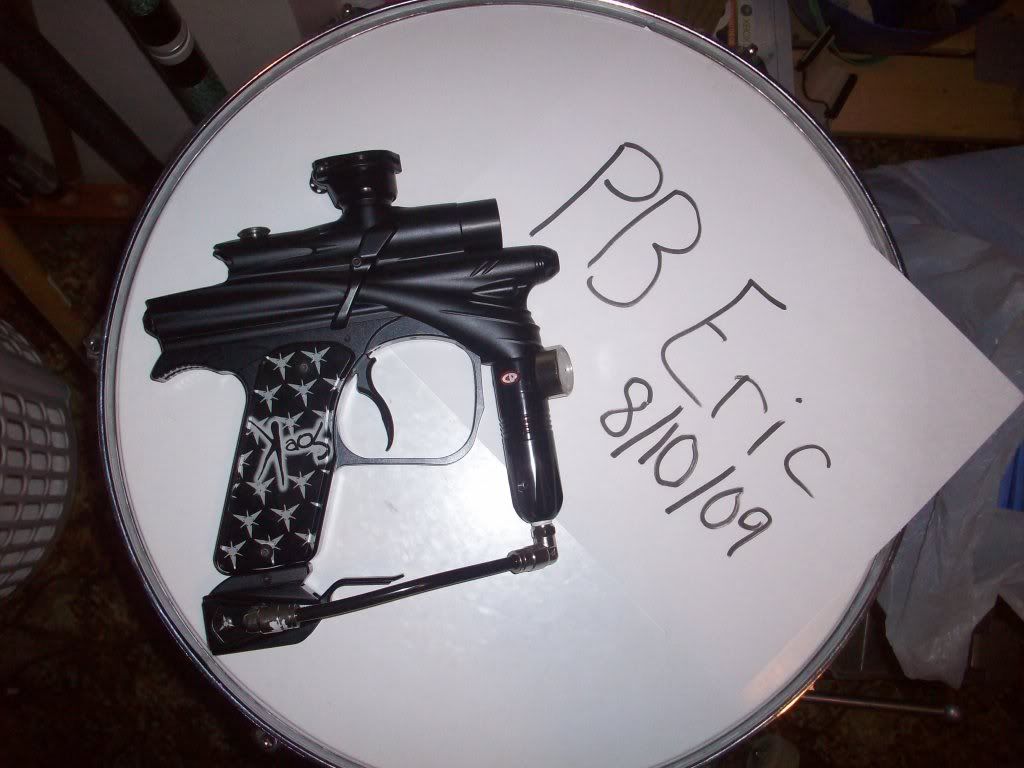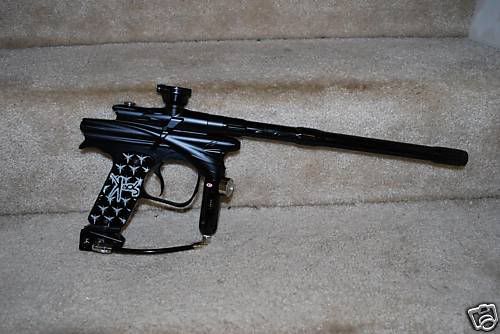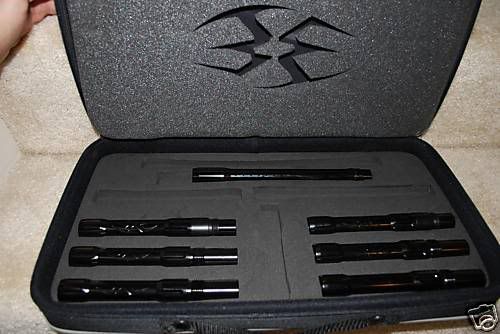 Edited by -ORaNGe-, 14 August 2009 - 12:38 AM.