Item Dye I4s
Condition good
Known Problems none unless u look below at the soft ear but thats not really a problem
Asking Price $70
Shipping Options Usps
Trades of interest none Location of item Salem OR
What is Included: the goggle and goggle bag and a tinted lense
these i4s have been used about 3 times wonderful mask has tinted lense any questions let me know.
this is the soft ear had to glue a piece back does NOT affect its performance watsoever its fine and it feels like New .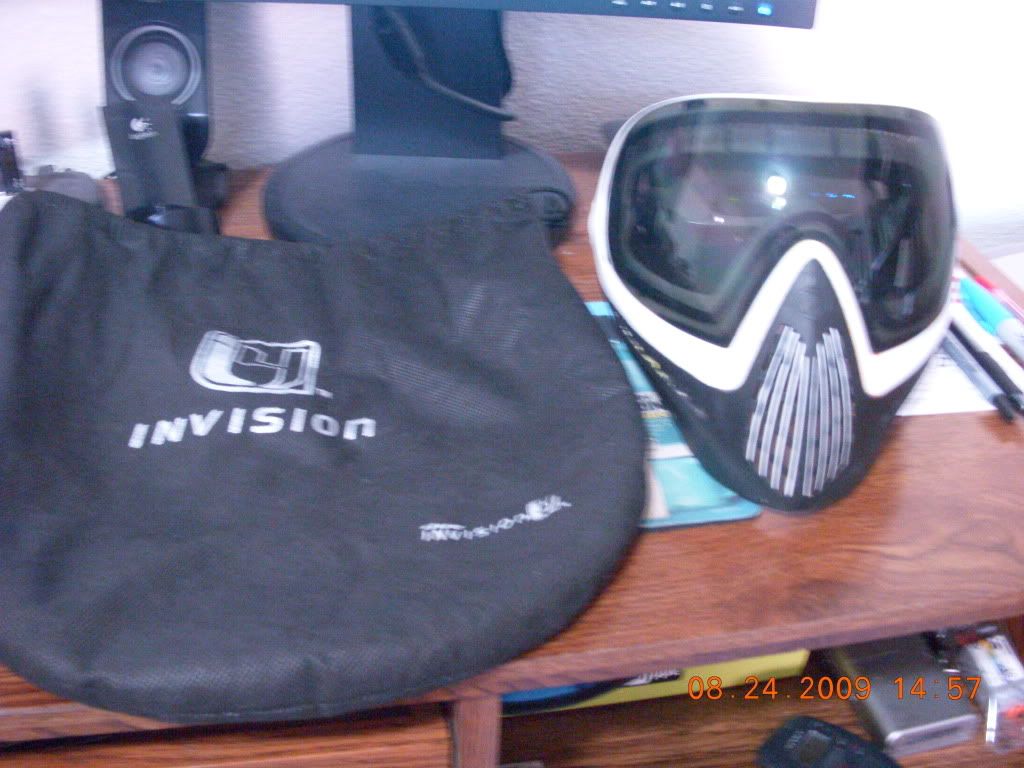 u ship first
Edited by giruc, 24 August 2009 - 06:20 PM.