This is a gathering of individuals who have the finer of the matrices, the dye LCDs, gen-es, NYXs, FreeFlows, etc.
ROOLS:
1. Post pics of your old matrix
2. You must own or have owned an old matrix within a year to join
3. No newer vs. older discussion, that is a preference matter.
President:
PBNisbest
Council:?
Members:?
My matrices, all owned within a year, still have the brown LED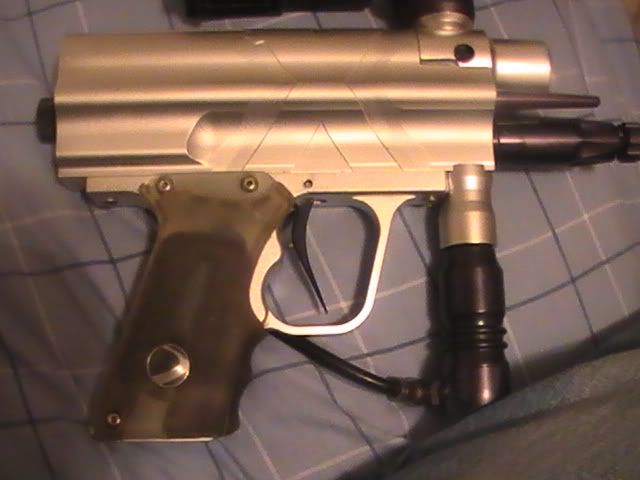 LED should have tadao and eyes soon, as long as i can drill it with a hand drill..otherwise i am just gonna buy a dye body. NYX had a tadao with a cheater chip, among other things, it ripped tits. The LCD was kinda bad cause i didnt know anything at all about deez trixs. Post to join!!11