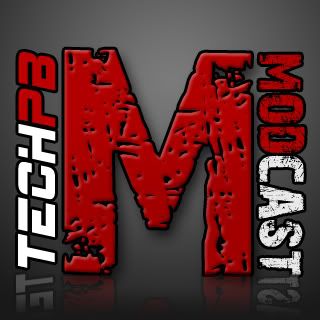 Since the PM system is still offline, and the forum is in a technically broken state, I'd appreciate it if any of the Mods and Admins who are interested in doing an interview for the TechPB Modcast could send me an e-mail.
This way, I can send you all emails with the questions and discussion topics, as well as availability to be worked out, and you won't have to put your address out in the public.
Rest assured that I will (of course) not share your contact information with anyone, since it's strictly for business pertaining to the interviews.
I know several of you were interested, however I've been held up by the start of school, as well as my surgery. Now that I'm pretty much bed ridden for the next few days, I can get the initial things written down, and worked out.
So, Mods and Admins interested in this, please email me at
sticktodrum@gmail.com
Thank you all for your time, interest, and good looks.
-Mario
Oh, and thank you Jaldrich for the awesome cover art! It's truly badass.