Did this a few years ago on my NME and thought I would share here.
Its simple if you dont mind destroying your stock reg.
I tapped the hole for the Palmer Reg first then cut the threaded part off.screwed it on the palmer then onto the frontblock.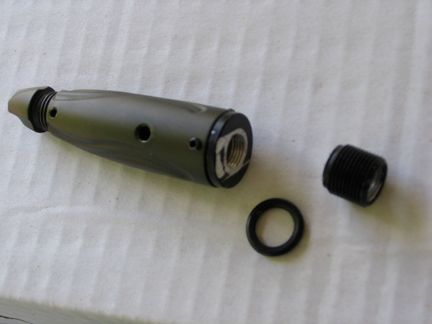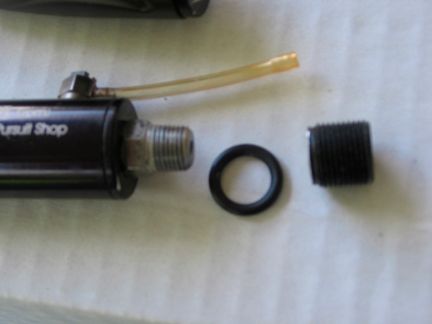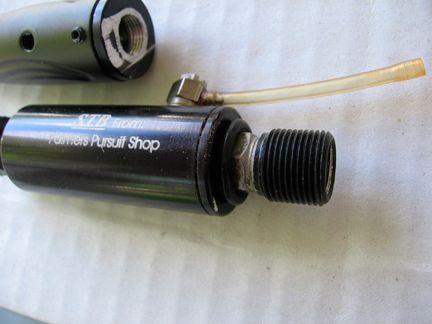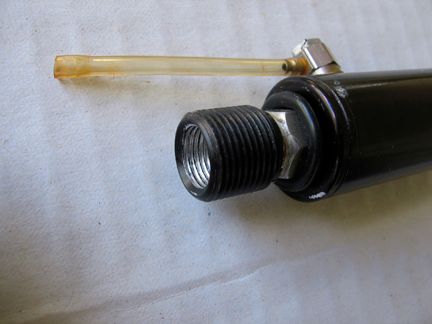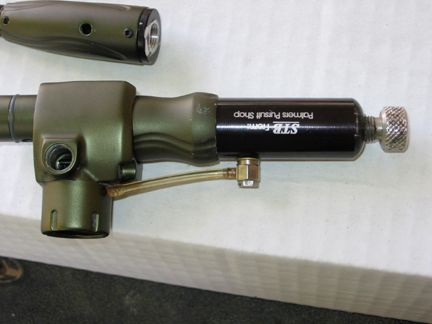 Edited by FReEK, 18 September 2009 - 11:41 PM.