So Good!
I don't know about you guys but the Dye I4's are, in my opinion, the niceeeessst looking masks every made. EVER!
So I'm gonna start this business and show the criteria:
Just post your favorite dye I4 color and add a image. It can be taken from anywhere any site or even taken by yourself.
If you own an I4 this is a place to show off your bling.
poses must be funky and wild
and freaky

If you have two I4's sitting around, MAKE THEM BREED! That is all.
coming straight from their website.....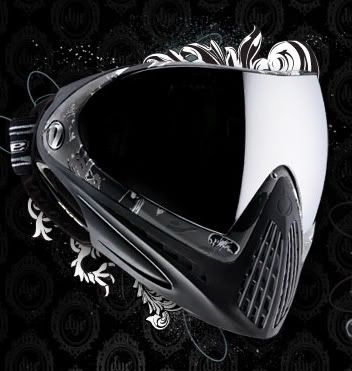 Edited by GreenMaskedDemon, 08 October 2009 - 02:53 AM.