Karnivor


Description

The karnivor is in good condition with scratches from normal use. The gun has a Serial Number of 23, and there were 25 made on the first day. It shoots great although some fine tuning will do the gun well, but it is very usable as it is. I will also include the stock board with the package! I will give you a discount on the gun if you buy it with other items in my sig.

Upgrades

Zero B Board
Unimount ASA
Locking feedneck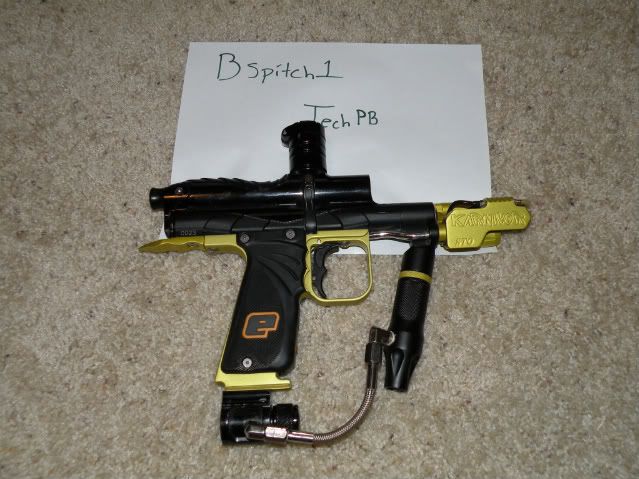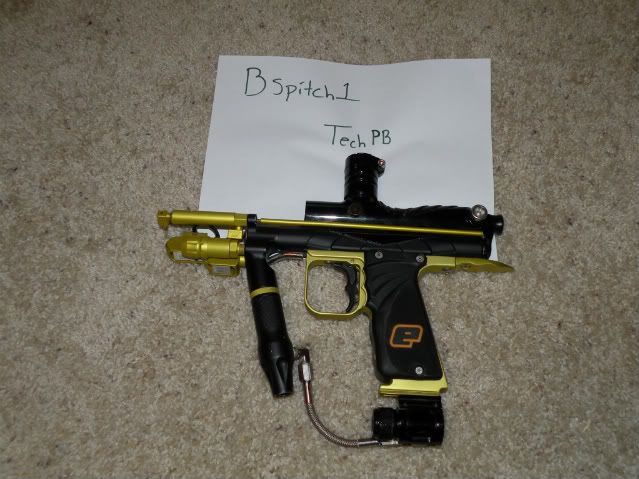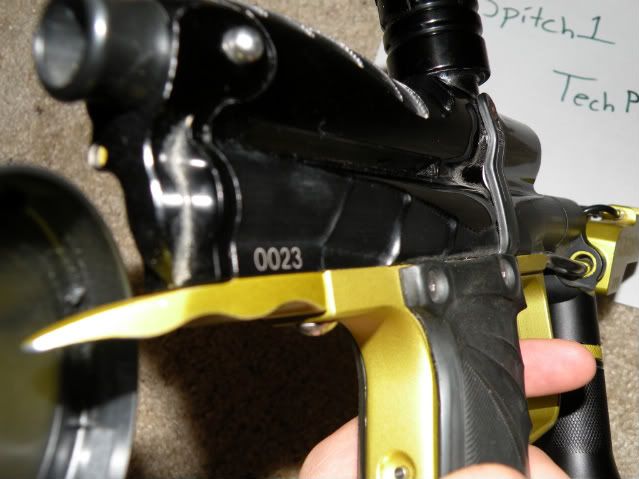 Price: 380 Shipped OBO

The only trade I would consider would be a droid. I can add other gear or cash!