For Trade: 2nd Gen 2 GB Ipod Nano
(now listed in Non-Paintball BST)
I bought a Ipod a couple years ago and havent really used it much so I have decided to put it up here and see if I can get any offers. Its nothing special, but will suit most peoples purposes. I used it for snowboarding, athletic events, or just long trips. 2 GB holds approximately 500 songs, which was more then enough for the songs I actually listened to.
I am looking for a dark colored mask, most likely used. I was thinking V-Force Provantage's, in green or black.

Item: 2nd Generation 2 GB Ipod Nano
Condition: Used 8.5/10
Color: Silver
Upgrades: Songs that I can remove if requested
Known Problems: None/
minor
scratches
Asking Price: $30
Shipping Options: Manila Envelope
Trades of interest:
V-force Provantage
mask, dark colored masks
Location: MN
Included with deal: Ipod as described and shown in picture.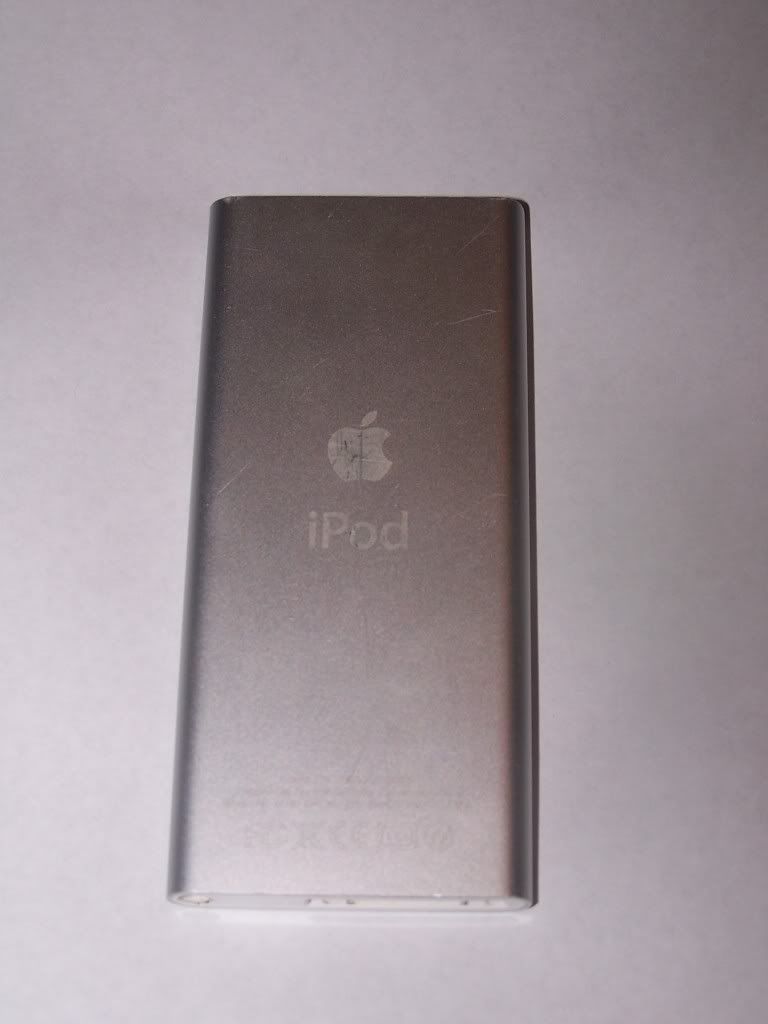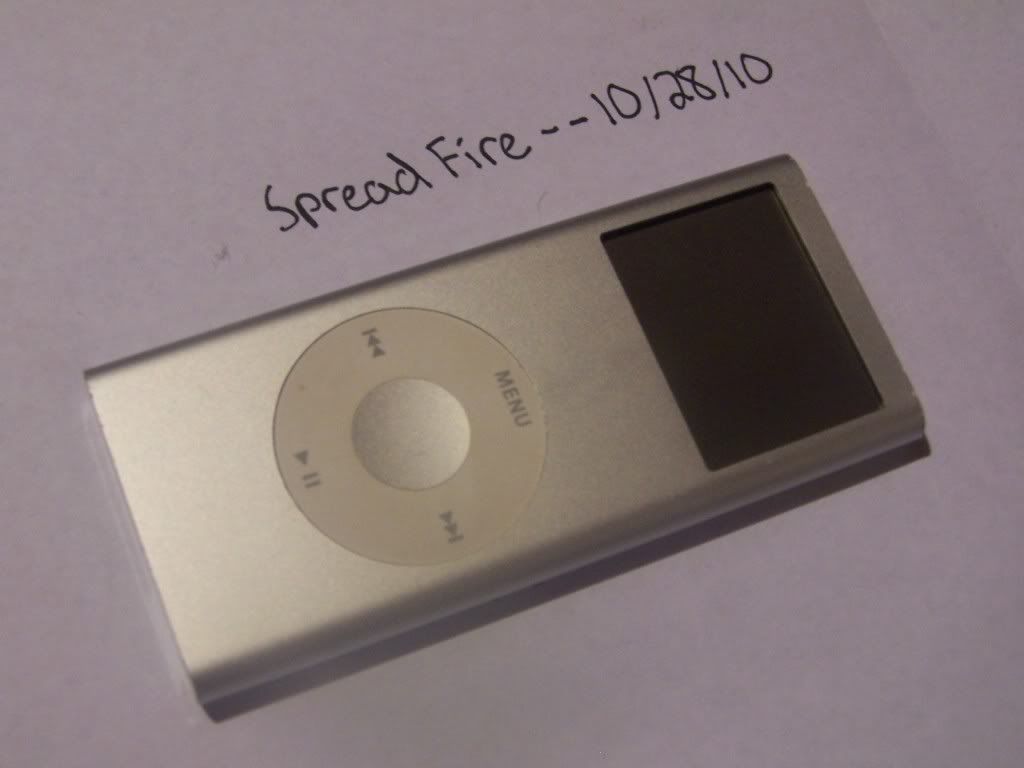 So there it is.
Feel free to make offers but I really am only putting this up for a mask unless someone can give me a decent amount of money.

Edited by SpreadFire, 08 November 2009 - 04:19 AM.