My Goal is to use my experience in Div. 1 athletics to get all techpb'rs BIGGER, FASTER STRONGER!

I would like to Mod the Paintball Nutrition Forum and help people achieve their athletic goals

Please comment here to help me accomplish this.

Thanks

My Numbers With Ohio State Football

6'4''

230 lbs

10% Body fat measured in a Bodpod (most accurate)

40 Time: 4.65
Vertical Jump: 35 Inches
Short Shuttle: 4.28
Broad Jump: 9'6''
Bench: 345
Squat: 405
Clean: 335
3 Cone Drill: 3.98
225 Reps: 18


1) Name, Age, Location JD Larson, 23, Columbus, OH
2) Years of paintball experience 96'-02'----07'-Current Total 10 years
3) Are you familiar with IP Board
not yet
4) What other message boards have you moderated, started, or assisted with N/a
5) What sections would you like to help the TechPB community out with? Any
6) Have you ever worked at a paintball store, field, or within the industry? None, except ebay

7) Have you played in any major events? Scenario Games, National Tournaments, etc? Living Legends 09', Techpb Day 09(Tampa)
8) Any other forums you currently moderate at?
None
9) Fill out an employment application, send us a copy of your valid drivers license and consent to background check.
Sure

Note to readers:

Love this website, starred in 4 techpb vids; Mike's Birthday (gifts from me), Koas Review (snapp shooting with Mike); Ion show of death (playing with Mike); Kitty Prank (my kitty noises).

I do not wish to be paid in any way shape or form. I want to contribute back to the community and help out young players.

Thanks for your time!

JD

Please post with any questions!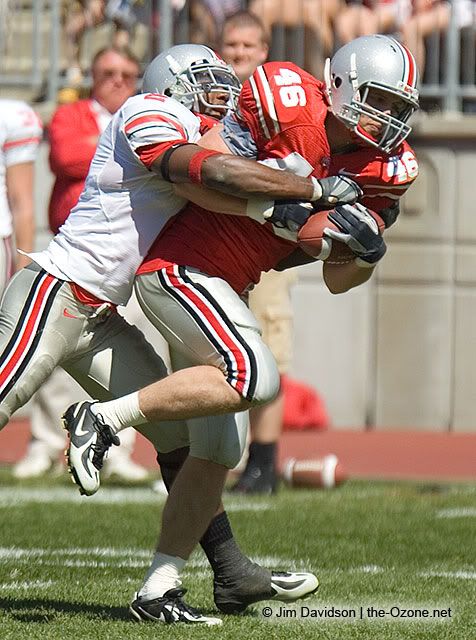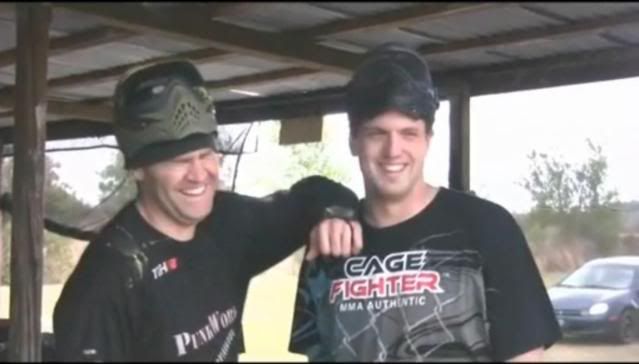 Edited by jdlarson11, 28 January 2010 - 10:12 AM.