Marker: Sanchez Machine SM-1 PUMP
Condition: GREAT
Color: Black with a bit of red.
Upgrades: Cp reg, Deadly Wind Barrel with two inserts, Bob long cam dive, Empire grips, and a pocket hopper?
Known Problems: none
Asking Price: 390 firm
Shipping Options: UPS Ill pay shipping
Trades of interest: none
Location of item: So Cal
What is Included:gun, 2 inserts, dw barrel, some paint maybe?
This pump SHOOTS like a LAZOR with the dw barrel, and the foregrip isnt just for the looks either!
I've had this pump for a while now, and I wanted to buy another gun, but didnt have the money. Just give me an offer or comment? Thanks!!!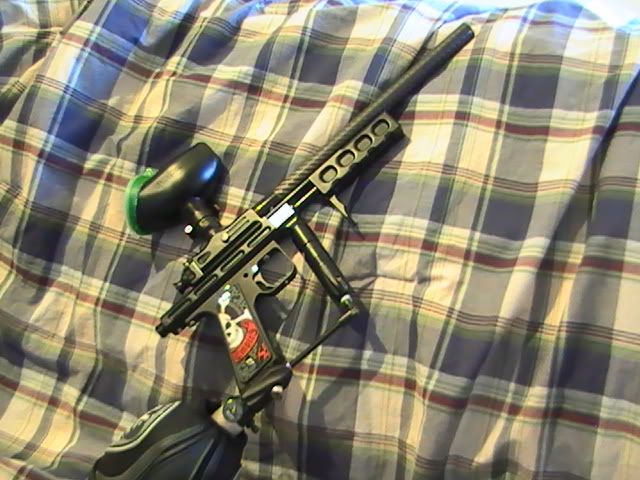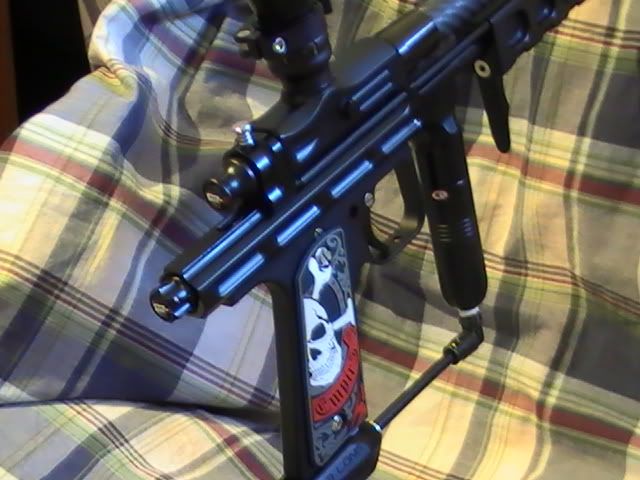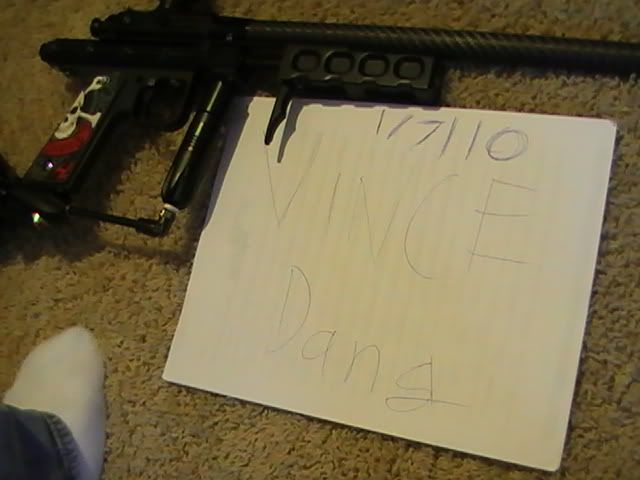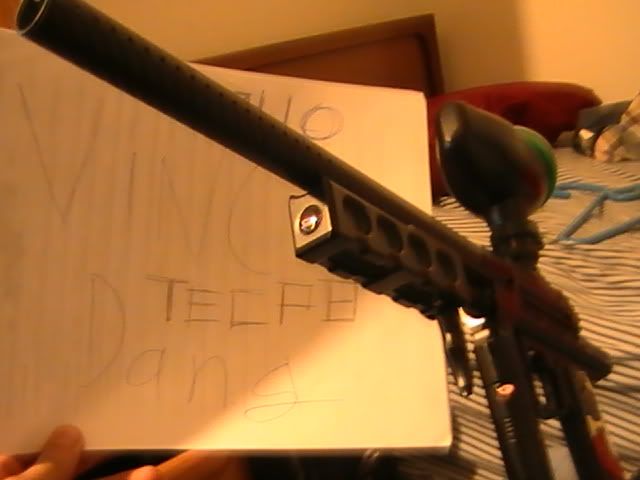 Edited by Vincent Dang, 21 February 2010 - 09:17 PM.