Item:Barrel camera mount
Condition: Freshly made for you
Known Problems:None
Asking Price:$10
Shipping Options:we will talk
Trades of interest:anything?!?!
Location of item:Oregon
What is Included:the clamping mount!
WARNING the barrel or the camera are not included WARNING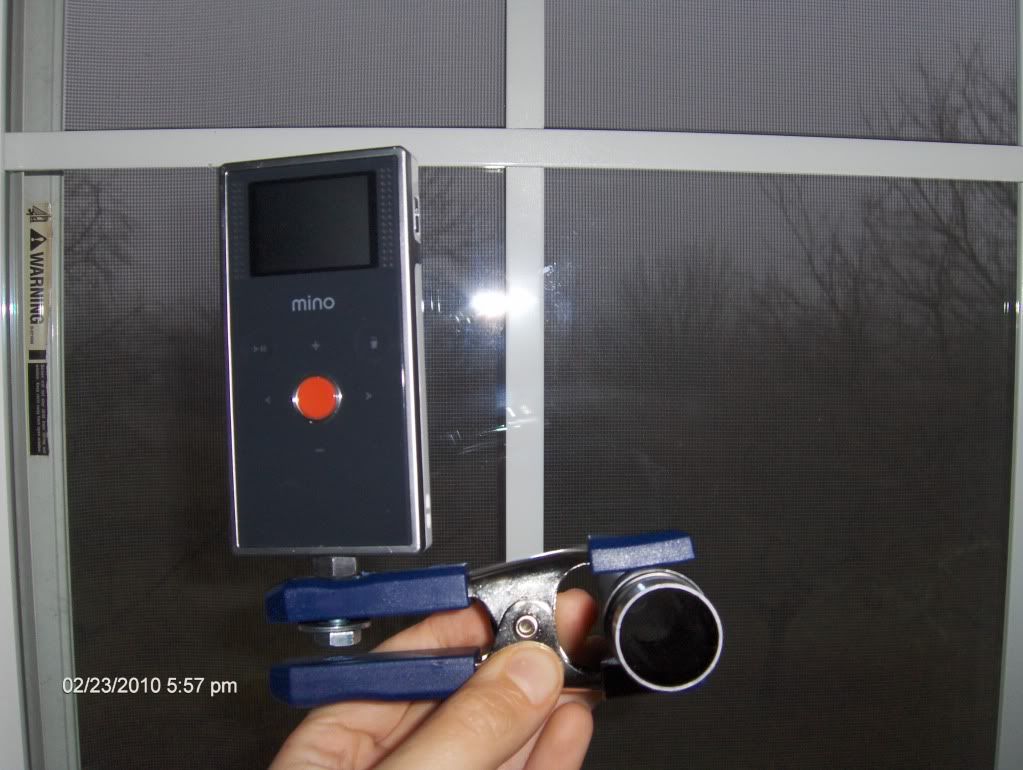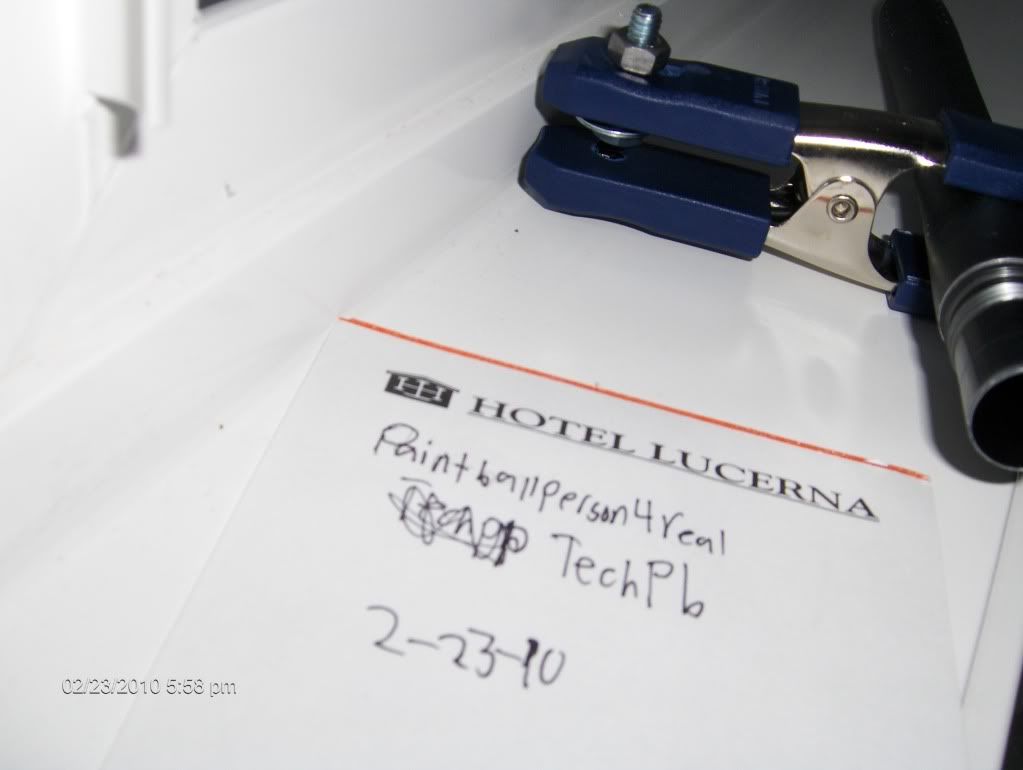 The only thing you need to do to these is give it a little tighting at the bottom before each day of play. (it only takes like 2 seconds and your manly strength!