Well, I got these a little while ago, but I just wanted to make this thread to show my thanks and to show others what a good bunch of guys are over at Kohn Sports.
A few months back i entered the Kohn Sports headband givaway and my name was drawn. I actually forgot i even entered and it took me a few weeks to respond to the winner email i recieved lol! Anyways, they sent me their new Ace Status Series Russian Roulette headband, and another of my choice. I picked a Rising Sun Sandanna because that looked badass and they shipped them right out!
Anyways, just saying a big thank you because this is $60 worth of headbands I didn't pay a cent for, but I'll definetly come back to them if I ever am in need of their services!
Now for the Pics!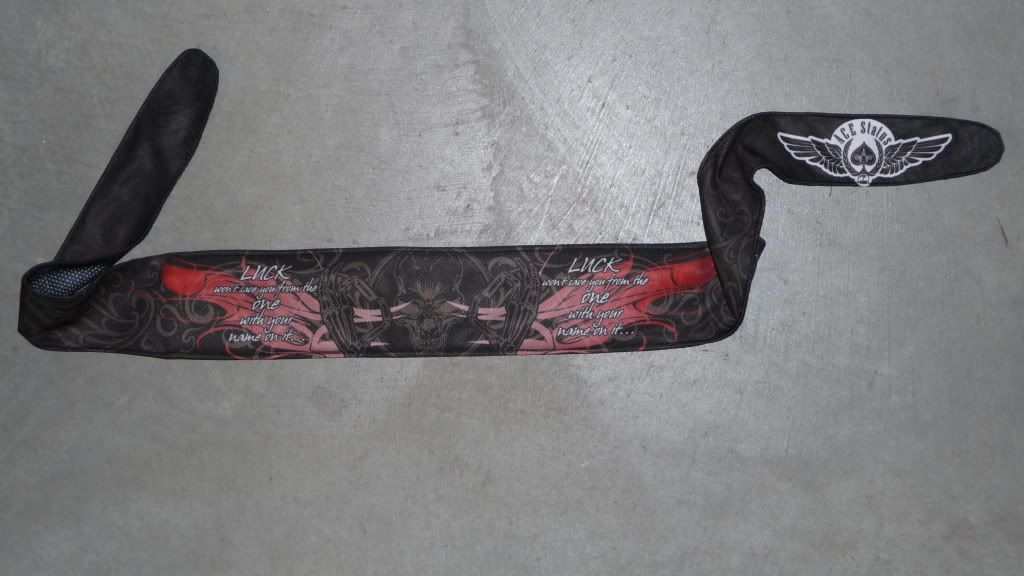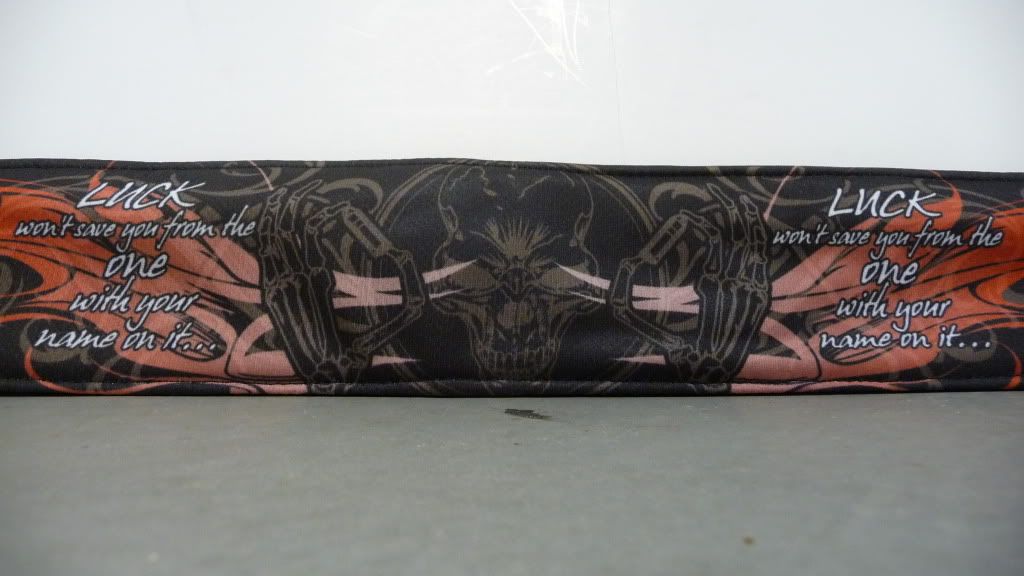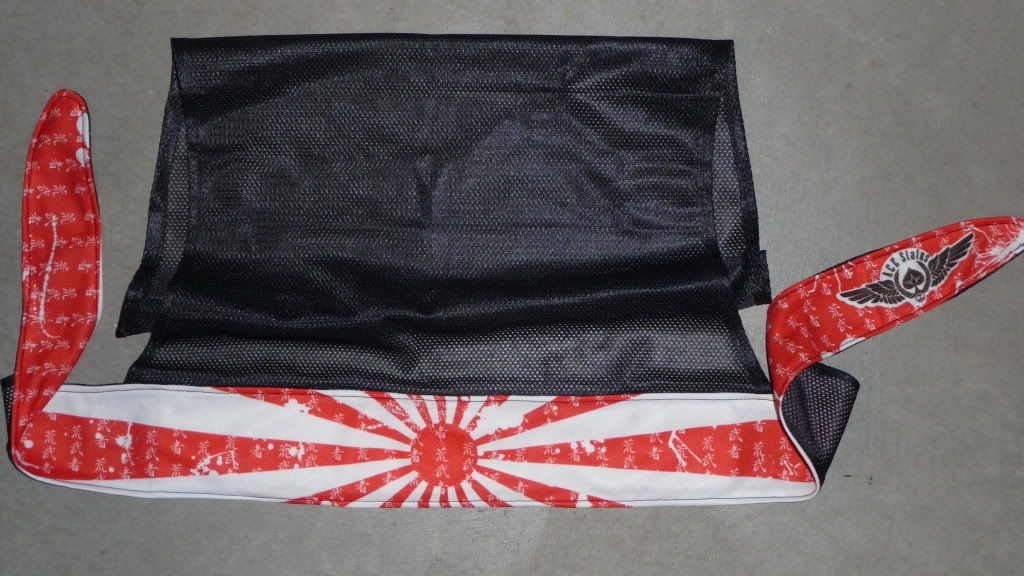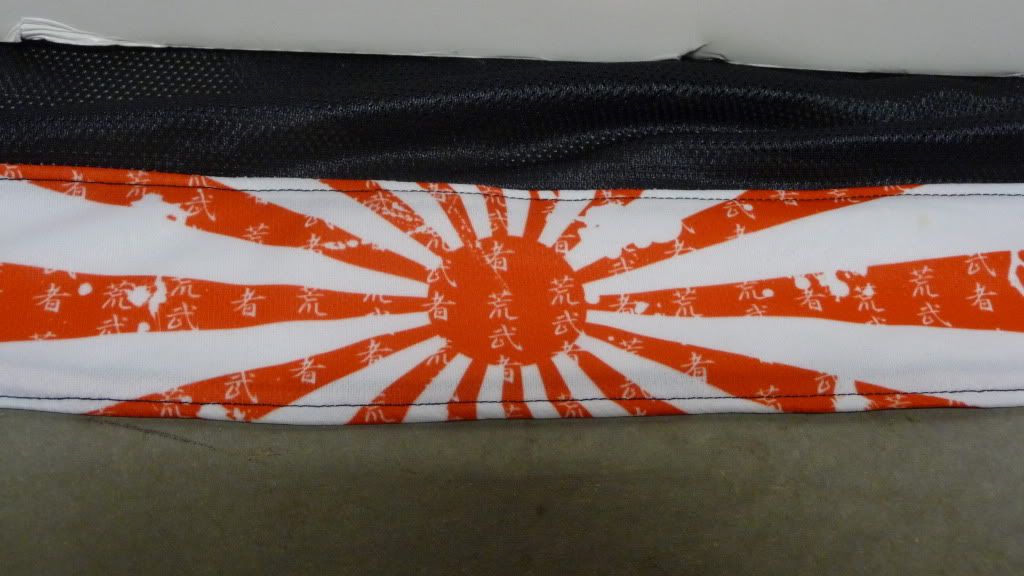 These things are BADASS!!! THANKS KOHN!!!