Here are 2 of my markers. Im looking to trade both of these together for one high end marker, or sell individual.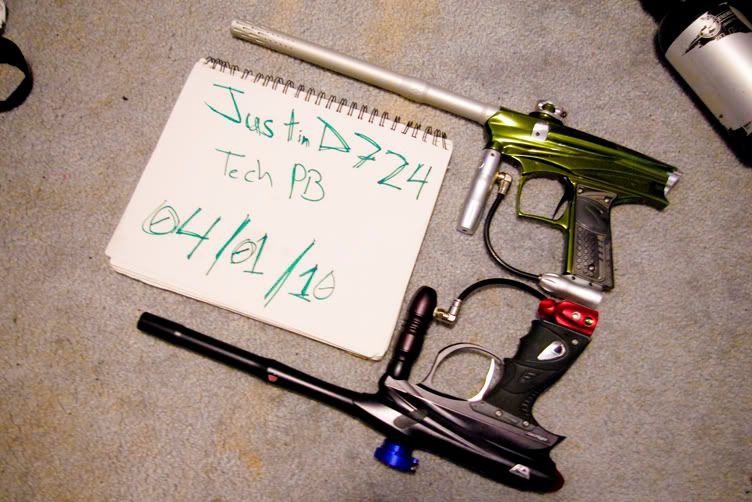 Marker: Bob Long Marq 7
Condition: 8/10
Color: Gloss green
Upgrades: 4c eyes, pillow boaltl
Known Problems: Hefty scratches - but only cosmetic, this gun shoots beautiful
Asking Price: $400 obo -- looking to trade 2 for 1
Shipping Options: USPS free
Trades of interest: offer up
Location of item: butler, pa
What is Included: Bob Long Marq 7 & WGP Kaner barrel l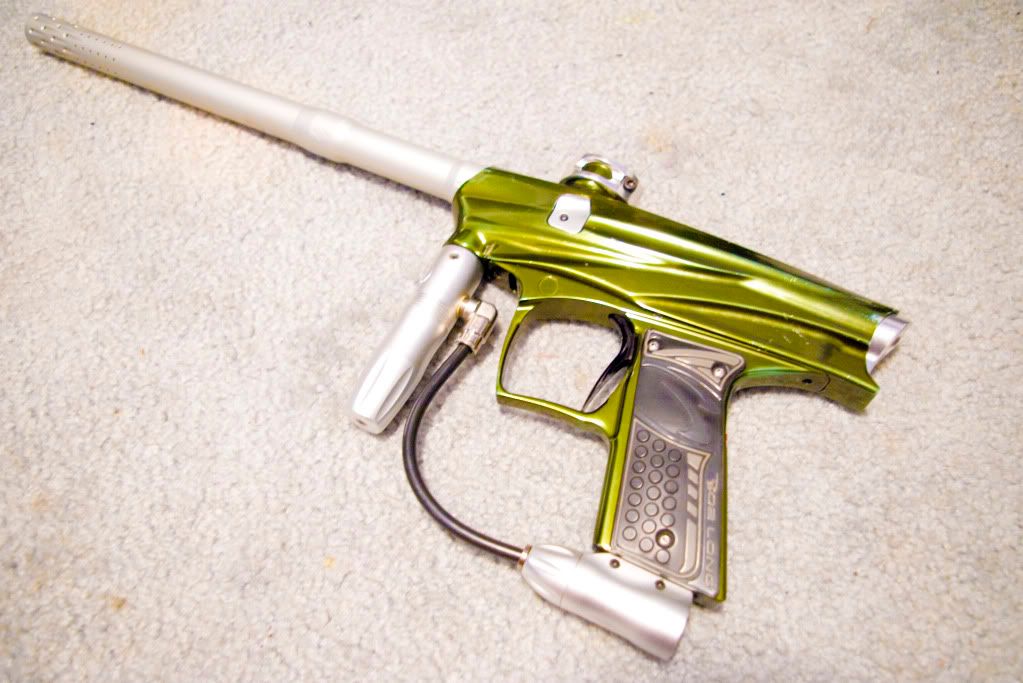 PMR MOVED
-
http://www.techpb.co...showtopic=86307
TRADES OF INTREST: vice, nice egos, nice DMs, OFFER UP!!!!
Edited by Justind724, 04 April 2010 - 10:54 PM.