I didn't want to have to drop $20 to buy a ghost ring for my phantom, so I made one myself. I made two ghost rings. The first I made was from PVC Piping. I liked it, but then I saw another idea was to make it from a 12 gram. Therefore I tried both. Here's my tutorial on how to make one.
Remember to use Saftey Glasses and Earplugs if needed.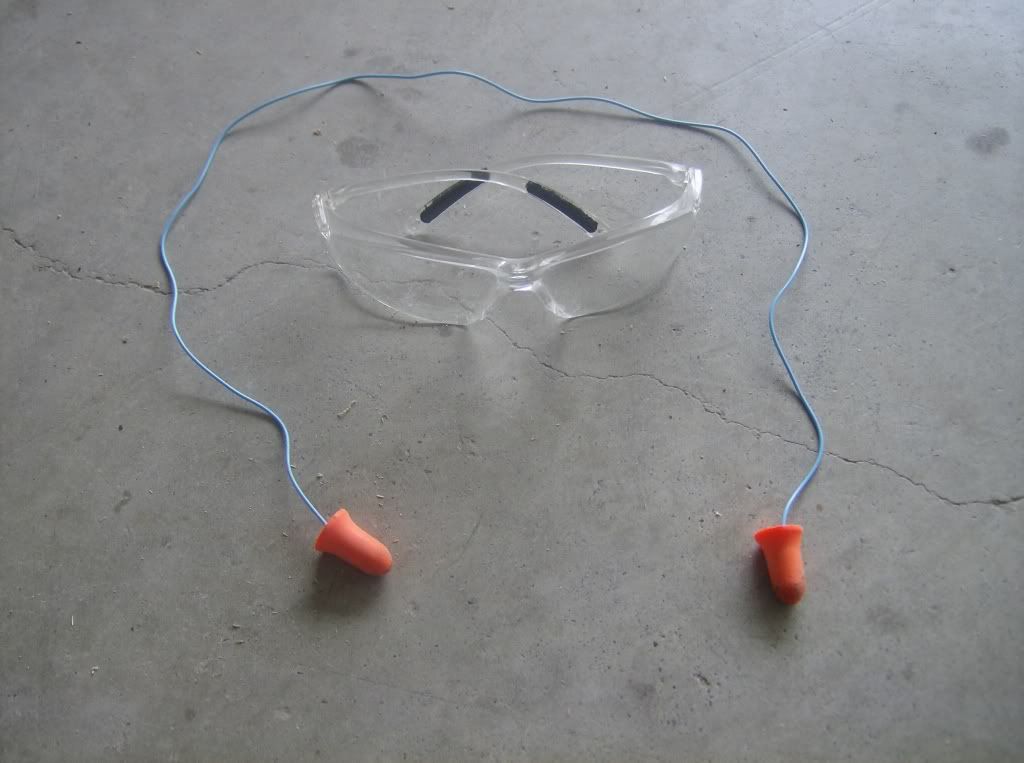 12 Gram Ghost Ring

To make a 12 gram ghost ring, you need a 12 gram. You want to dremel or grind away the top and bottom of the 12 gram so that you are left with the main tube.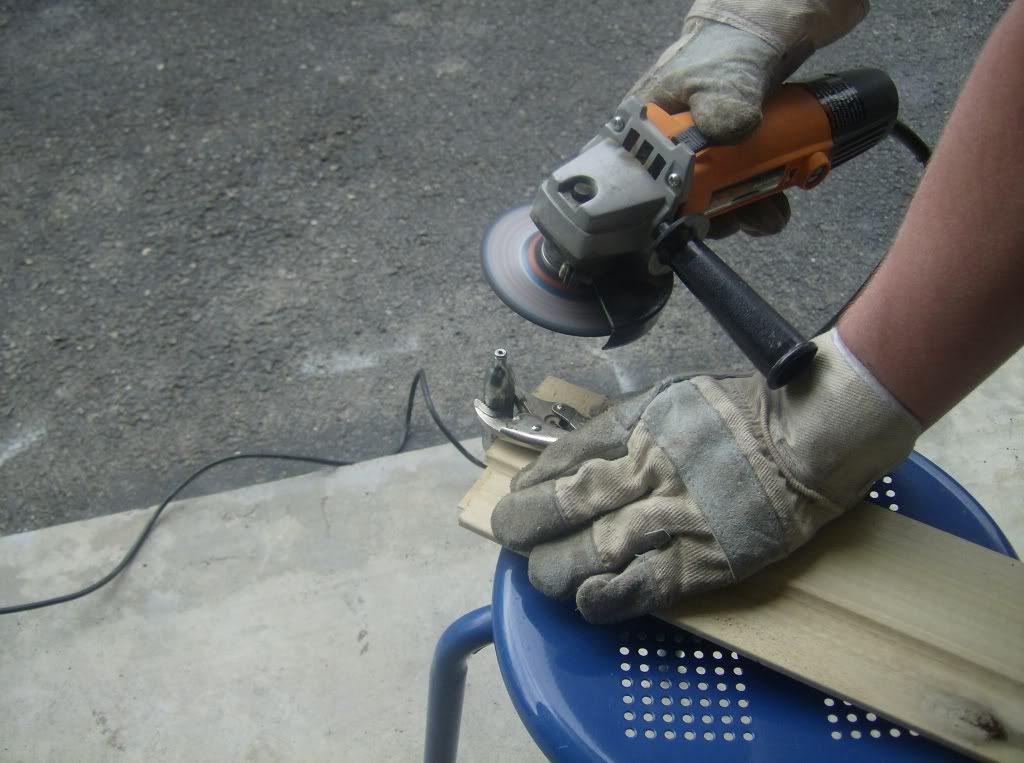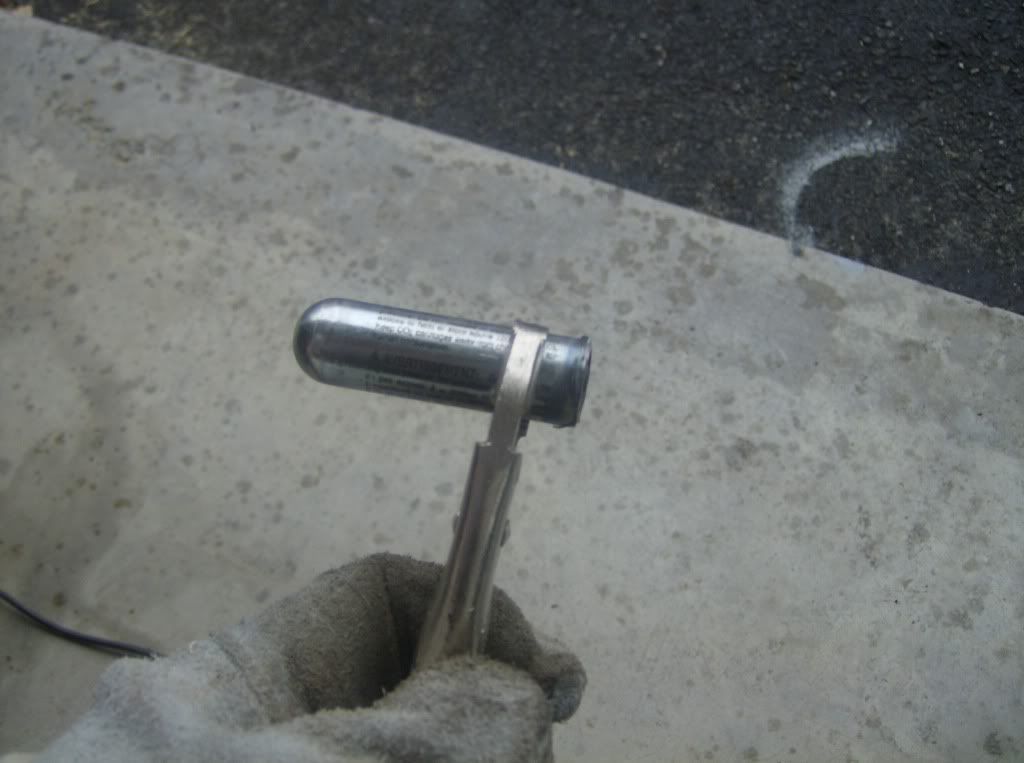 After that, clean out the tube from debris with a screw driver.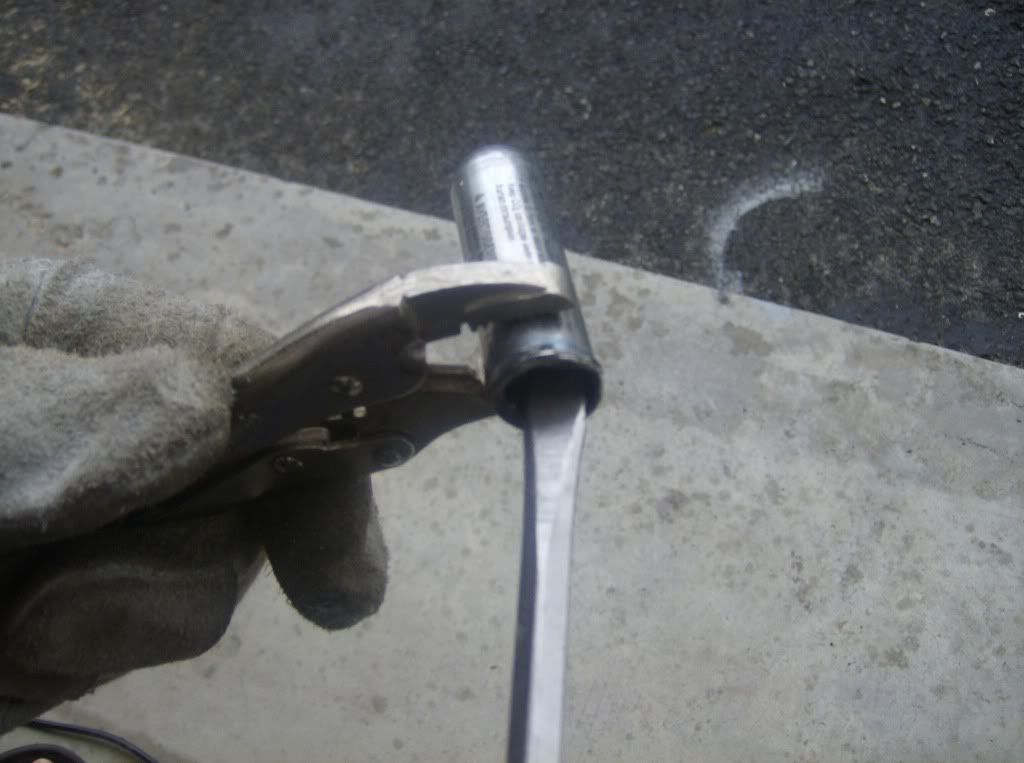 Then you want to cut down the middle with a hack saw or a dremel.




After this, you want to cut it 0.3 to 0.4 inches at the bottom. Make sure it fits onto the phantom and its nice and snug.

*Optional* You can polish the 12 gram off with a wire brush.




Then you drill a hole through the center on the front or the back and take a nail/screw and tap or screw it into the hole. Super glue it if needed.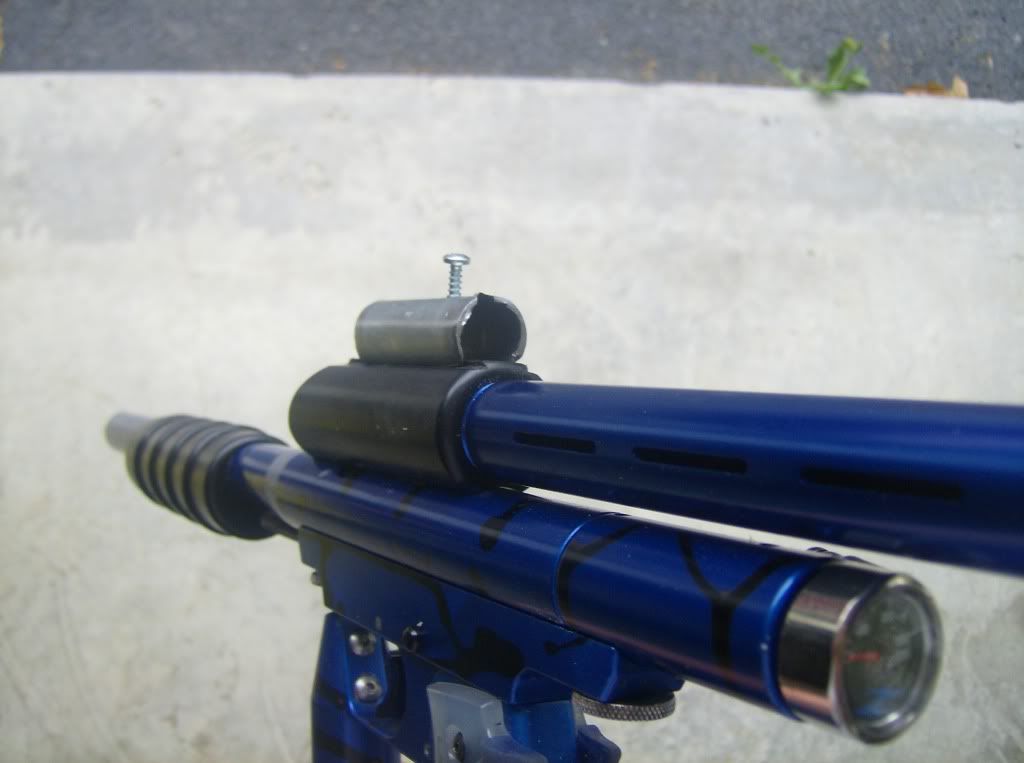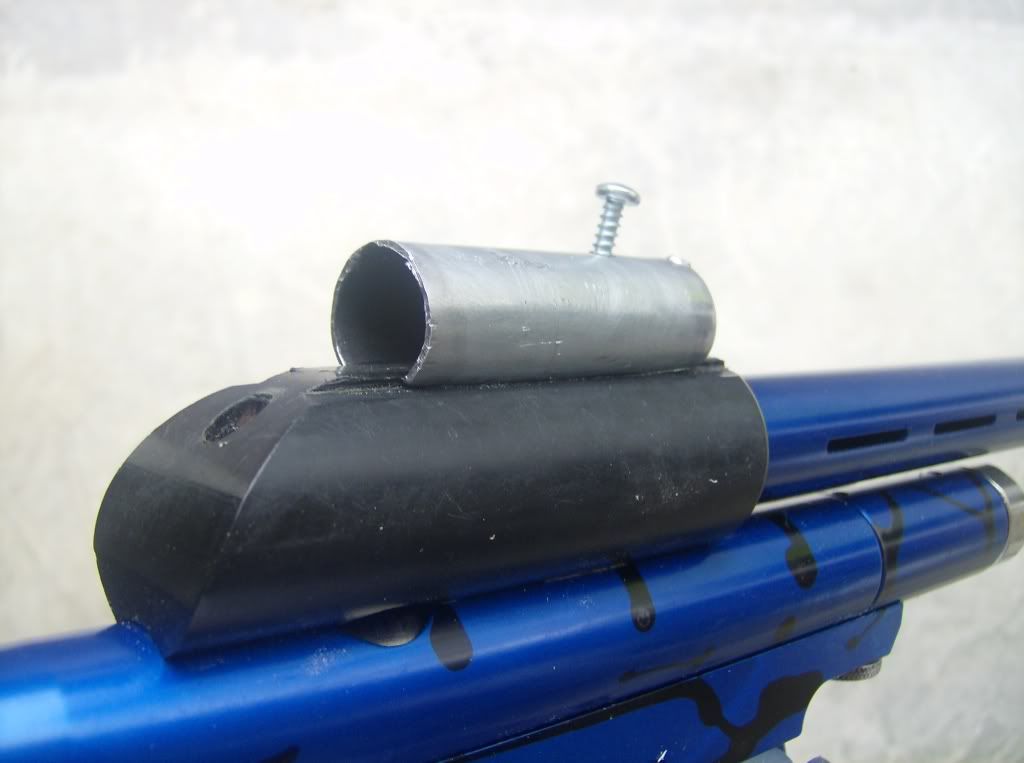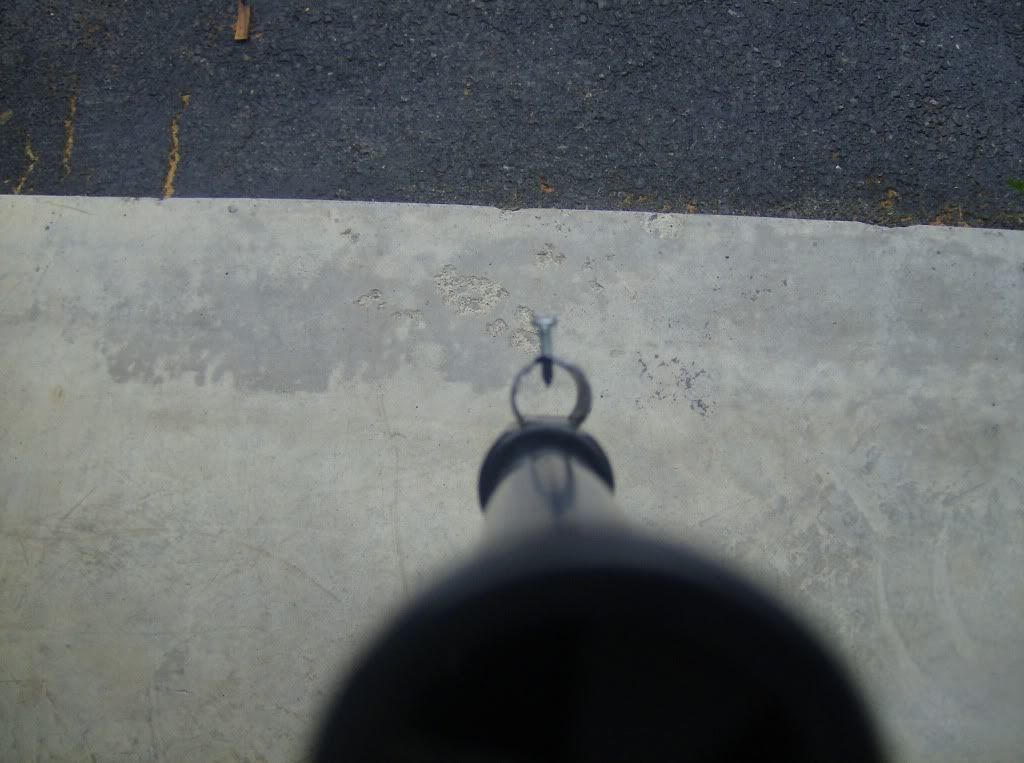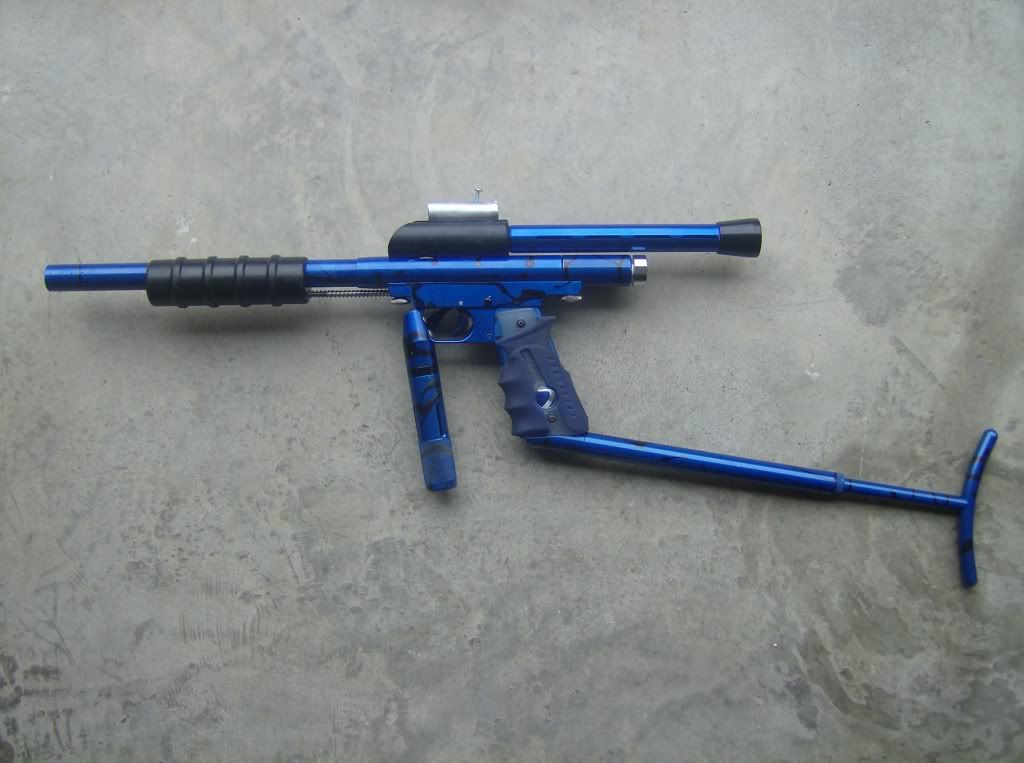 PVC Piping Ghost Ring

To make a Ghost Ring from PVC Piping, you need to get some PVC Pipe. I used 3/4" piping for mine.




I cut it down to size using a hack saw.




Then you want use a dremel or an angle grinder to make a slit for the ghost ring. You could use a hack saw or some other type of saw for this. Whatever works. You want to cut it about 0.3 to 0.4 inches. After that, you want to slim down the edges of the ghost ring to fit on the phantom. This will make a tighter fit and secure it onto the rail.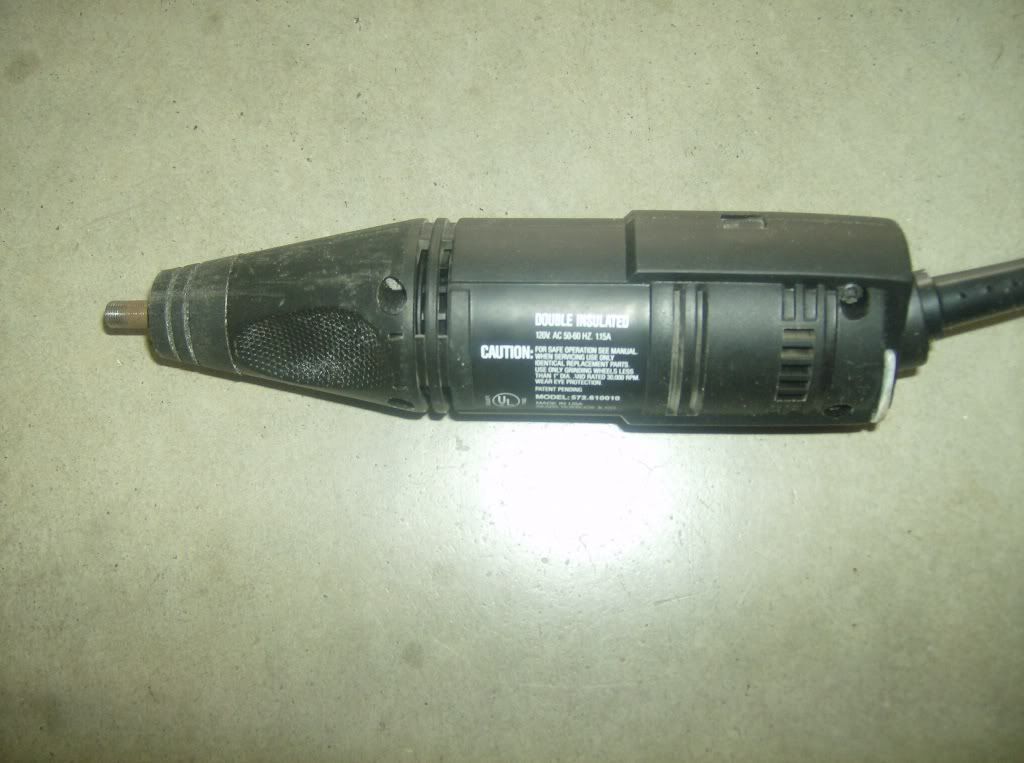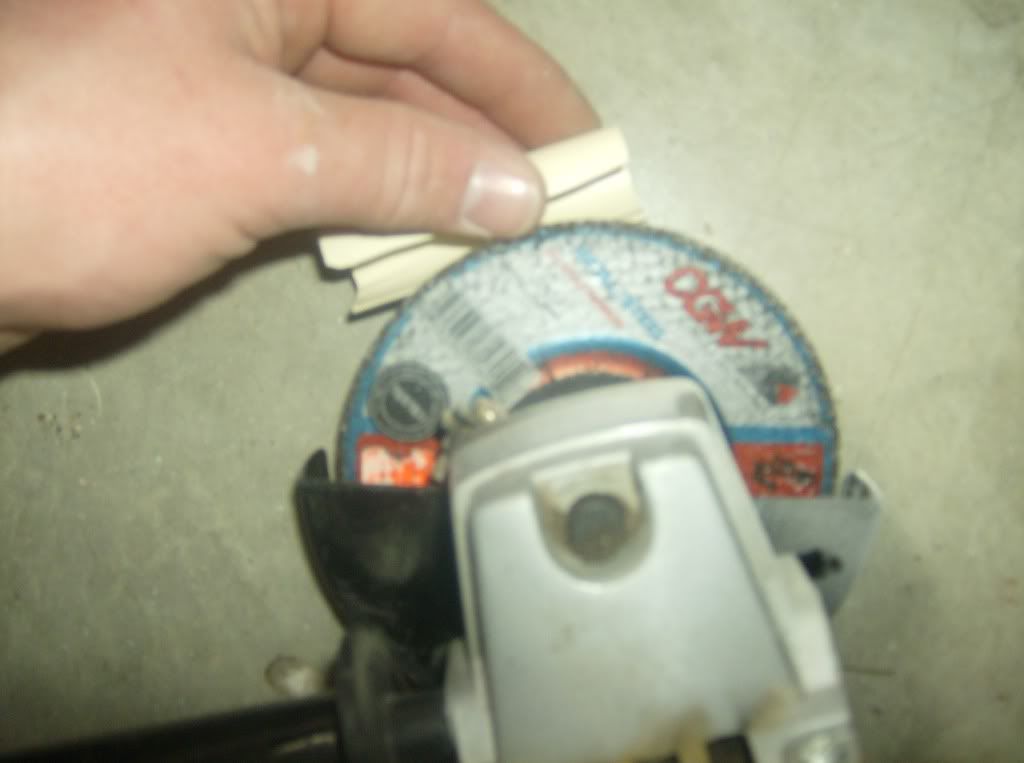 After you have done this, check to make sure it fits onto the phantom. If it doesn't fit, try again to make it fit. Remember, measure twice, cut once.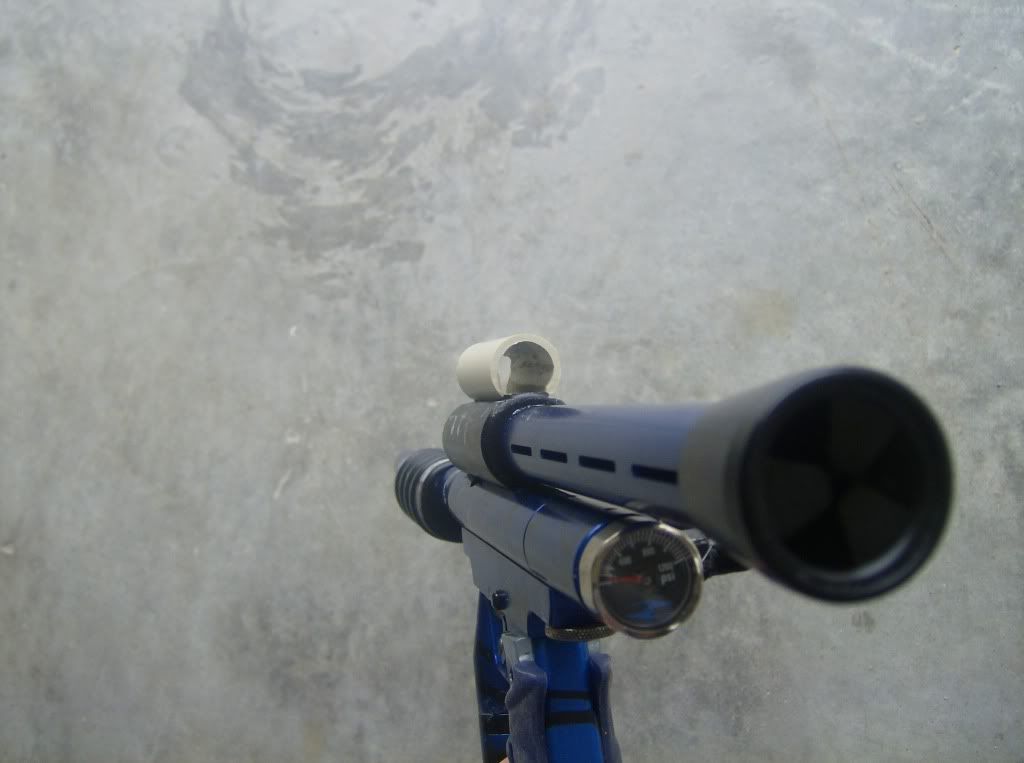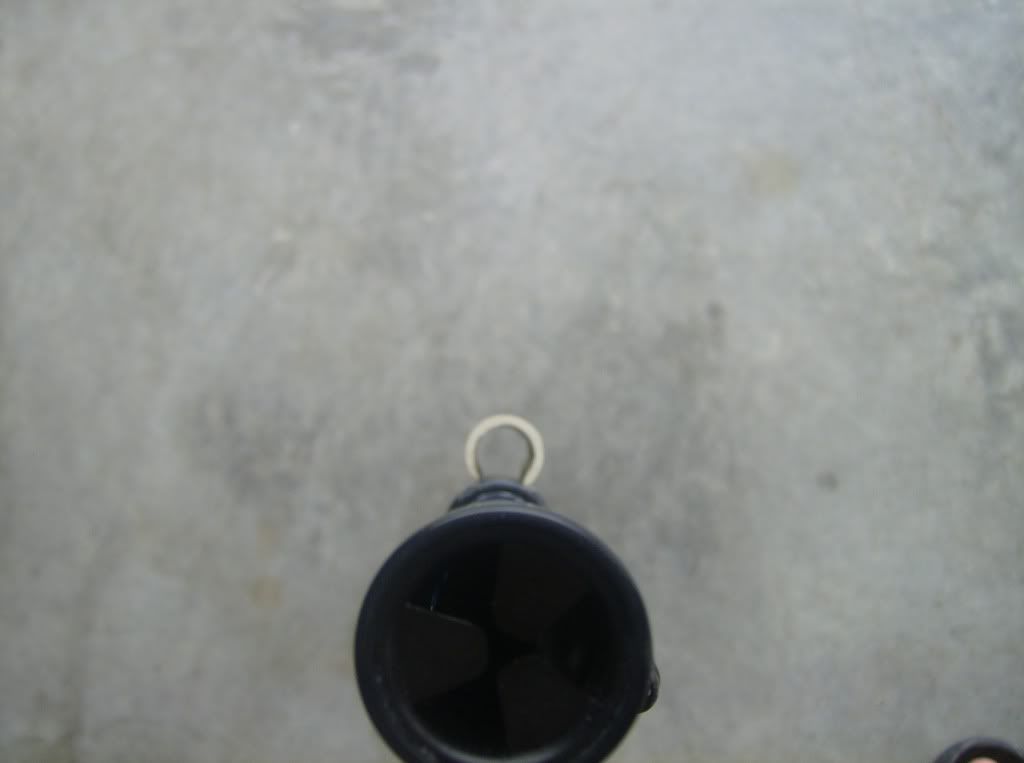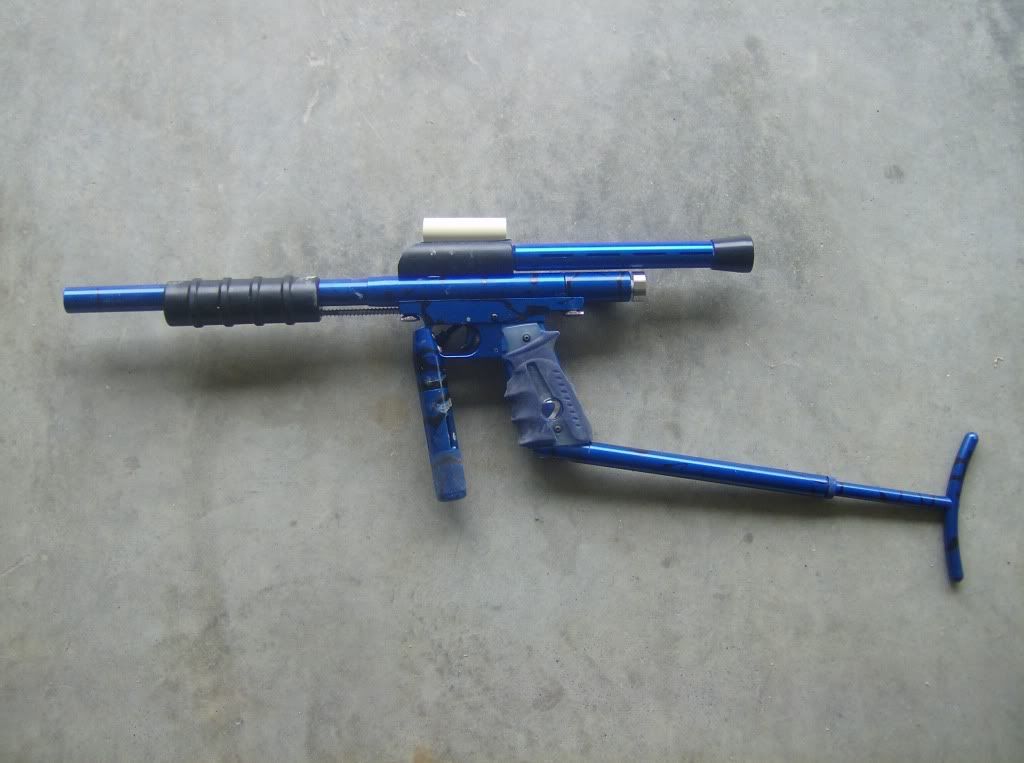 After you know it fits, trim up the front and the back to make it look nice.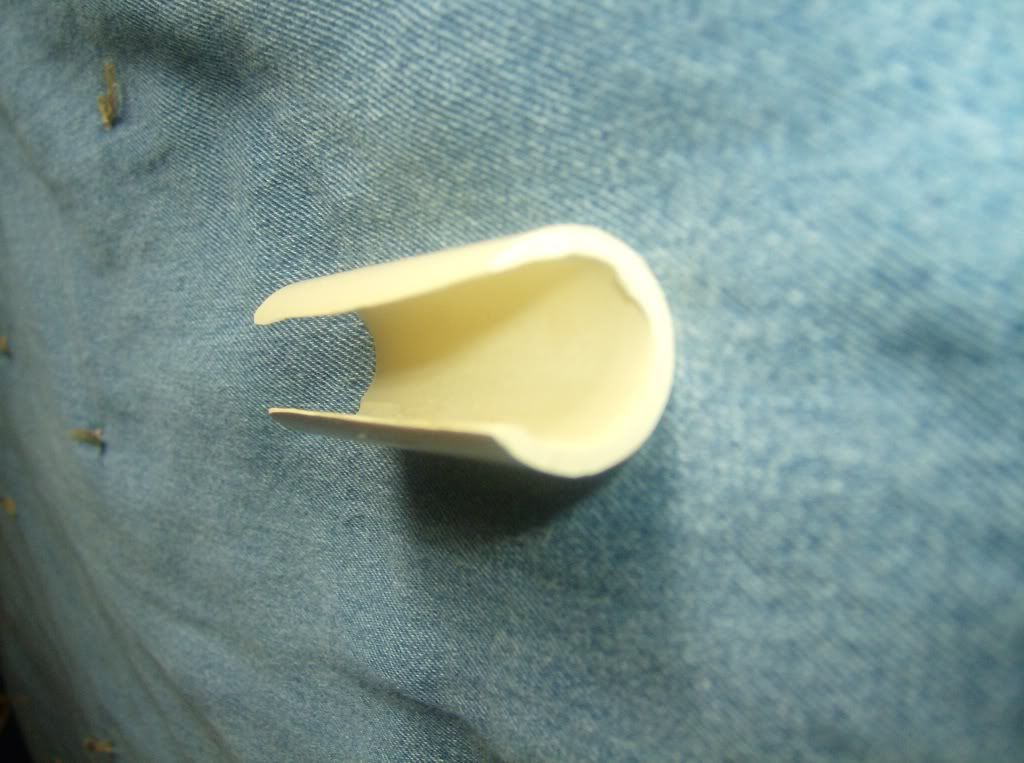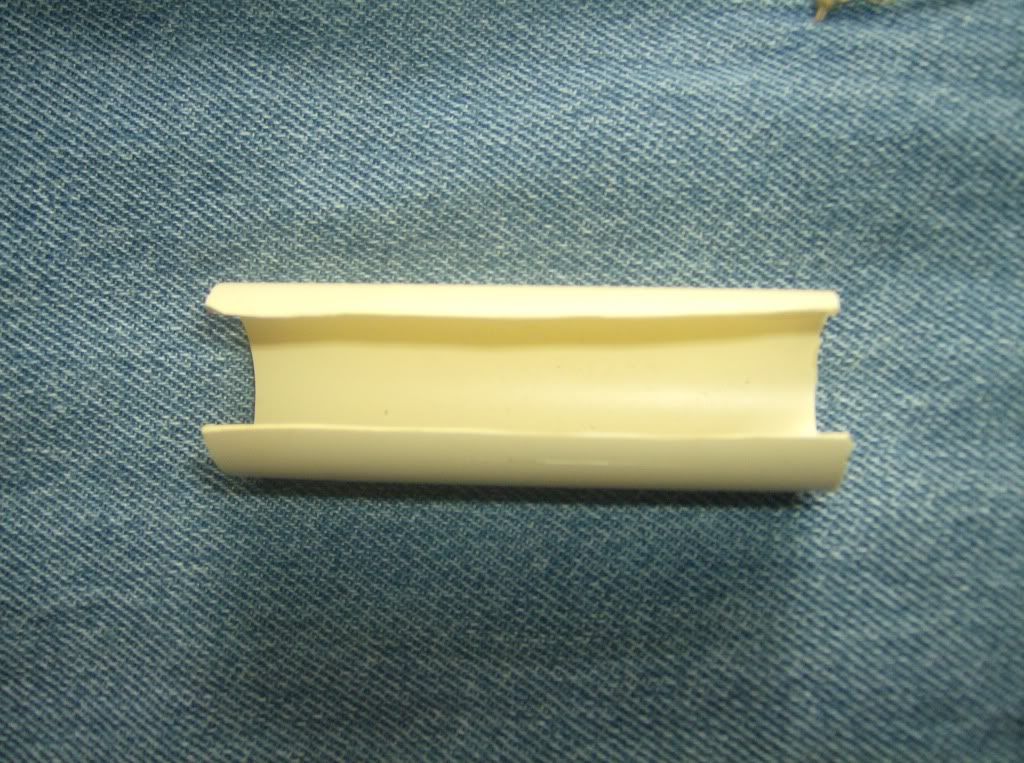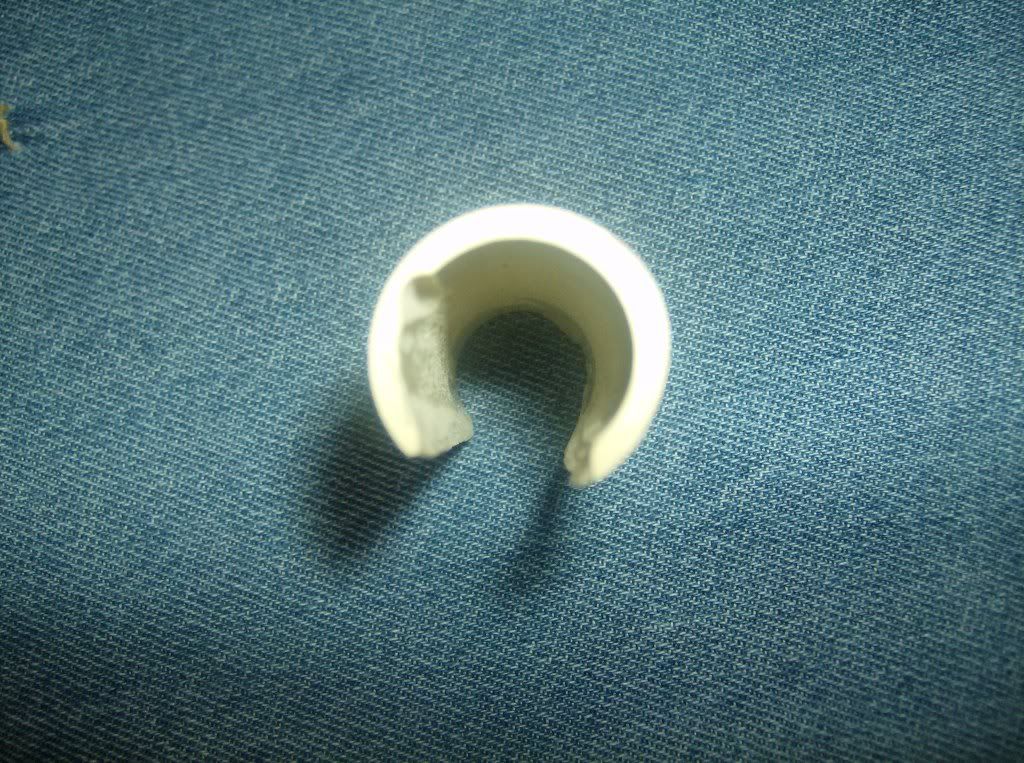 Then drill a hole for a nail or screw.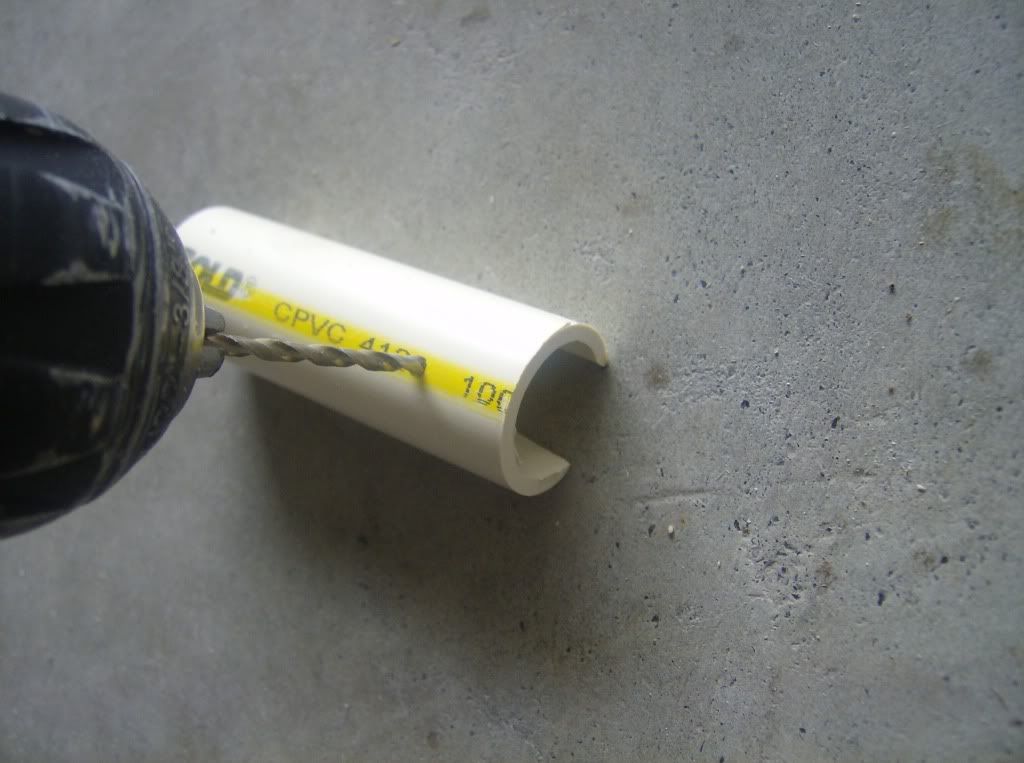 Then tap the nail or screw the screw into the hole you just made. Then adjust the nail/screw to your preference.




Then cut off the excess nail/screw.




Super glue the nail/screw to the Ghost Ring.




After it's dry, you can spray paint it. I didn't have black, so I spray painted mine white.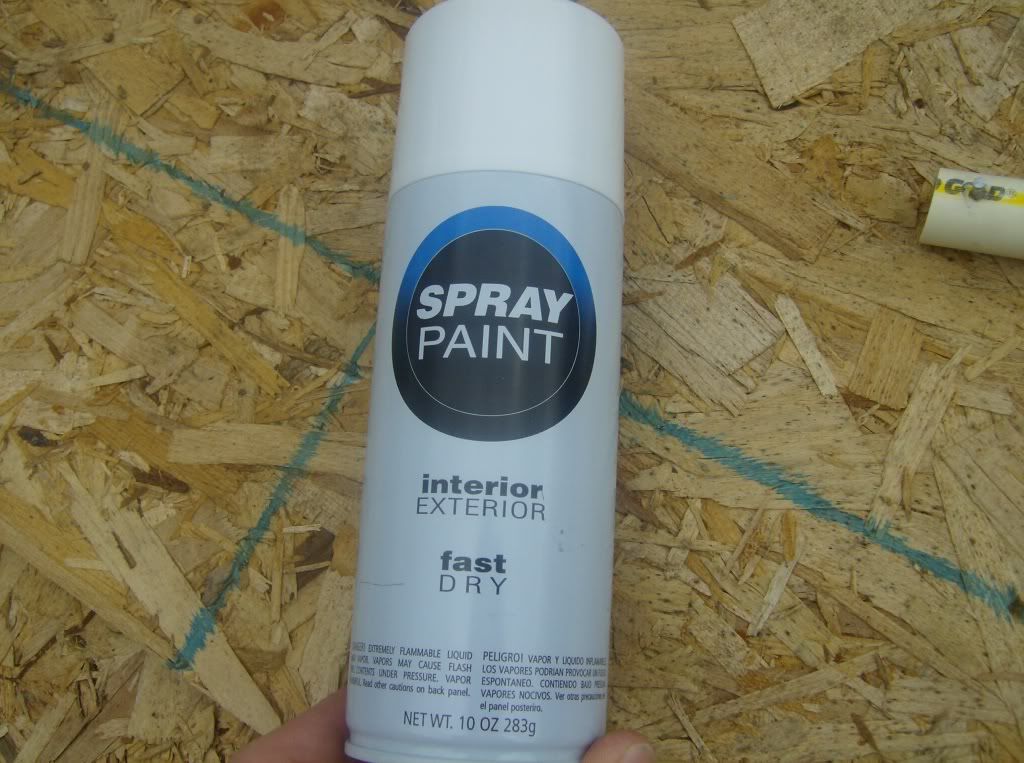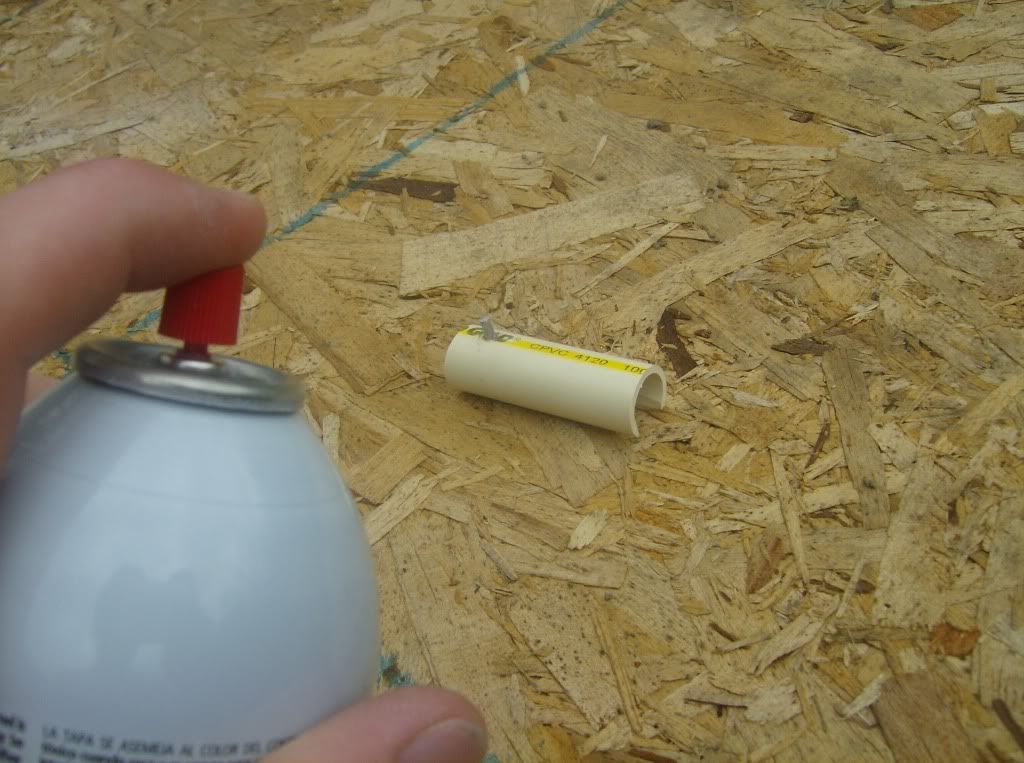 DONE! (Ghost ring is not spray painted in these pics)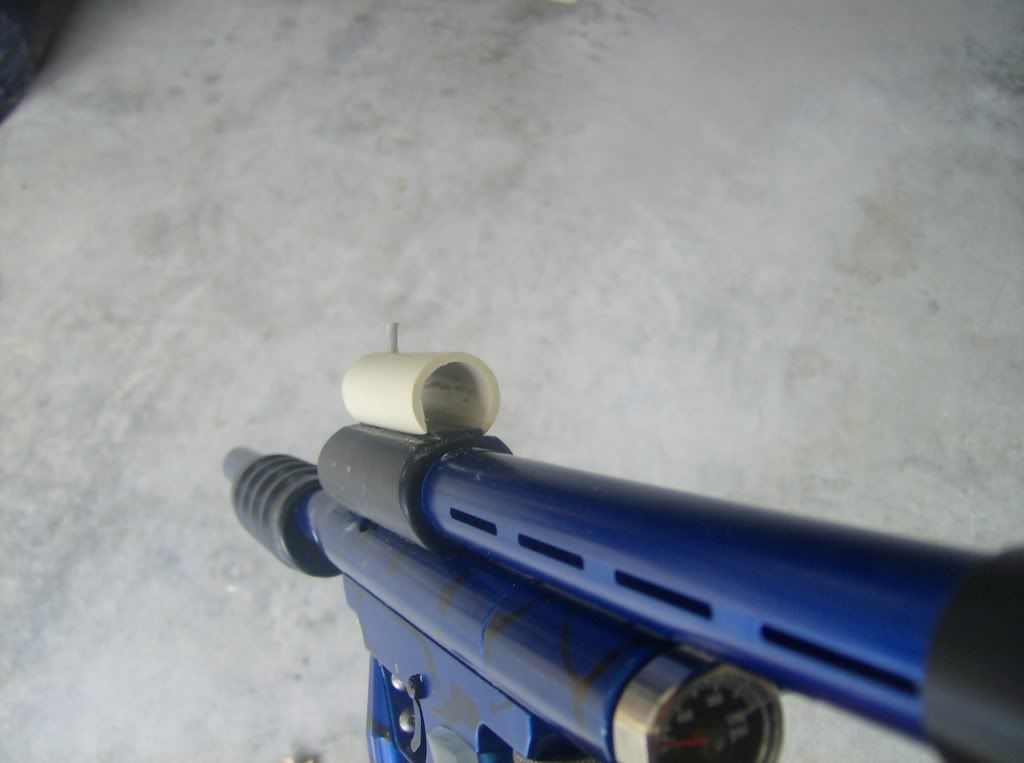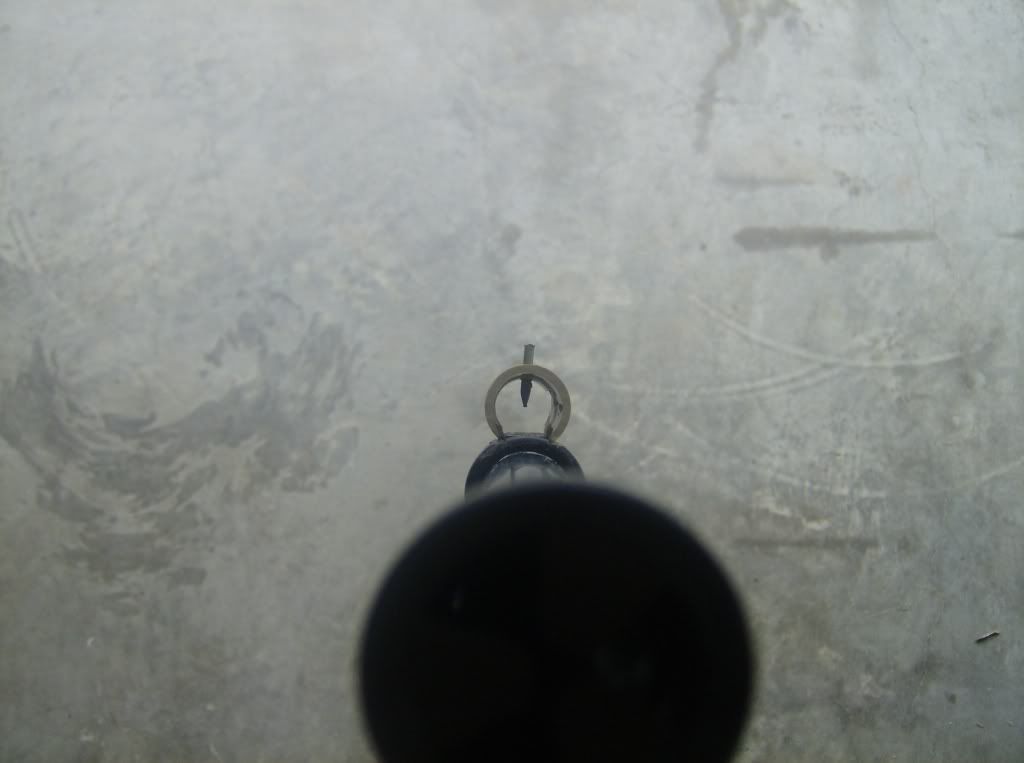 Edited by Nategotskillz, 08 April 2010 - 10:27 PM.