On Season 1 Episode 1 of Glee at about 30min in there is a scene where football players shoot another play on their team for being a part of Glee club.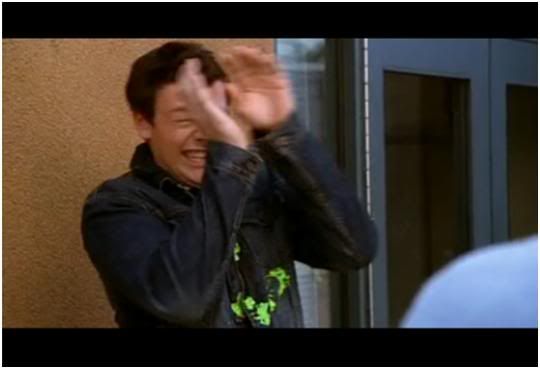 I just think that it is terrible for Fox to put a scene that has a negative view on paintball in to one of their shows that is obviously seen by the public. As if we don't have enough problems.
Edited by DAVID(GEN), 22 May 2010 - 01:12 PM.