Thought i should post this. I recently sold this marker, but i put a lot of work into it, and have not seen anything like it, so enjoy:
Bolt action Lee Mauser SK98: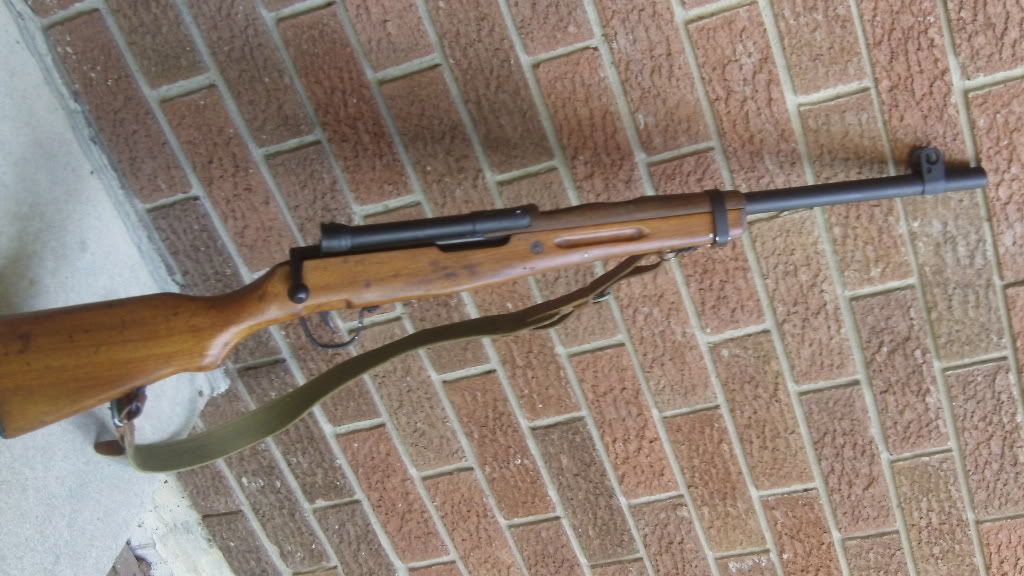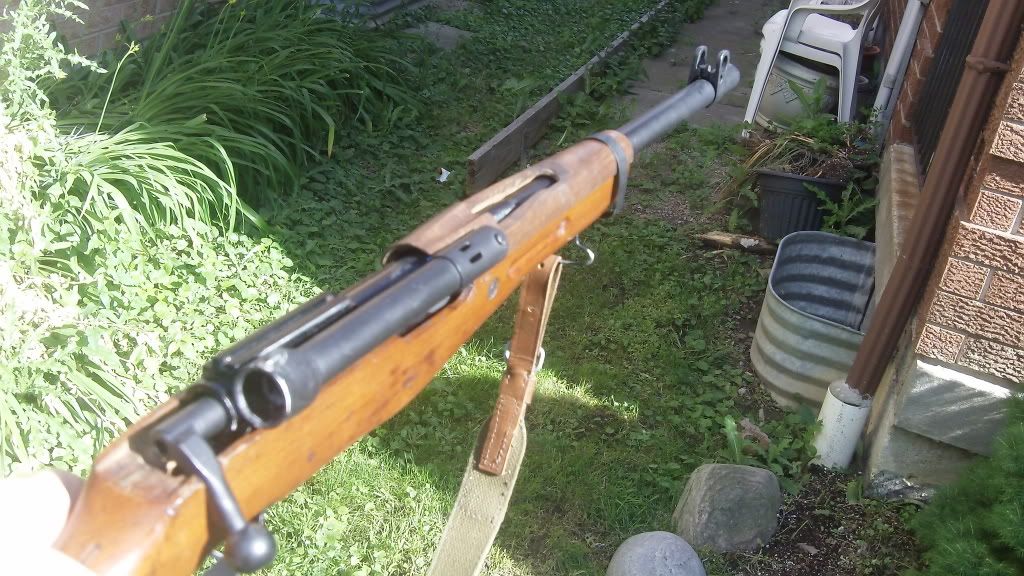 Video 1 - Firing:
Video 2 - Assembly
Parts:
Internals: Pirhana vti, modified for bolt operation (pump) only
19 inch a5 barrel
10 round stickfeed rock and cock hopper ( modified stock class)
Russian late 1940's SKS stock
No4Mk1 WW2 lee enfield front sight and stripped bolt
Mauser handguard
WW2 russian SVT-40 sling
To modify the internals i used the jb weld mod (which didnt work too well) and i was going to professionally mill the hammer, but the steel used in pirhanna hammers are hardened steel (like the gun bolt), and thus could not be milled, so i cut the pin ajoining the bolt and hammer at an angle which works great. The wood i dremeled out to fit the internals, and with the front ring and handguard, its solid in there. The marker bolt fits right inside the lee enfield bolt! So all i had to do was mill a slot where i tapped a bolt in so that the bolt moves 90 degrees. I made every effort to make it authentic feeling and looking as possible.
Hope you enjoyed this!
Danny