OOG671
Member Since 30 Sep 2008
Offline
Last Active Feb 11 2015 08:03 PM
About Me
Guam baller who enjoys playing paintball. Xball, rec ball, tourneys,....it's all good.....so long as it's fun.....Pump play is awesome!......I've been playing for 4 1/2 years and the only thing I hate about paintball is:
1. Politics....yeah even in a recreational sport like paintball politics are every where
2. People with bad attitudes who care only about themselves....and prevent the sport from growing....see #1
3. Expensive.....yeah the sport is expensive and sometimes it's way overpriced....but that's just how it is for now. That's why we have jobs.
Want to know more: PM me...hehe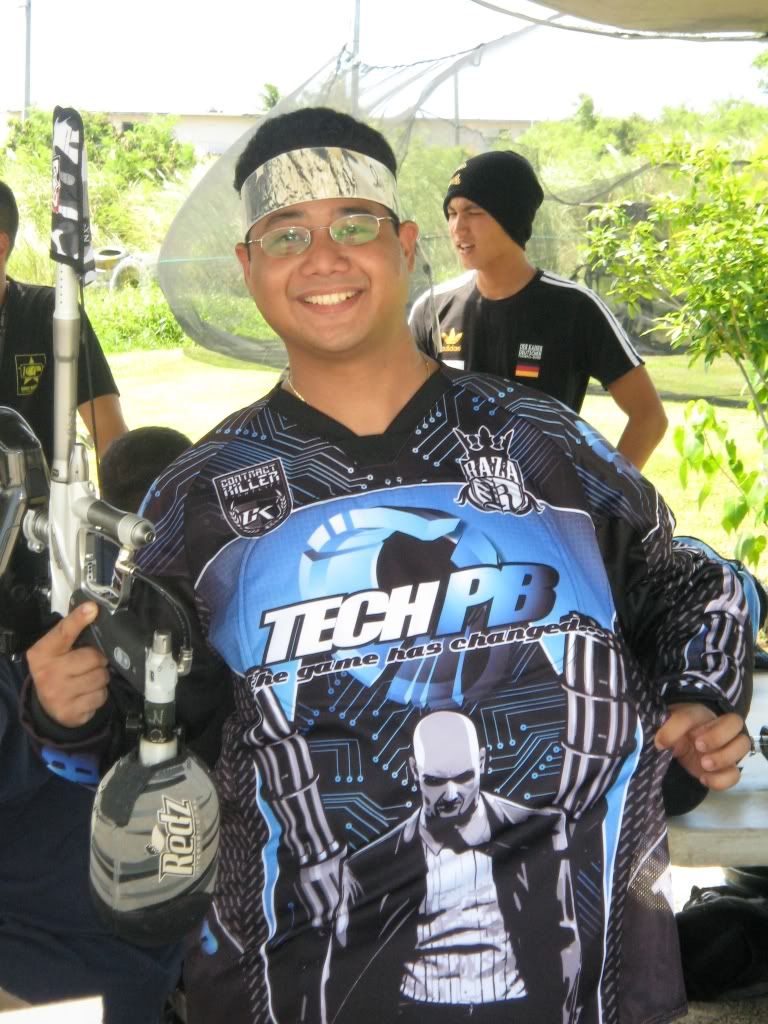 ---
Community Stats
Group

Members

Active Posts

3,083

Profile Views

7,756

Member Title

Master Member

Age

Age Unknown

Birthday

Birthday Unknown

Gender

Male

Interests

Paintball...duh....I enjoy xball, rec ball, pump (FTW), would love to try a big scenario event one day and an NPPL event as well.

I enjoy gaming PC, PS3,Wii, PSP....

I love music, the Bible, learning about my faith....Catholicism

Last but not least I love my wife, my son, and mi familia.
Viewing Profile: OOG671