just got it today traded my nasty X mill sft shocker for it.
what it looked like before.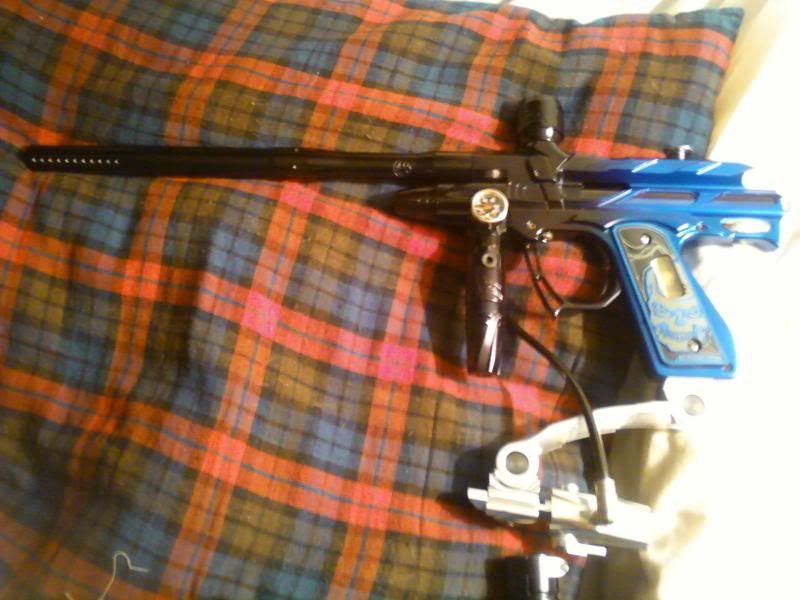 with my ironmen timmy.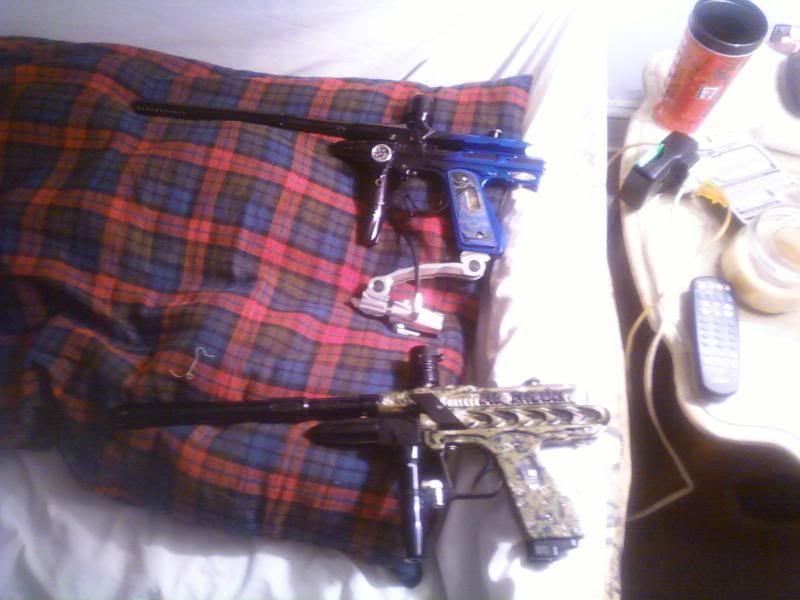 and now got rid of the giant drop and added a empire rail and on/off/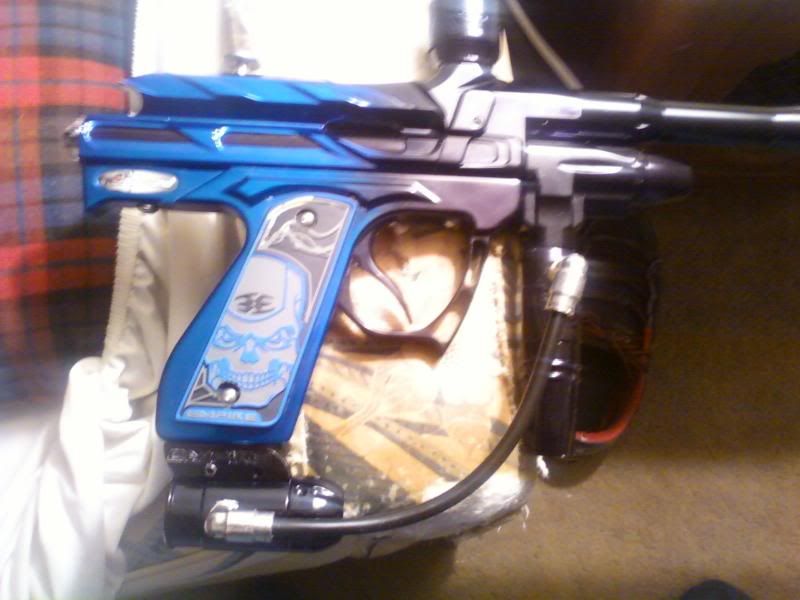 Gun has a virtue board,Kapp adjustable ram cap,Torpedo reg,Bob long gauge,Cp trigger,other then that its stock besides the evil barrel.
came with a oldschool Ashcroft gauge, assassins barrel,extra Humphrey noid,Stock ram cap,and a working 2k4-1 defiant board.