Hey guys, got a classic up for sale today. picked it up as a project and finally finished it, threw some stock class parts on there on, oh baby, shes a beaut.
Marker: Sterling, STP? i believe
Condition: 8.5/10
Color: Black
Upgrades: Vert hardline ASA, stick3ys, cci collapsible t stock, 12g changer,
Known Problems: NONE, aside from blemishes on either side of the body, expected on an older gun.
Asking Price:
250
THIS WEEK ONLY
Shipping Options: Canada post
Trades of interest: Electros, CASH. offer anything really
Location of item: British columbia,(
CANADA
)
What is Included: Gun, the origional parts kit(has springs, valves, everything)
,
velocity
adjuster, Both the 12 rd feed tube adapter AND the hopper
adapter
, 3 barrels a unkonwn brand carbon fiber barrel (larger bore, shoots money), An aero raven barrel(probally best shooting of the bunch, i believe its around a 685), has vertical gives inside it not unlike a hammerhead easily the nicest shooting barrel of the bunch. And the stock barrel.
Proof of ownership: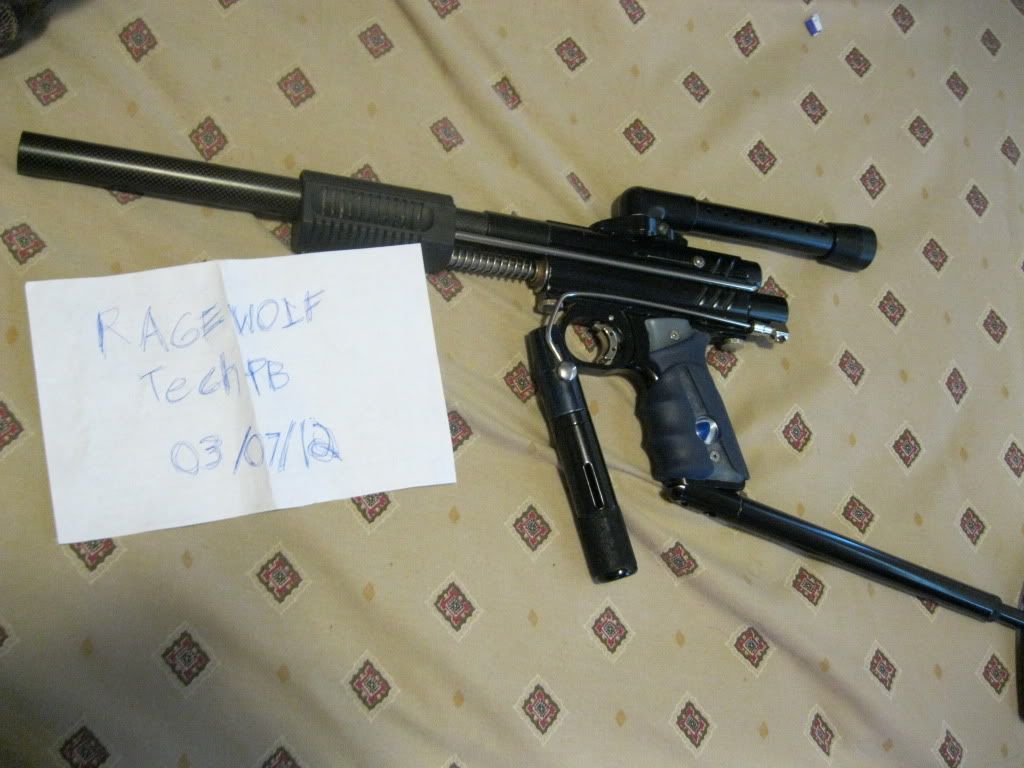 now for the eyecandy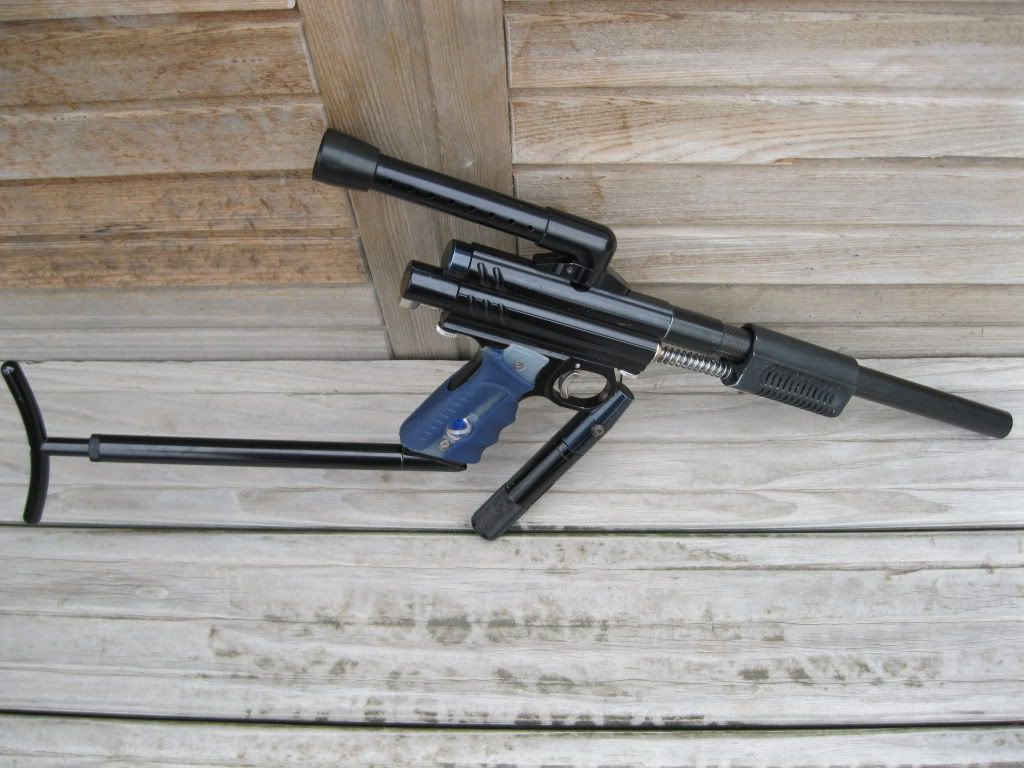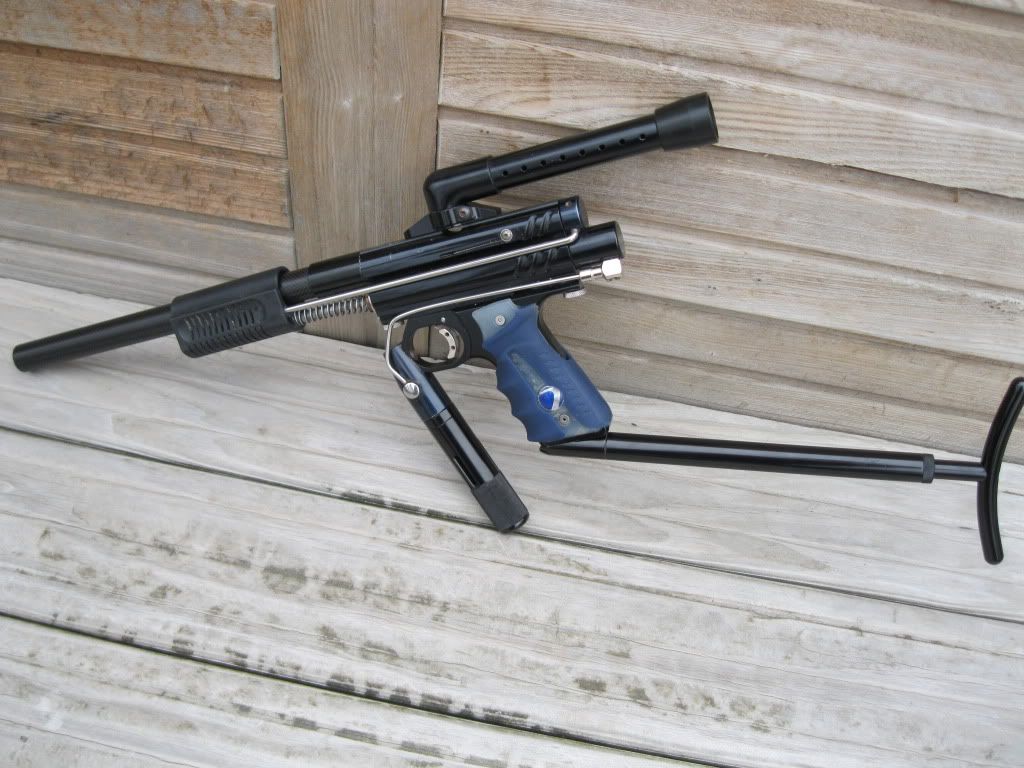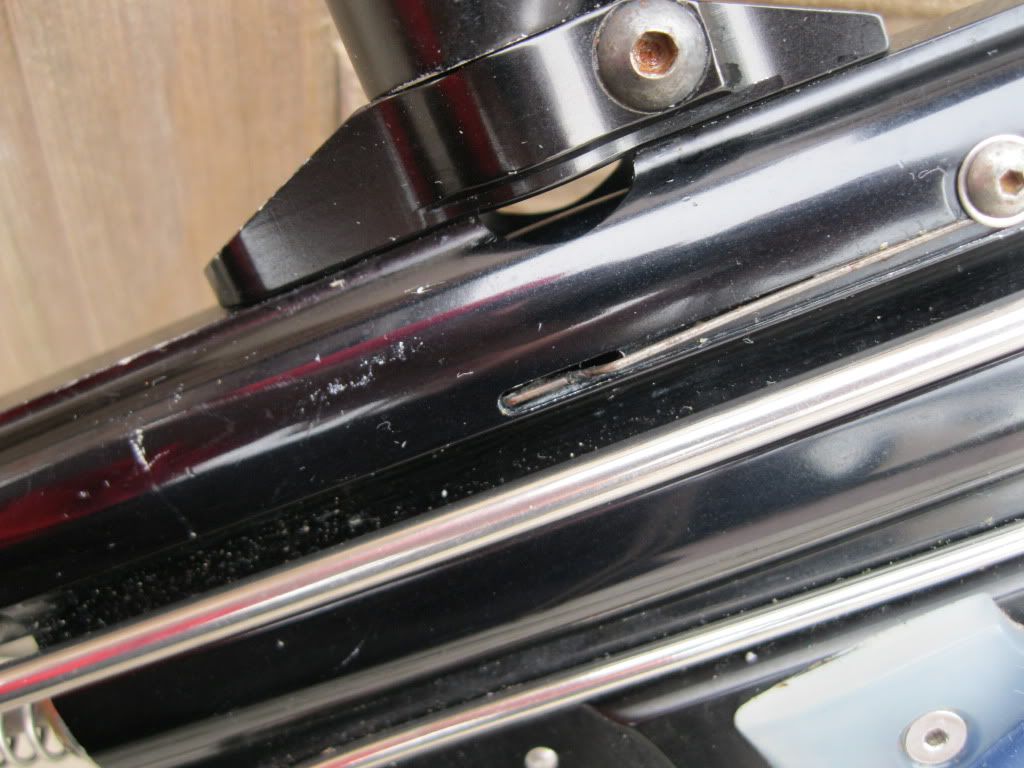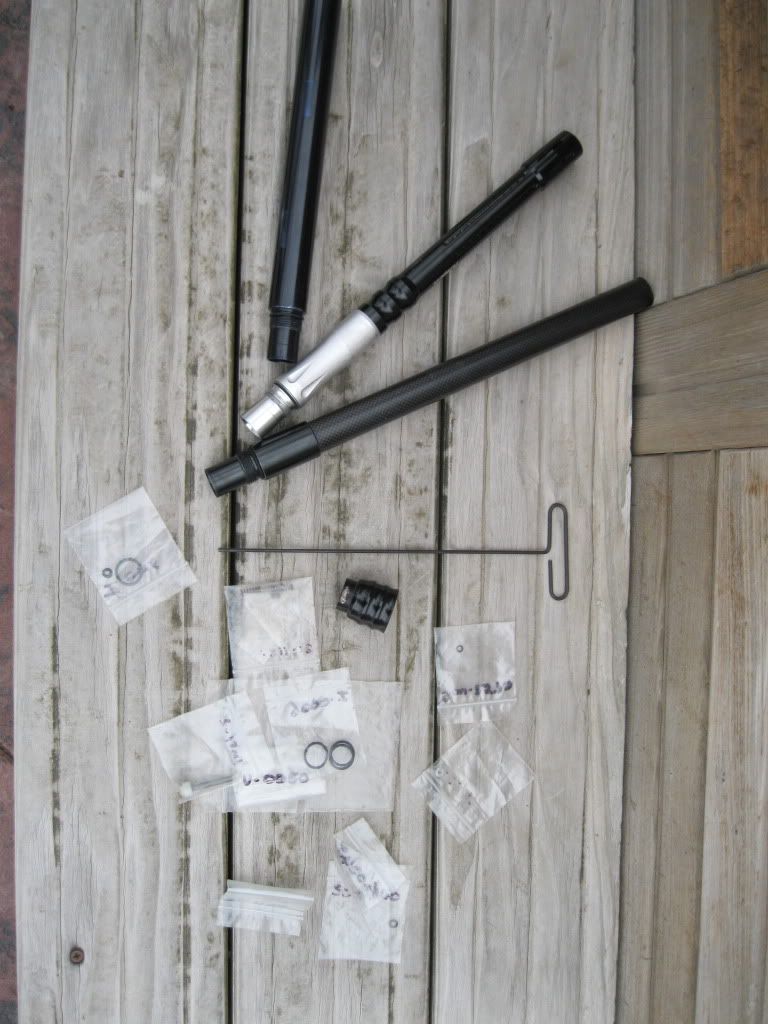 Thanks guys