On Target Customs was asked to produce the t-shirts for the Feb Blanding event Terror Attack X and we decided to branch out and try some designs.
Here's some designs we are working on to sell at events. More to come.
"Paintball"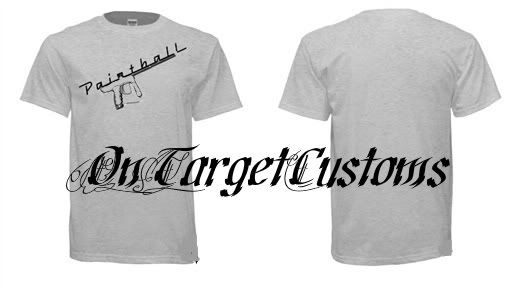 For the ladies who play

"Girl Got Balls"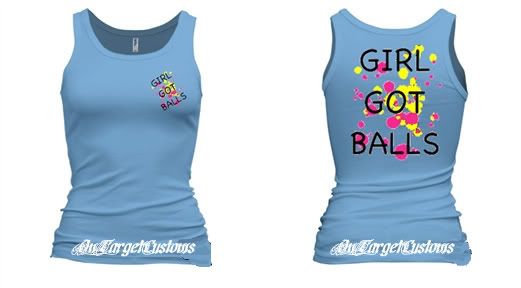 "FIVEMAN"