Aulldeath
Member Since 02 Mar 2010
Offline
Last Active Sep 02 2013 05:30 AM
About Me
My pride and joy. Fully Sprung and Polished, with and E-rod and everything.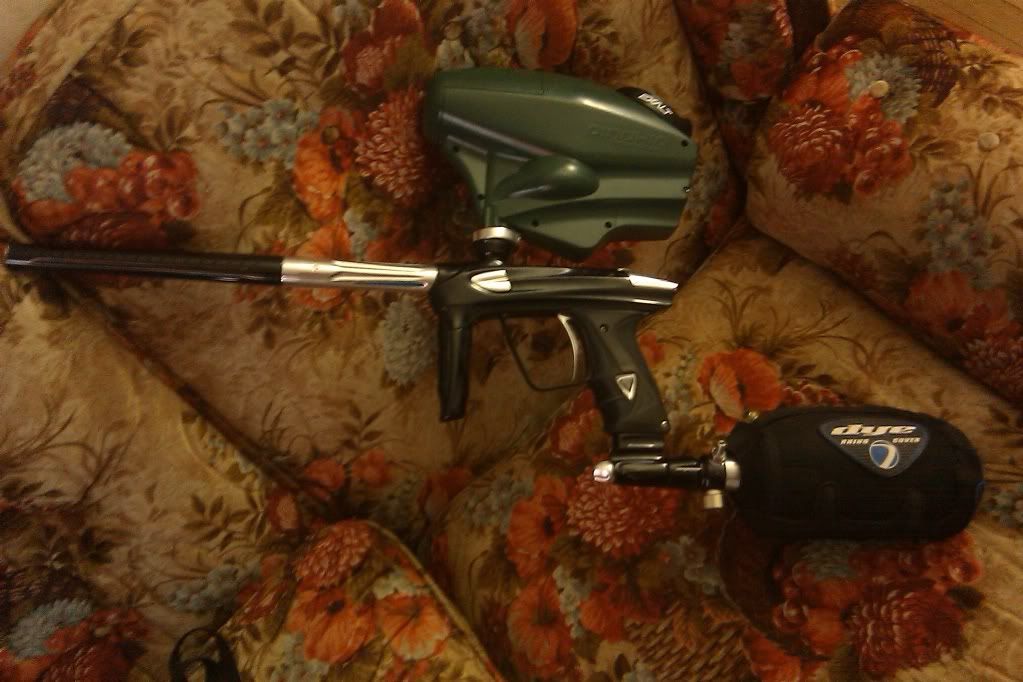 My Gear:
Luxe (Gloss Black with Silver Accents)(Sprung, Polished, and rocking a Efrod)
Matte Green Pinokio (Will trade for a black and white V3 Rotor)
Black and White I4s or Black and White Events
Camo Crossfire 70/4500
Flurry Woodland Camo Vest (With hydration bladder)
+ 14 other guns, 8 other masks, 9 other tanks, and alot more.
---
Community Stats
Group

Members

Active Posts

2,555

Profile Views

5,316

Member Title

Pain is irrelevent, yet inevitable.

Age

23 years old

Birthday

December 5, 1990

Gender

Male

Location

Walton, Kansas

Interests

[media]vidaddress[/media]
Viewing Profile: Aulldeath