Hi guys, i havent played paintball in a while, partially due to the cost and the way the people at the field treated me and my friends. I just started looking on this forum again and im glad it is still going well for everyone else.<BR>Anyway, im getting my first car, i have about 7000 to spend, what should i get?
I could get this Jeep cherokee for 4000 which was owned by a mechanic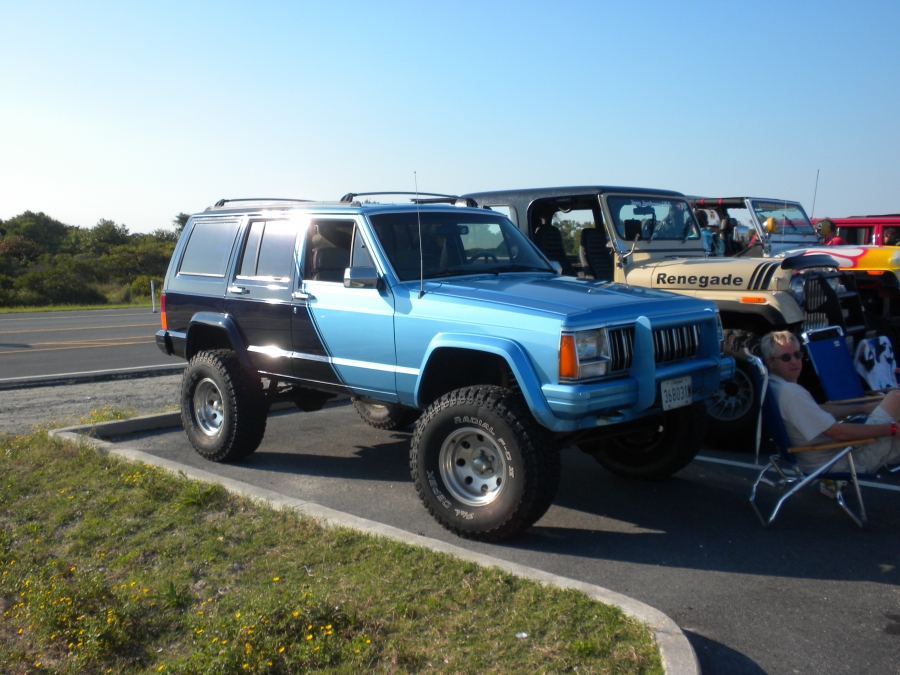 or i could get a e46 bmw like this
or would you suggest anything else?<BR><BR>Thanks! If you have any questions, feel free to ask!