Marker: Planet Eclipse Etek 2
Condition: 9/10
Color: powder blue/ powder white
Upgrades: Virtue redefined board, spy v spy grips
Known Problems: none
Asking Price: 290$
Shipping Options: USPS Priority
Trades of interest: NONE! No PB Trades
Location of item: Fullerton, CA
What is Included: Gun, Original Box, Board Manual, 2 piece shaft 14 inch barrel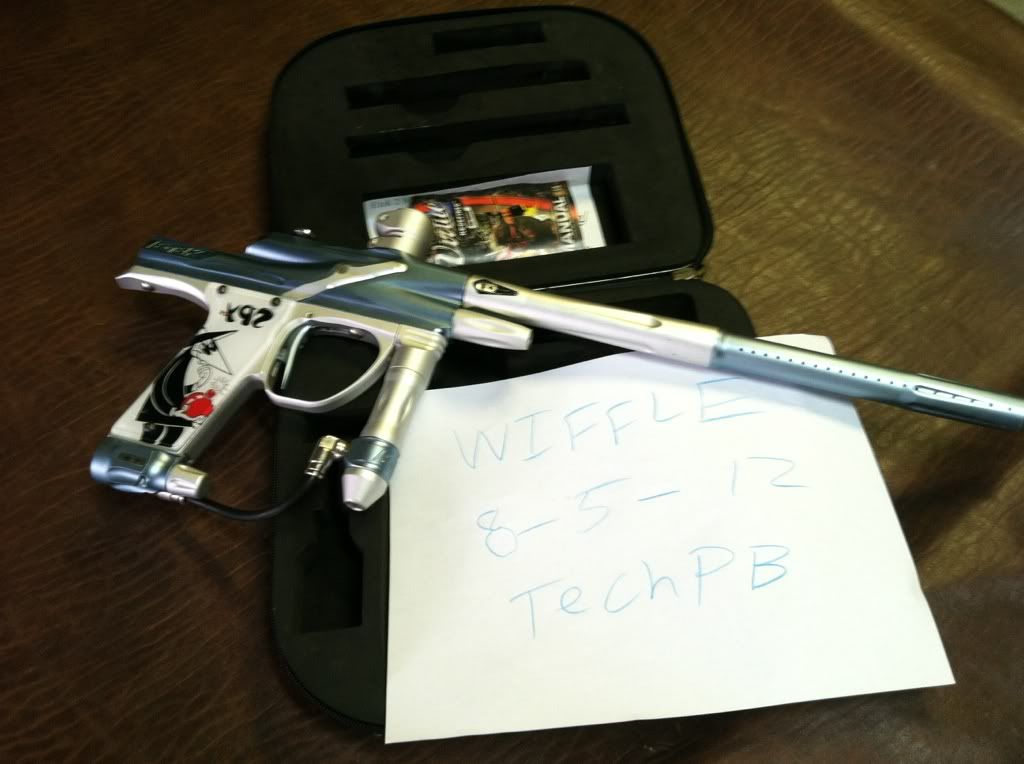 Item: Pinokio Hopper
Condition: 8.5/10
Upgrades: Exalt speedgate
Known Problems: Hairline Fracture on the side, (pictured), hopper is very sturdy and is not affected by the small fracture. Some playing residue
Asking Price: 100$
Shipping Options: USPS priority
Trades of interest: NONE, No PB Trades
Location of item: Fullerton, CA
What is Included: Hopper, Box, Nose cone, Exalt speedgate, lid, exalt box.
Rehydroed Last year, tank to go for 2 more years.
Has a leak out of the regulator
Tank size: 68 Ci
Tank / Reg manufacturer: DXS
Reg HP or LP: HP
Condition: See known problems
Born date: April 2008
Re-test date: June 2014
Area Stamps: See Tank Label Picture
Known Problems:
Leaks out of a small hole on the reg (pictured) needs new reg or reg service.
Asking Price: 70$
Shipping Options: Usps priority
Trades of interest: None, No pb trades
Location of item: Fullerton, CA
What is Included: Tank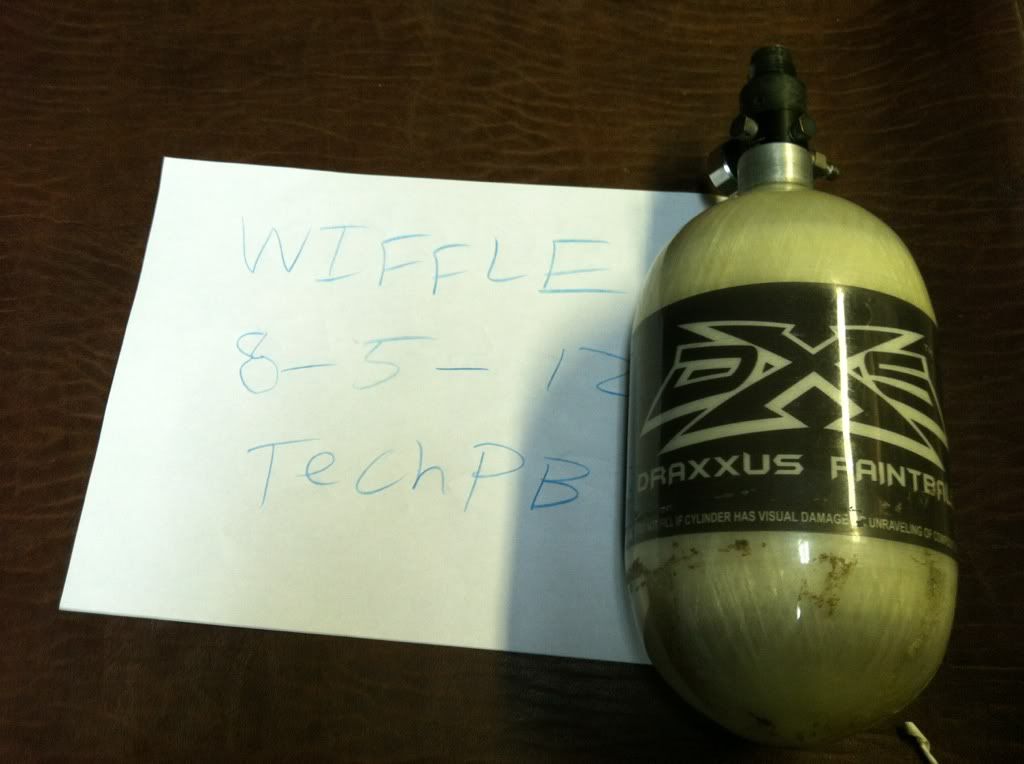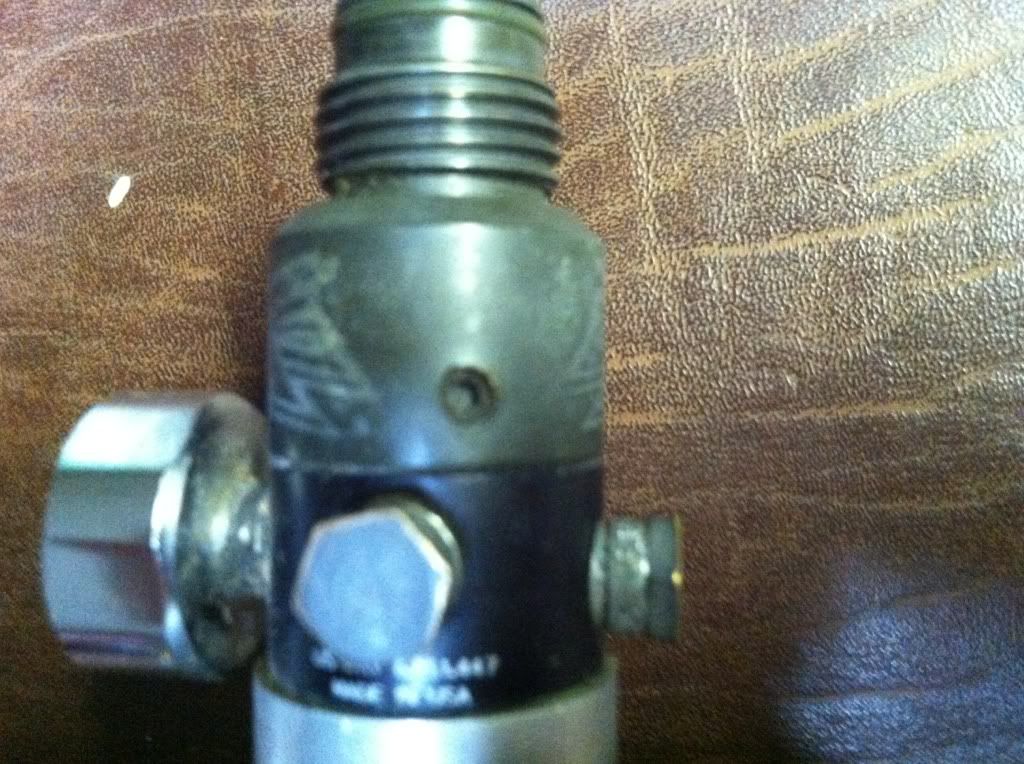 leaky hole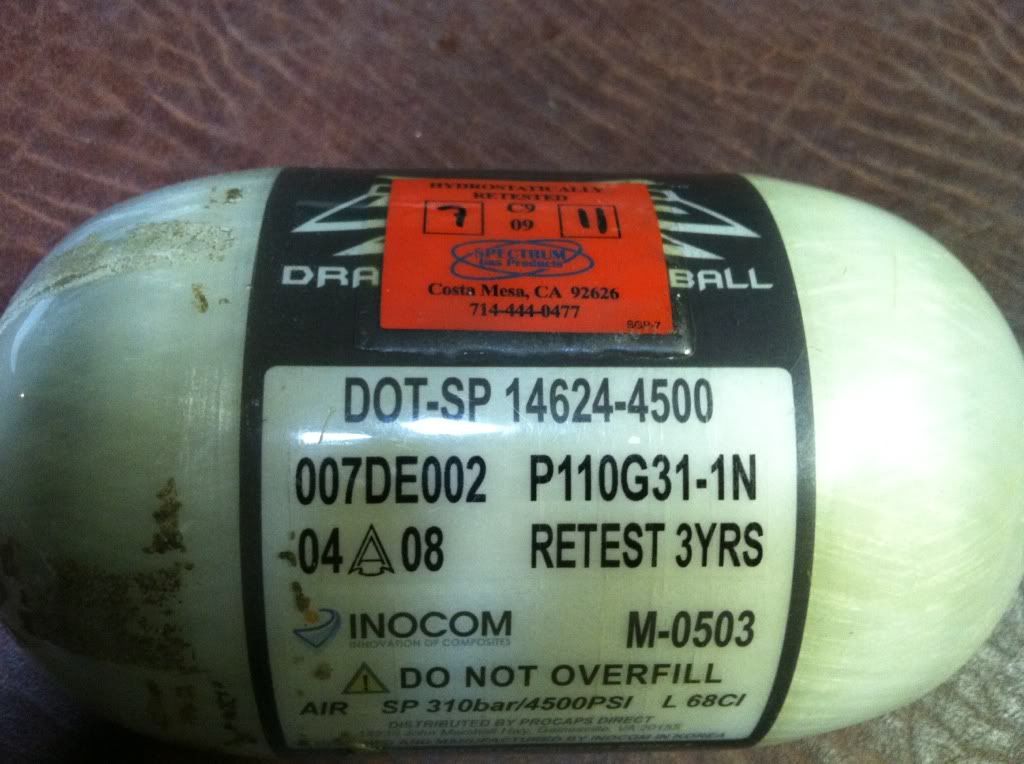 Item: Invert Pants
Size: Adult Small/medium (28-34) Adjustable
Condition: 9/10
Problems: Small paint stains
What is Included: pants
Payment Options: paypal
Shipping: usps
Item Location: Fullerton, CA
Price: 30$
Trades: Offer.