Price drop to $340
Marker: Empire Axe
Condition: LNIB. Aside from small marks on the velocity adjustment, not a single flaw on the gun or barrel. 3 cases.
Color: dust olive/earth
Upgrades: none
Known Problems: none
Asking Price:
$360
$340
Shipping Options: negotiable
Trades of interest: none
Location of item: Lomita, CA
What is Included: Axe, barrel, box, parts kit (unused)
Ok folks, I'm selling my LNIB Empire Axe in olive/earth. The only reason that I'm selling it is that I've decided that I only need two pigs in my pen, and my frankenstein'd cocker and my sniper are by far my favorite guns. This gun works perfectly, never had ANY issues with it.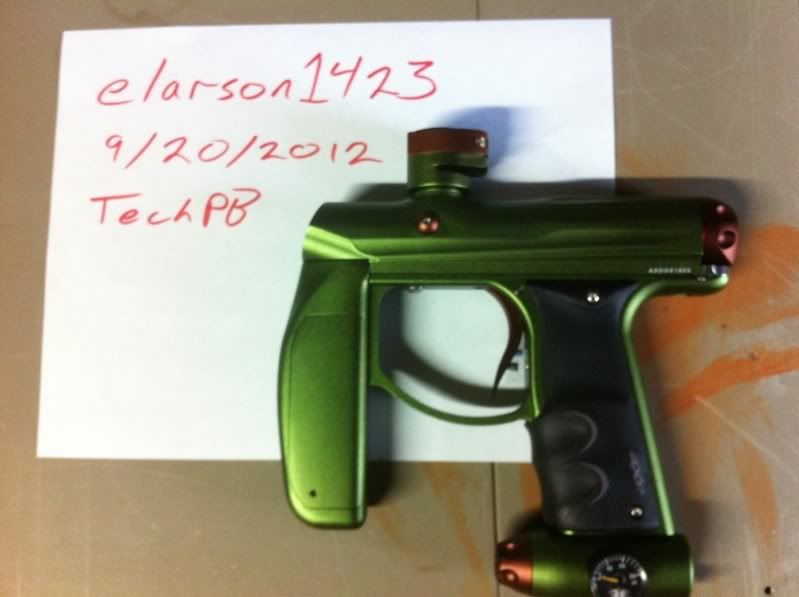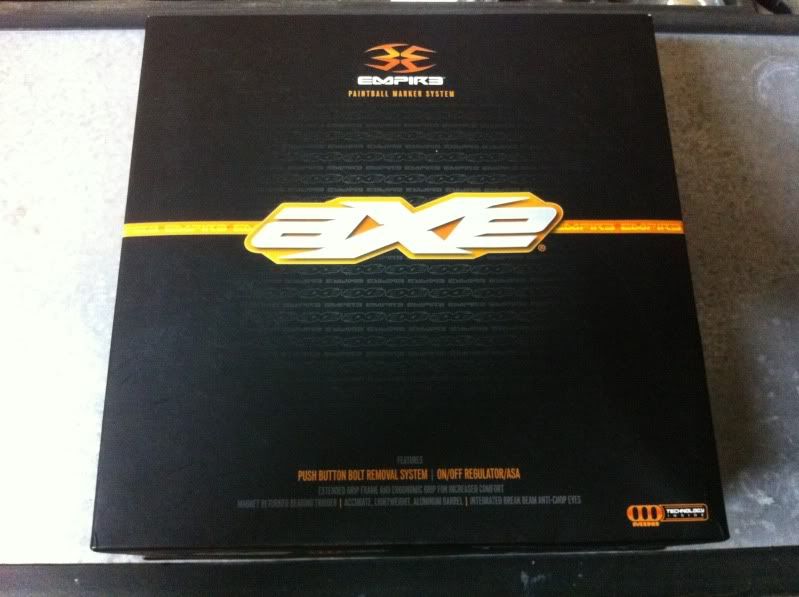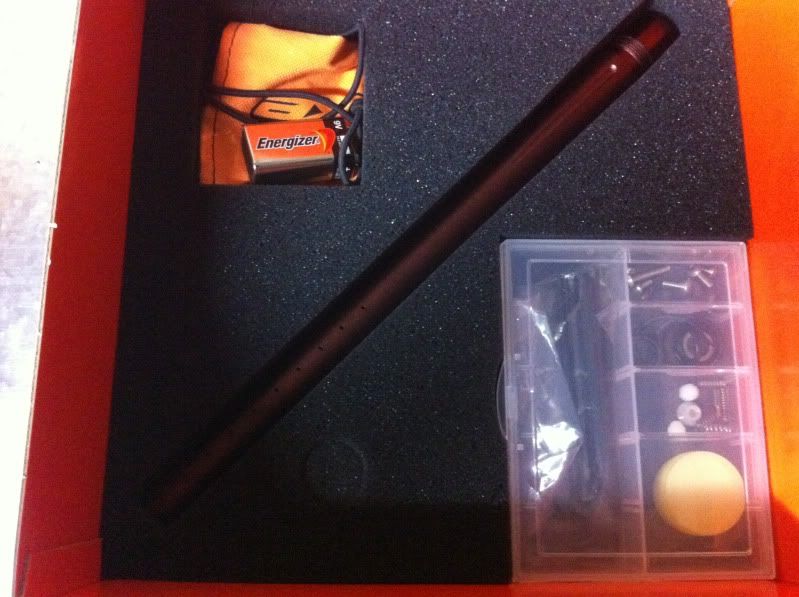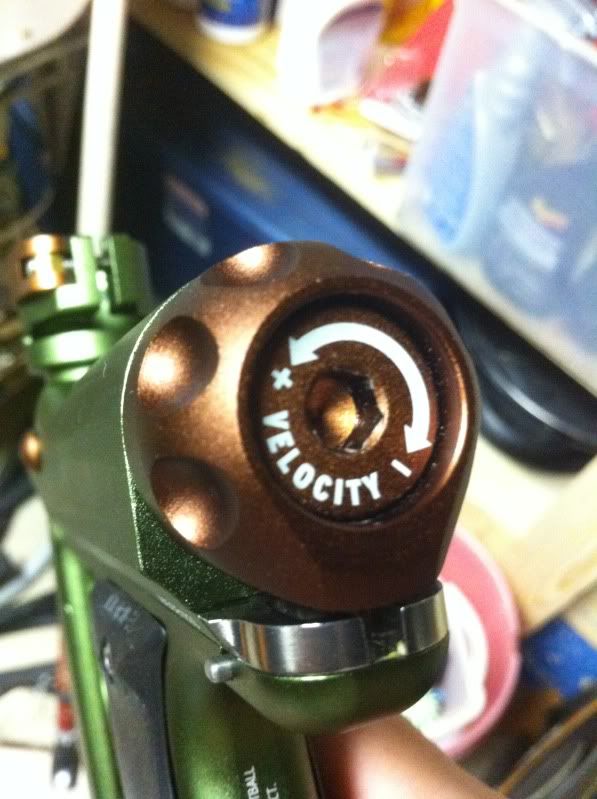 See those little tiny marks? Those are the only evidence of this gun being used. No, really, that's it. No barrel marks (barrel is virgin, I used my freak from the very first shot), I use gloves when I clean, etc. That's it. For some reason, my iPhone decided to focus on the corner of the bolt retaining maze, apologies. (Corner of a curved surface? need a design engineer's input on verbiage here)
Edit: thanks Tk, not sure what happened there.