Pretty big crash in front of my house.
Pics: Photoshop out Plate #'s
Every one was ok the light blue truck those people had it the worst EMT said they are ok
Honda had the most damage it hit a different truck first and spun into the truck in my drive way.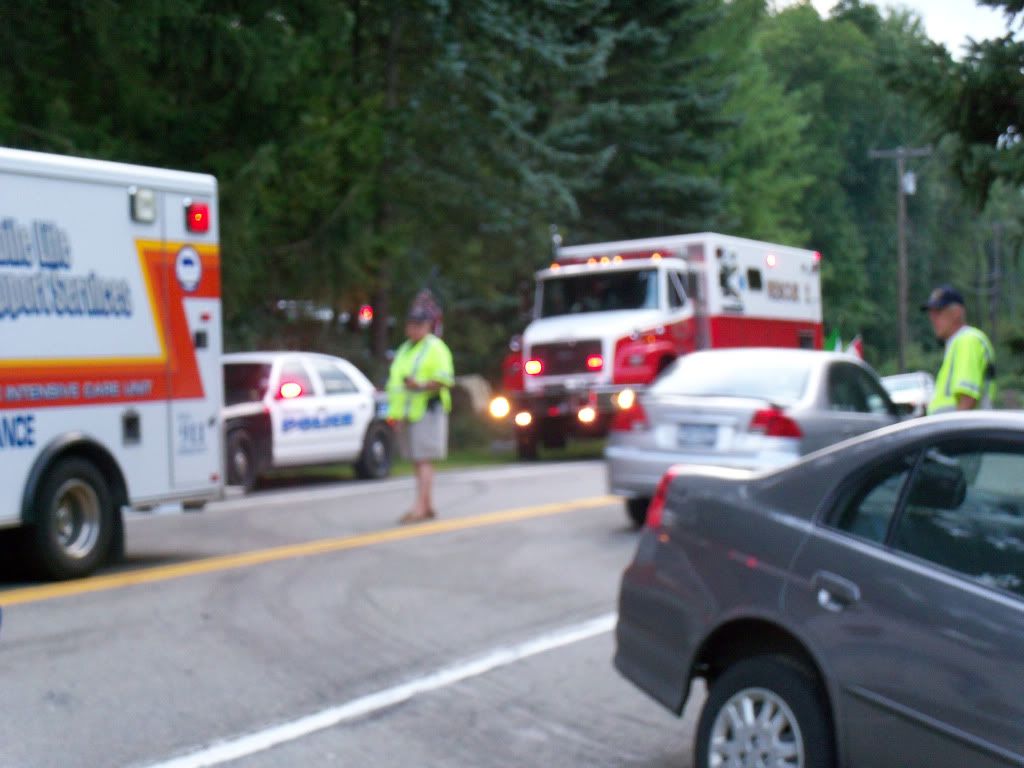 This is the truck that got hit.