I had an old thread and have already traded two of the guns so I am putting up my creed for sale. I really would prefer to sell this gun outright for cash but will take a great offer it comes along.
Gun 2 Custom Lazered Vangaurd creed
8/10 condition (few minor scuffs and marks, gun is used but well taken care of, usb rubber cover came of doesn't affect performance and can be replaced for cheap)
Black in Color
Has V2 parts
No problems shoots greats
Asking for $700
Shipping- USPS or buyers choice at buyers expense
Trades - cash, or trades in my favor Guns must come with at least $250 cash.
Gun is in Las Vegas
Comes with case, charger, flashlight charger, oil, condom, some allen keys, bottle opener, CP .693 barrel, hero barrel kit was stolen.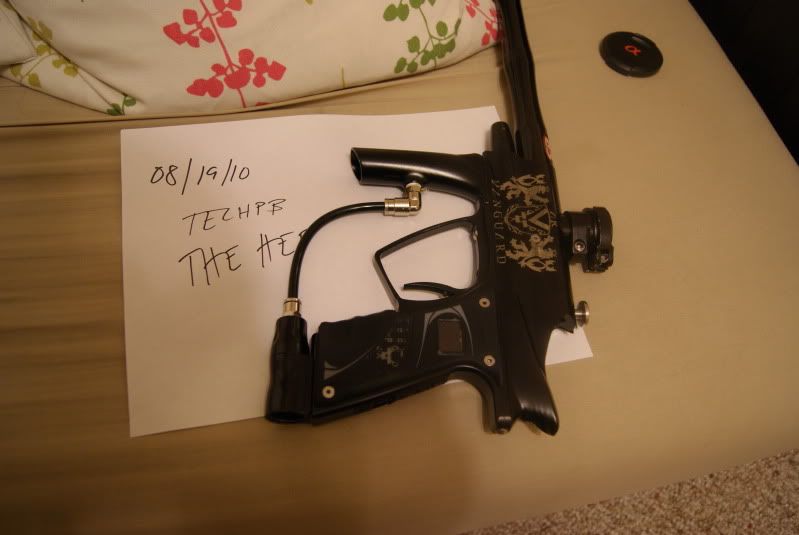 This is a rare factory lazer pattern.