Hey guys, I'm selling my Geo 3, it's the embers2 edition. It will come with everything it would come with new from the shop.This gun has had just over 2 cases through it. It was completely babied, I have never slid or dove with the marker, it has absolutely no scratches or nicks on it (check the pictures), there is no wear on the clamping feedneck either. The only mark is a very tiny, almost unnoticeable unless specifically looking for it nick on inside rim of the tip of the barrel (pictured). I haven't had a single problem with the gun since the day I bought it. The marker doesn't leak and is completely flawless, it never breaks paint.I have only used this marker twice, once during a vicious practice and once during a rec weekend, I absolutely love this gun, it shoots amazing, has no problems what-so-ever, this is the exact same as it would come from the shop.


I DO NOT WANT ANY TRADES WHATSOEVER! CASH OFFERS ONLY!


Marker: Planet Eclipse Geo 3
Condition: LNIB Perfect Condition 10/10
Color: Embers2
Known Problems: Absolutely none except for a small nick on inside of rim of tip of barrel (pictured)
Asking Price: $1200 PayPal FIRM
Shipping Options: Buyer's choice, I usually ship USPS with insurance. If the buyer wants overnight or some form of priority or another shipping method they will need to cover extra shipping charges.
Trades of interest:
NONE
Location of item: Omaha, Nebraska
What is Included: Everything it would come with new from the shop, marker, marker case and box (still with plastic cover), stock shaft 4 barrel, eclipse grease, eclipse wrench set , spare parts bag, manual, and barrel bag.
My apologies about the focusing in the shooting video.
Shooting Video
http://www.youtube.com/watch?v=-66WXveRS7k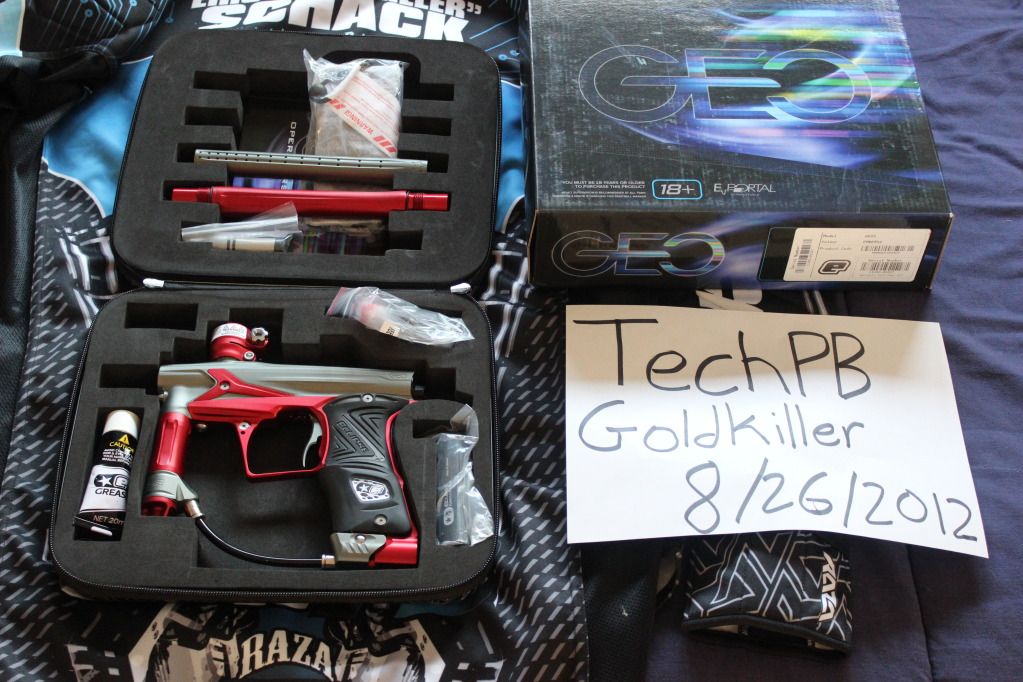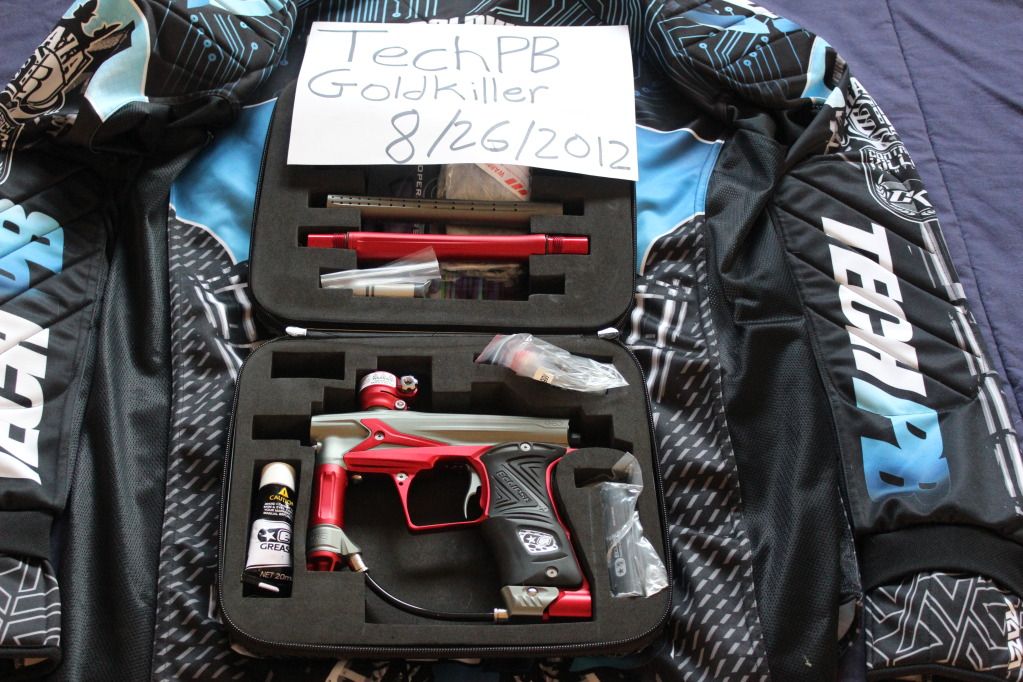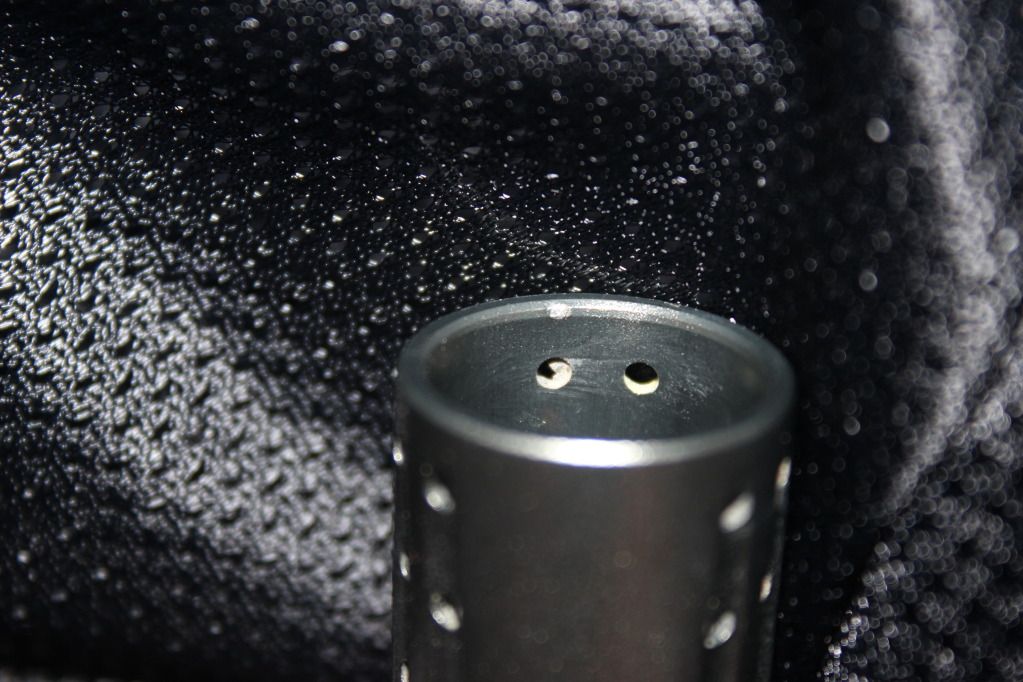 More pictures can be found at my photo bucket album, I didn't want to put too many pictures on the thread.(there are some more up close pictures to prove it doesn't have any scratches or nicks and is flawless (aside from the barrel)
Geo 3 Selling Pictures Photobucket Album