Throughout the first semester of college, I was living large. Wanna check out that sweet barbecue place downtown? Sure! Go to Dave and Buster's for a friend's birthday? Of course! The other day, I realized I'm down to my last $30 on my account. I look at myself, and I'm not proud of what I've done. But then I see my empire axe, barely touched since I came to college, and I know what I must do. It's a shame I have to sell such an awesome gun, but a man's gotta do what a man's gotta do.
Marker: Empire Axe
Condition: 7.5/10 (normal wear)
Color: Black
Upgrades: None
Known Problems: No problems in functionality. The asa might need a bit of loc-tite, it seems to have some wiggle room. 
Asking Price: $250+shipping
Shipping Options: You pick
Trades of interest: Cash money
Location of item: Troy, NY
What is Included: Everything that comes in the box like it would new (valken barrel cover cause i got it without one)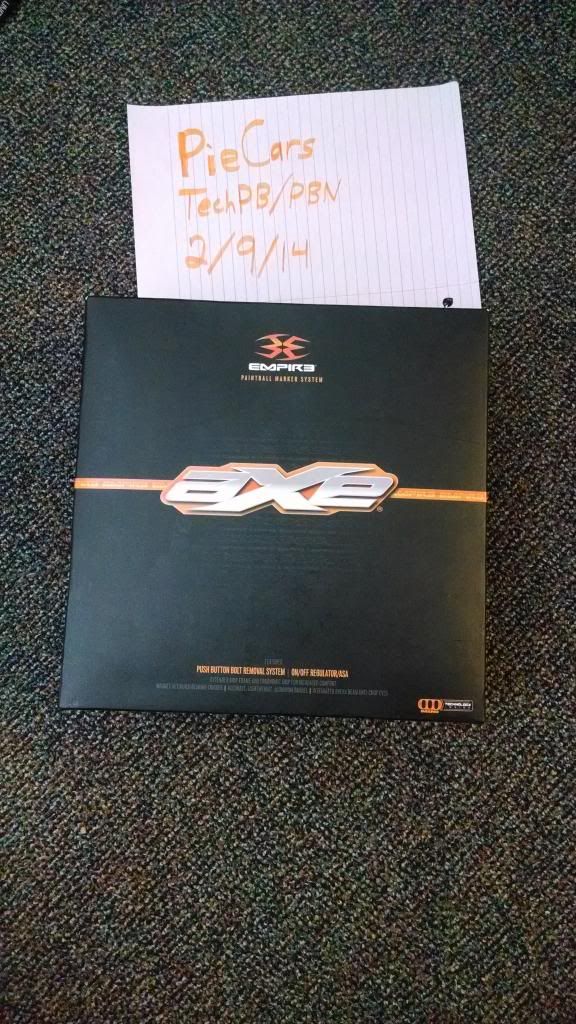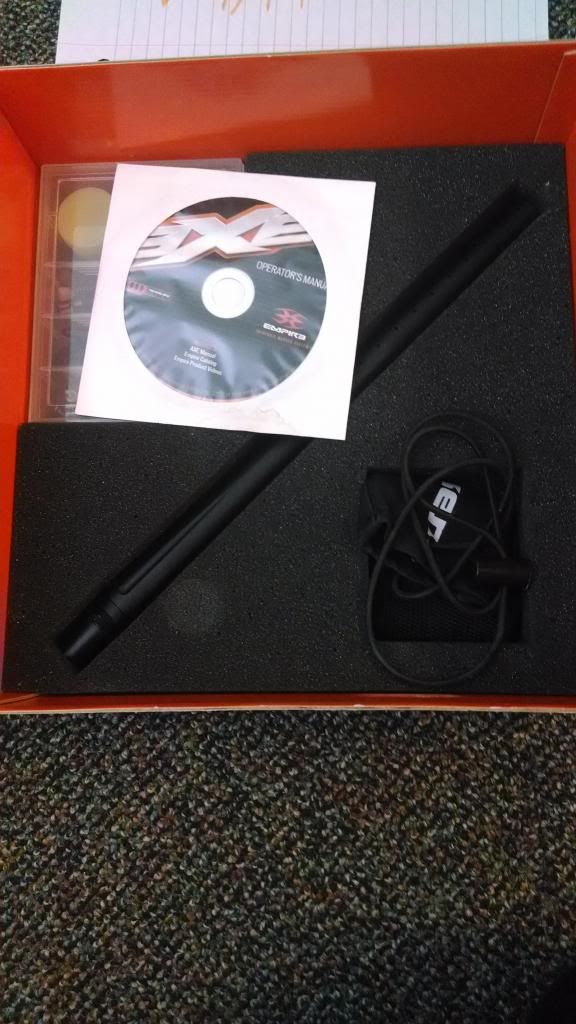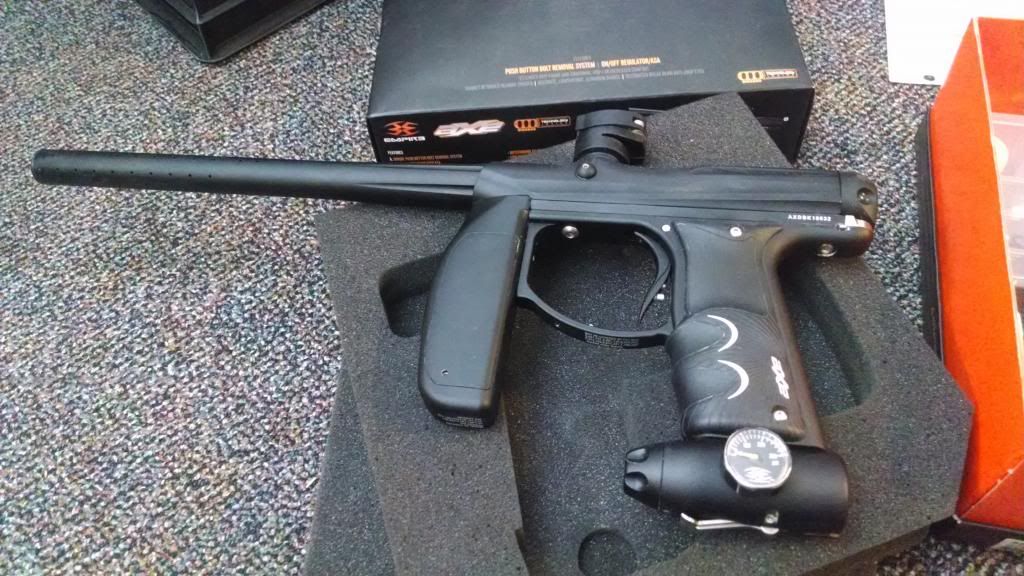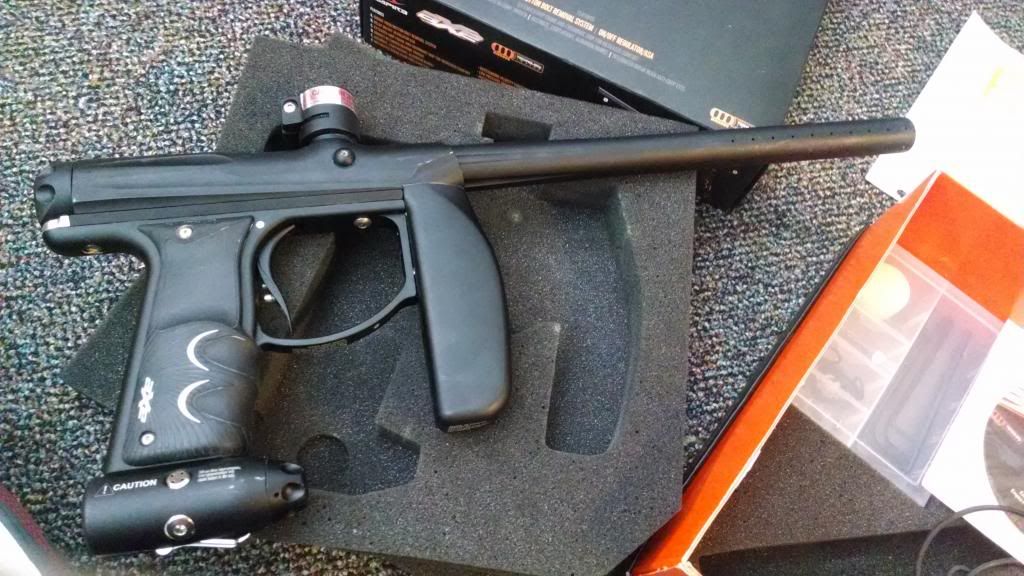 Thanks for looking, and know this. Just because I'm low on cash doesn't mean you can lowball.
Moar pics here: http://s328.photobuc...008/library/Axe