first shot i took when we entered our hotel room. no shower curtains lol
bicycle taxis! my mom wanted to use one and they guy was like 80 yen! then shes like no! and she walks away then he starts spitting out cheaper prices lol. i think the cheapest was equivalent to like $7 USD.
a section of the great wall. this is a very very old part of beijing, but it is getting developed. kinda.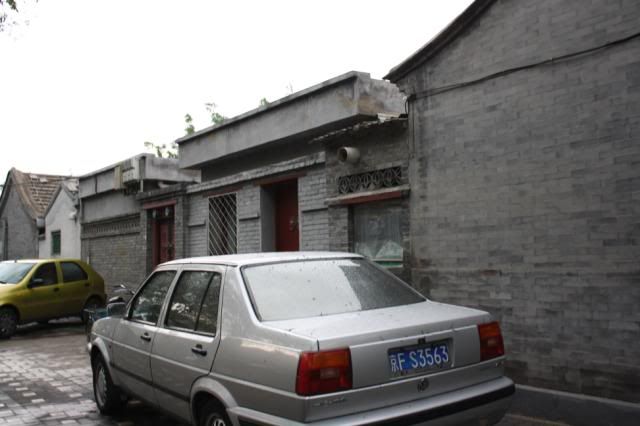 lol minivan! i will crop this in pp, fired from the hip because i am shy of taking photos of strangers.
also fired from the hip. i noticed theres so many cops everywhere in china but they dont really carry guns. i think this is because u cant own a gun in china.
(extremely) traditional beijing food. we mix the stuff into our noodles. i miss meat.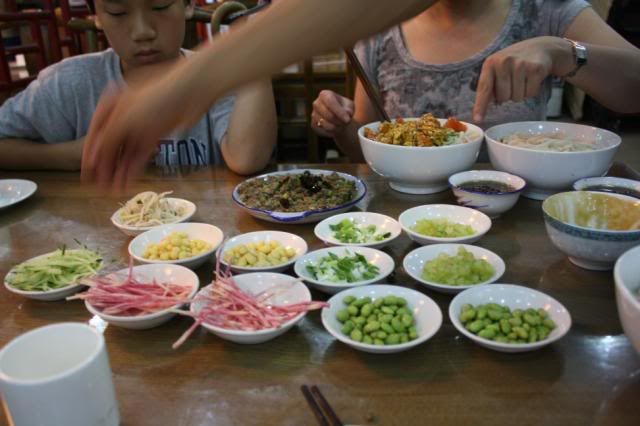 from the hip again.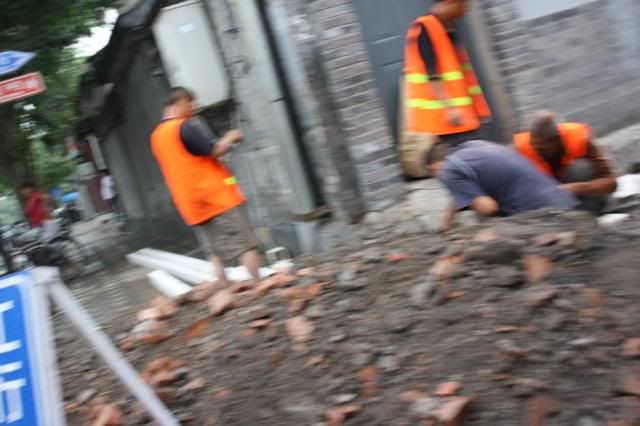 from the hip again. i think these last two were exceptionally blurry because i accidently switched the mode to shutter and it was set to 1/10. damn. will try again.