Marker: Planet Eclipse Etek 3 AM
Condition: 9/10
Color: Purple and Green
Upgrades: Virtue Board, Hush Bolt, Pops ASA and scythe trigger. 
Known Problems: None
Asking Price: $400...obo. low balls will be ignored. 
Shipping Options: USPS Priority Box (we'll figure out who pays what)
Trades of interest: None. looking to get out of paintball.
Location of item: Long Island, New York
What is Included: See Pics...Gun, parts kit, most of the allen keys, case.
Edit: My Paypal is all fixed. 
I received this gun in a trade about a year and have only used it a few times. The few times i did use it at my local field, it got a lot of "oohs" and "ahhs." I very meticulous about the things i own and this gun is no different. It was throughly cleaned after each use and stores with great care. The gun has very few scratches, most of them are on the tip of barrel(better pics can be taken). I recently got into shooting rifles and handguns, so i don't really get out and play anymore. I'm looking to thin out my paintball gun collection a little to, so i buy more real guns. I know the price is high but it is only there as a price. Don't get me wrong, i believe this gun is worth $400 but i have seen what other AMs go for, so offer up. The worst i can do is say no. Ok now for the pics.... Edit: I don't have any of the stock parts.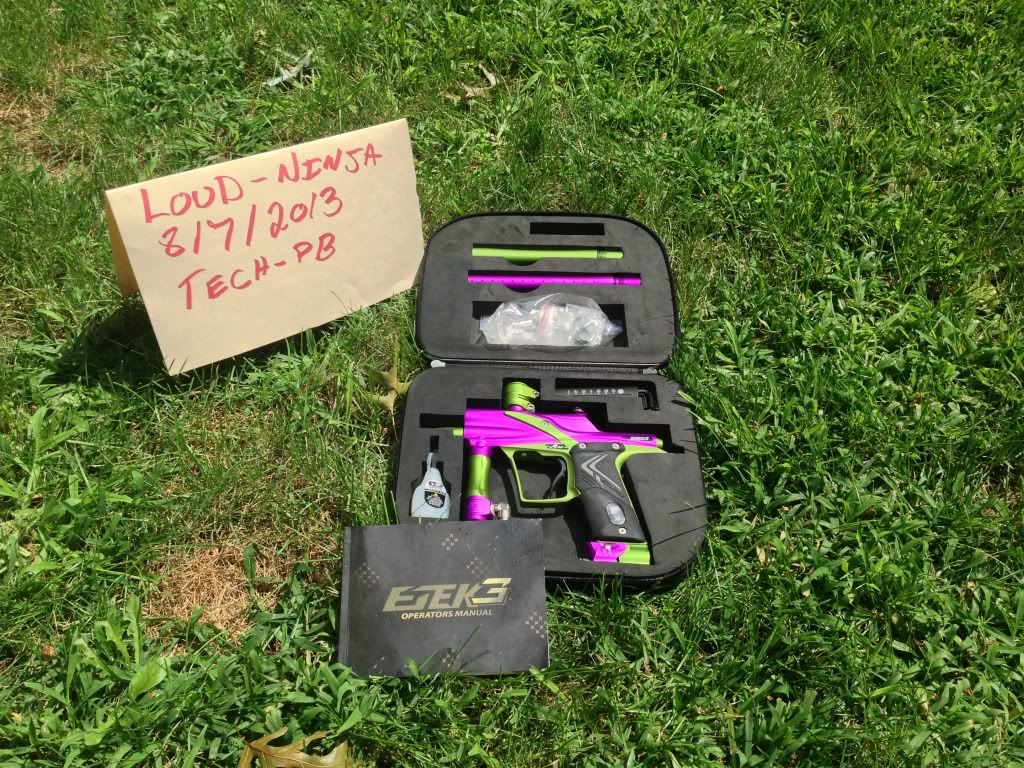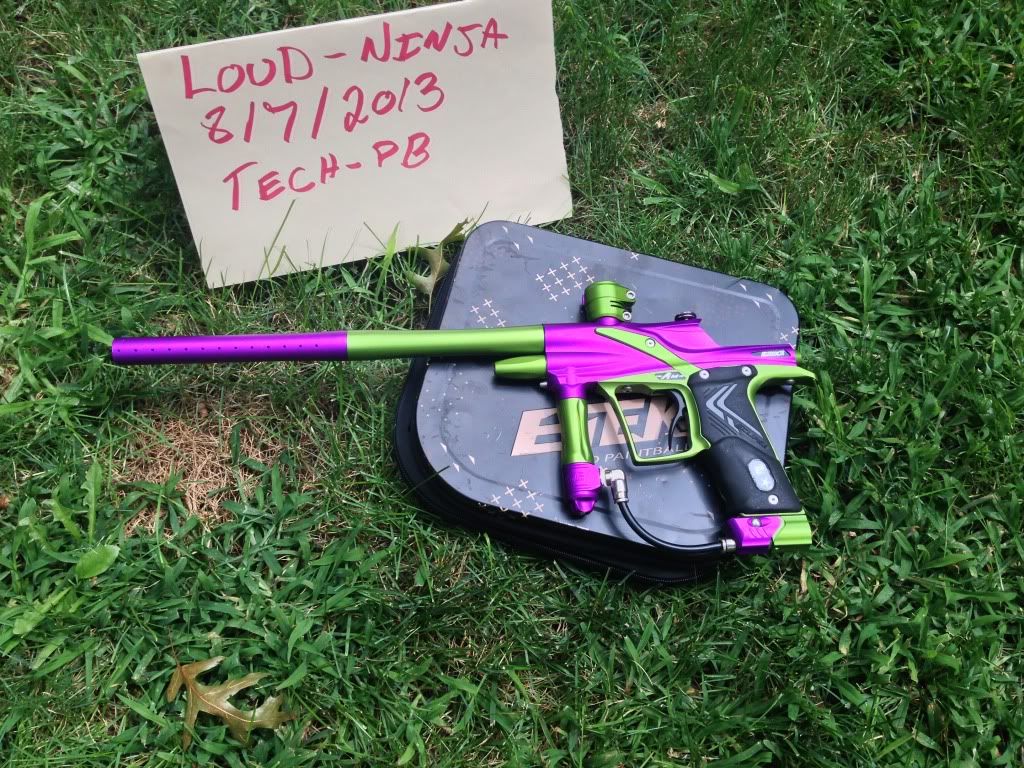 Video of gun Firing.....http://s1273.photobu...27aae4.mp4.html