Great news everyone! ICPaintball is already expanding! We will now be making after market regs for any marker!!! Here are some specs:
200-600psi, available in several colors as well as un anodized, high flow, price to be determined.
EDIT:

****Due to feedback from this thread we are now making the reg system 100-600 psi. Thank you. ****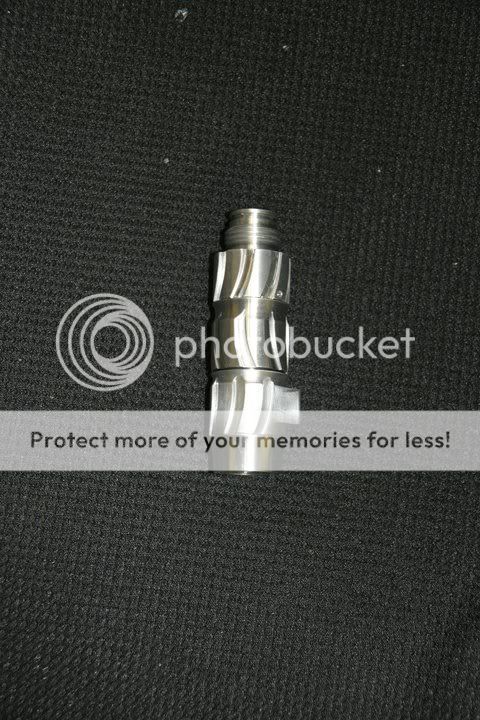 There was a high enough demand voiced by our followers that we thought it in the best interest to invest in yet a secondary venture. Your thoughts on the product?