up for sale is my pinokio hopper. I bought this bad boy brand new like 5 months ago from the JR. its is My backup hopper used for only about 6 practices when my rotor would jam up. Comes with everything it would stock. Long nose, short nose, lid/spring and box. I also have an exalt speedfeed that broke but can be fixed with some gorilla glue or tape.
Item: Smoke Pinokio hopper
Condition: 9/10
Known Problems: none
Asking Price: 82 SHIPPED TO THE CONTINENTAL US!
Shipping Options: USPS
Trades of interest: Rotor, Z2 prohpecy, ANYTHING JUST OFFER
Location of item: Miami
What is Included:Smoke pinokio, stock lid/spring, small and long cone, and box, and broken exalt speedfeed if you want
Pics make the pinokio look a worse then what it is. I will try to get some better pics up with an actual camera, not a phone.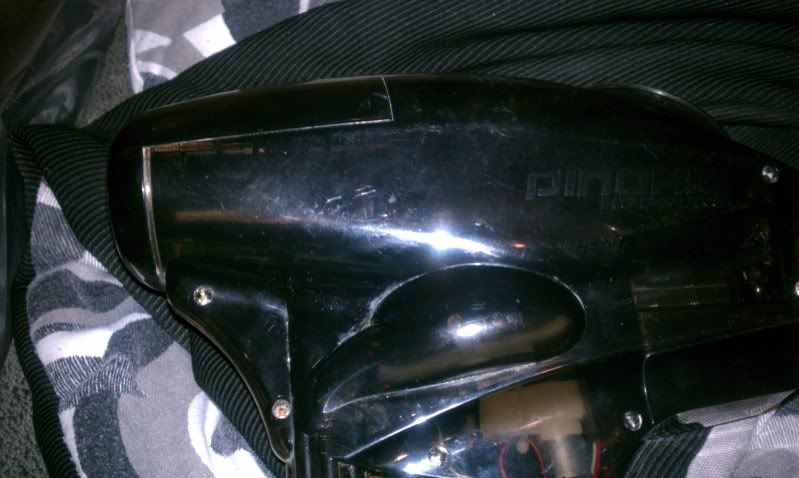 Trades of interest.
Rotor I might add
Z2 prophecy I add
offer up im open to any trade