NO TRADES NO TRADES NO TRADES
Rules:
-Descriptions are made to the best of my ability
-My gun ships working, so should yours
-I will not ship first if you have less or equal feedback
-I will ignore lowballs
-Dont offer what I dont ask for
Marker: Macdev Droid
Condition: 8/10
Color: Silver/Black
Upgrades: Gold Bolt, Hybrid ASA, VP trigger, Cyborg RX reg
Known Problems: none
Asking Price: $360 shipped OBO
Shipping Options: USPS Priority
Trades of interest: None
Location of item: Grand Forks, ND
What is Included: Gun, barrel
I am selling my Macdev Droid today, gun shoots excellent with no leaks. Mechanically perfect, body does have some marks on it, but what can you expect from an
older marker. Not looking for any trades this time (they would have to be seriously in my favor for me to even consider it).
NO TRADES NO TRADES NO TRADES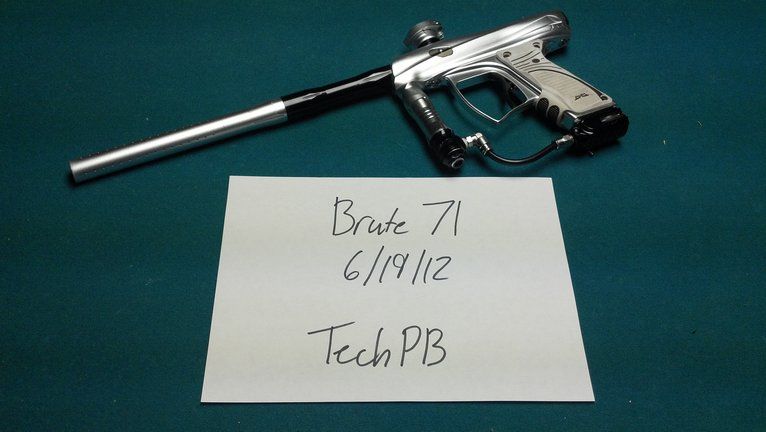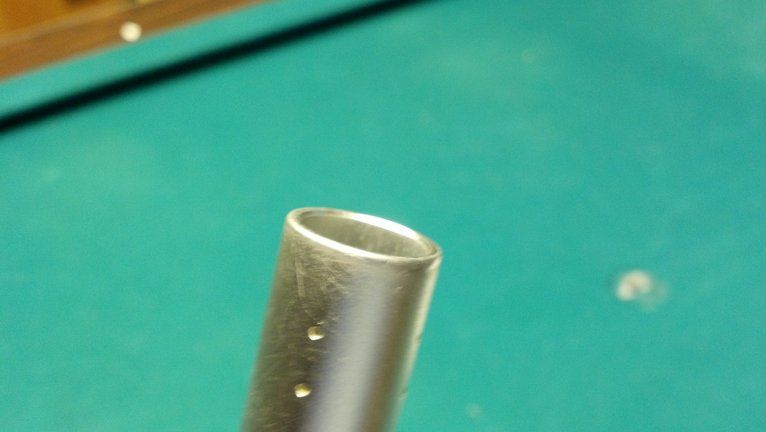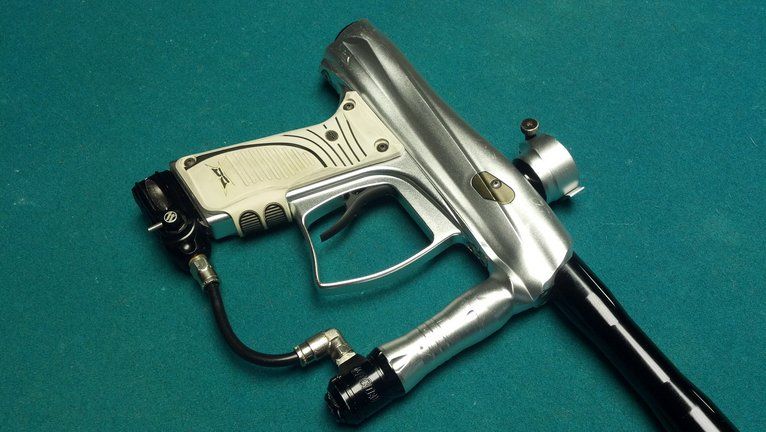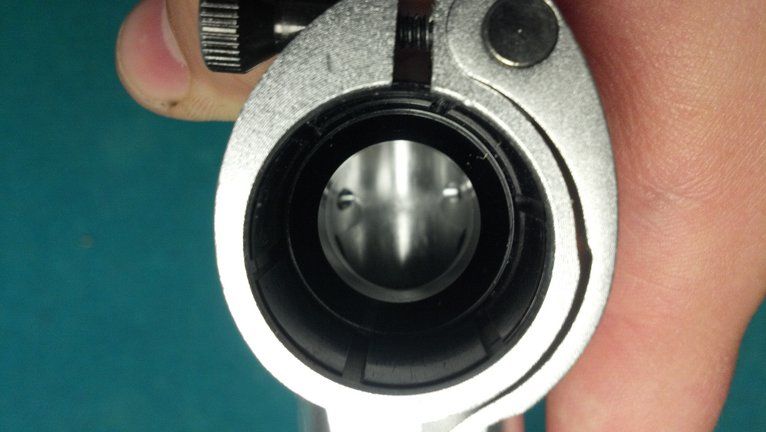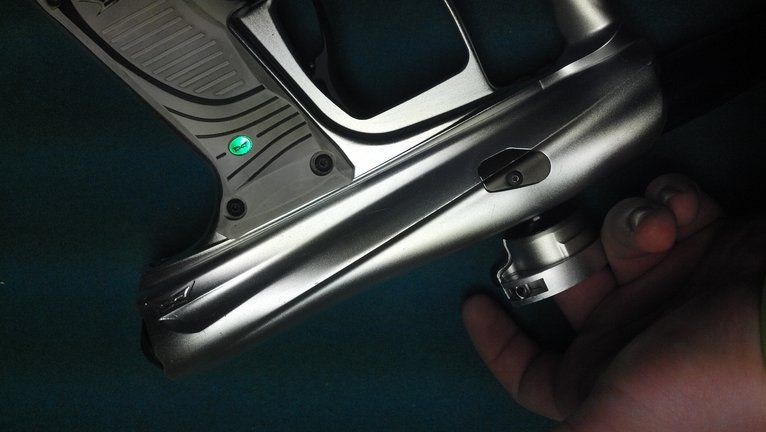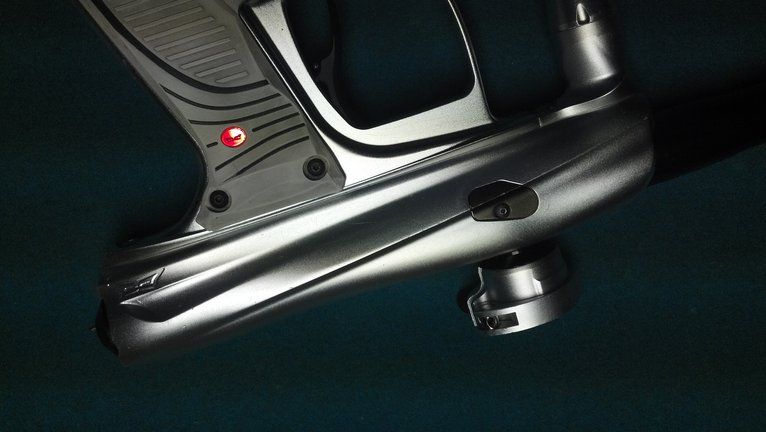 NO TRADES NO TRADES NO TRADES
Price is $360 shipped OBO in case you missed it the first time.