Realized I still have this, and i still need money so this is basically a copy/paste of my old thread with updates bolded.
Today I have a gorgeous tri-fade Bob Long 2002 Dragon Intimidator. I last used it Sunday (the 1st), and it shot many people perfectly. I just have too many guns and not enough cash, as college started today.
Summer of 2013. It has sat in my closet unused since I last cleaned it about a year ago. But it still holds air and cycles just fine and the battery/eyes are still solid. Will Provide updated pics as well as the original thread's pictures. Will be broken down and cleaned before shipping out.
Marker has an Equalizer v2.7 board and the original matching Long Shot 12" barrel AND both red eye jewels.
Marker: 2k2 Dragon Timmy
Condition: 8/10 Cosmetic, but very good for an 11 12 year old gun 10/10 mechanical
Color: Tri fade: Black-Cobalt-Clear with Chrome Accents
Upgrades: Eclipse POPS ASA, Kapp Thumper Ram, Hybrid ram cap and grips, and Ashcroft HPR gauge
Known Problems: Few small, barely noticeable scratches, some flaking on the reg
Asking Price: 300 obo
Shipping Options: USPS
Trades of interest: NONE AT ALL
Location of item: Dearborn, MI 48126
What is Included: Gun, matching 12" BL Long Shot barrel, small parts kit
Updated BST picture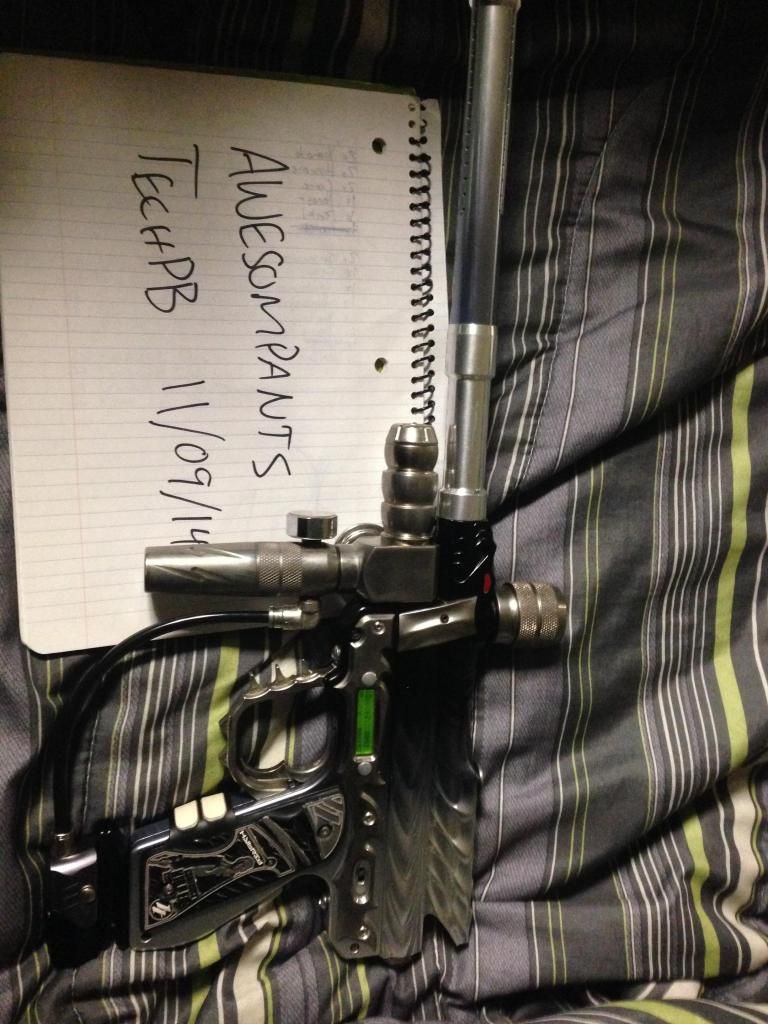 Battery and eyes still functional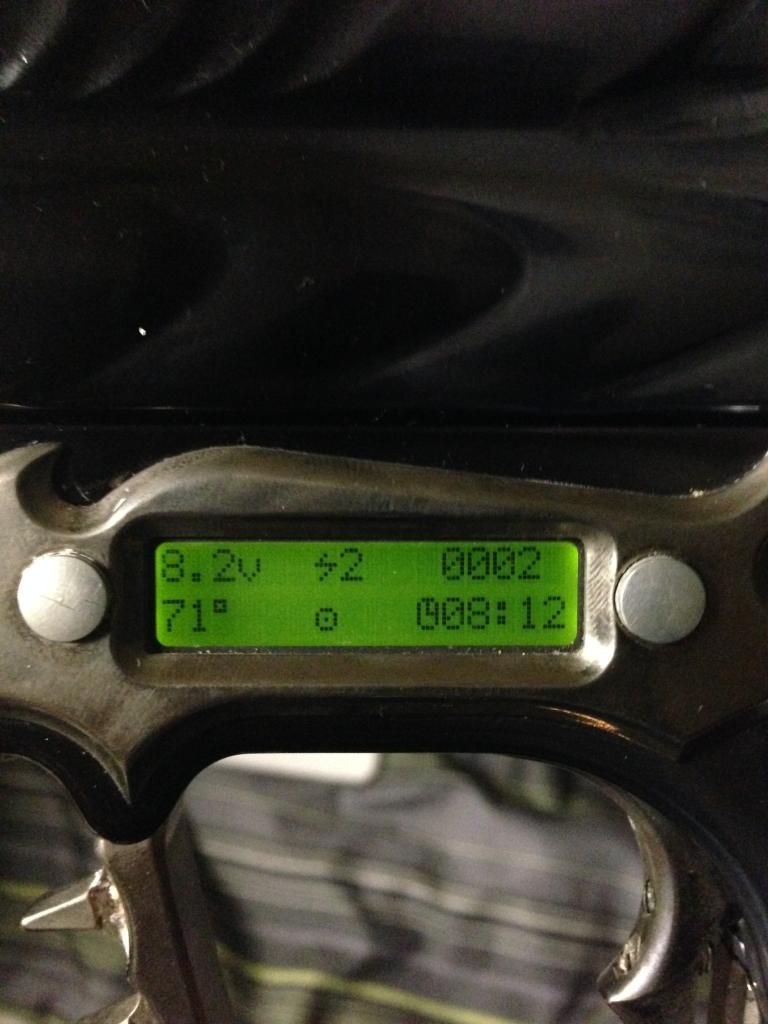 Parts Kit still together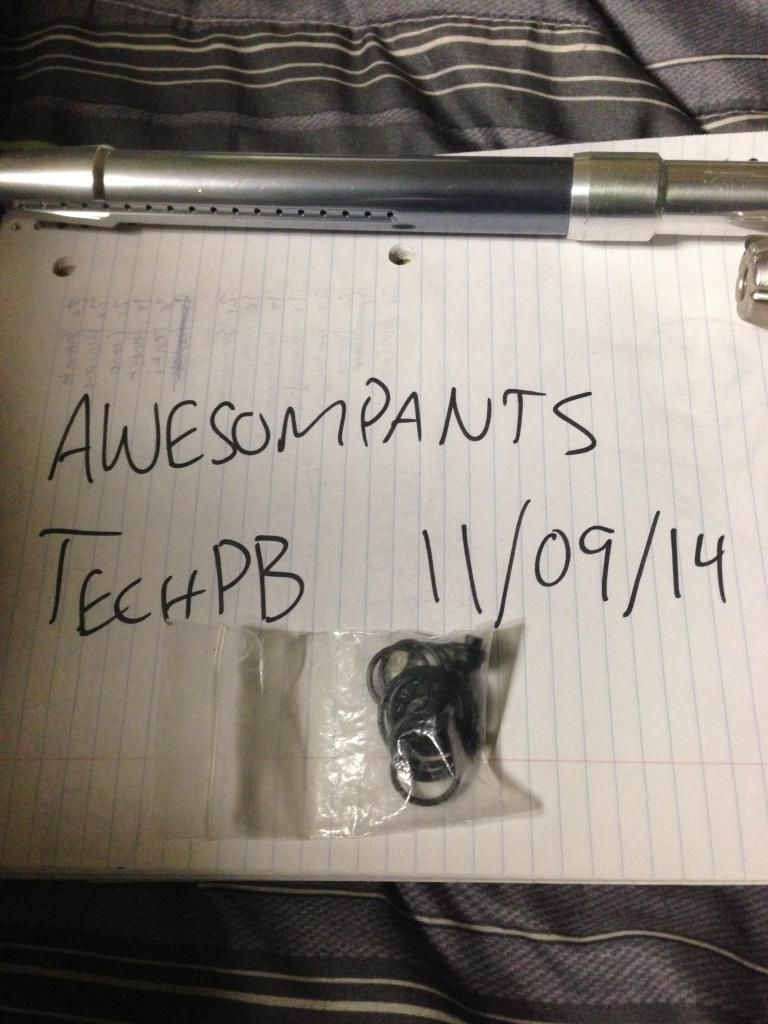 Old Pictures Below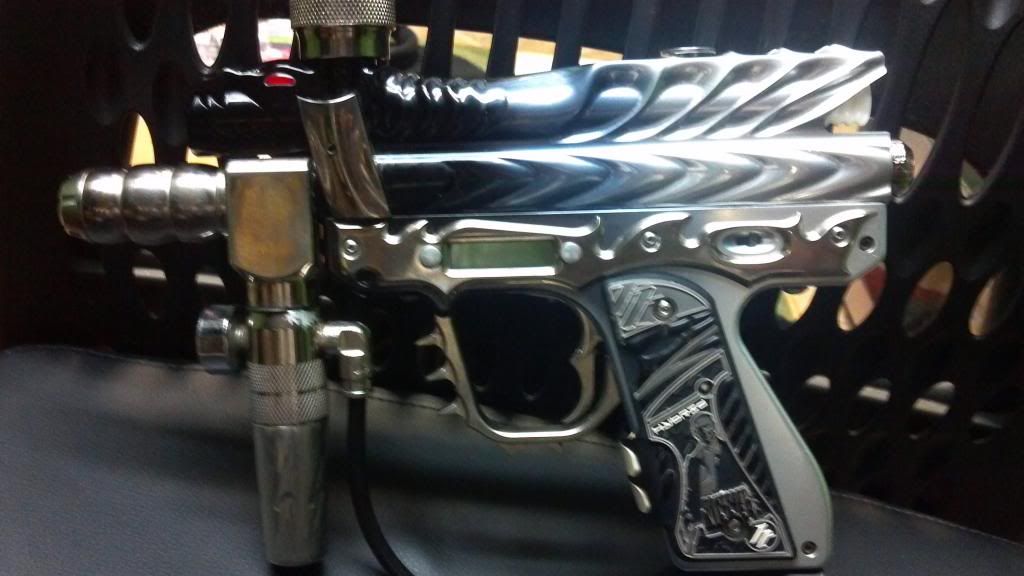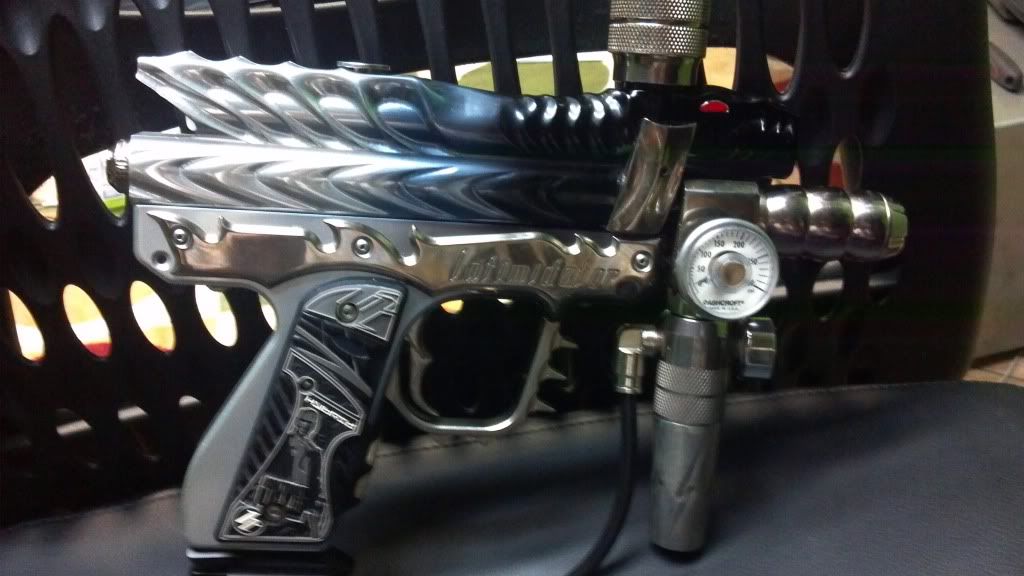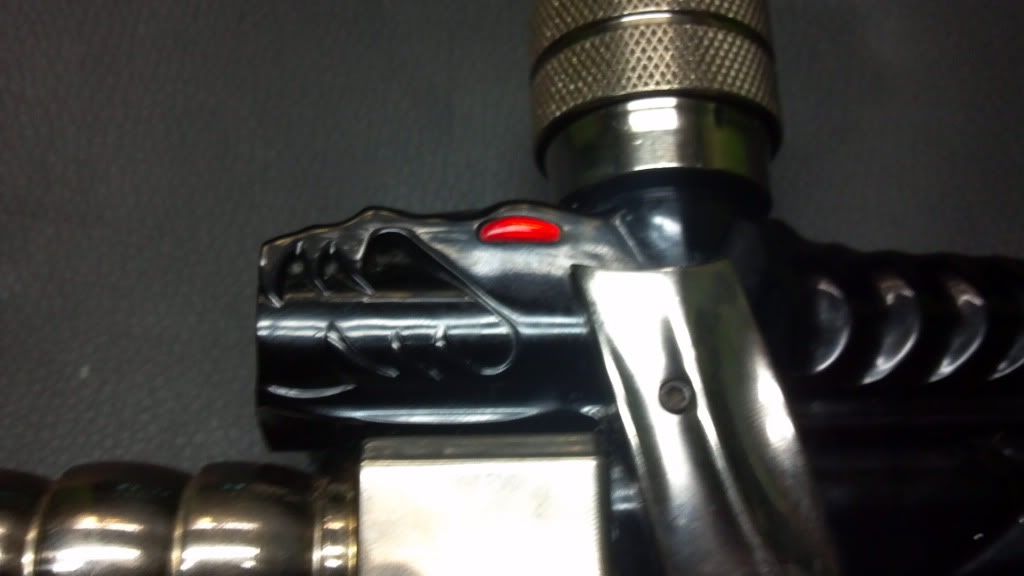 Slight Flaking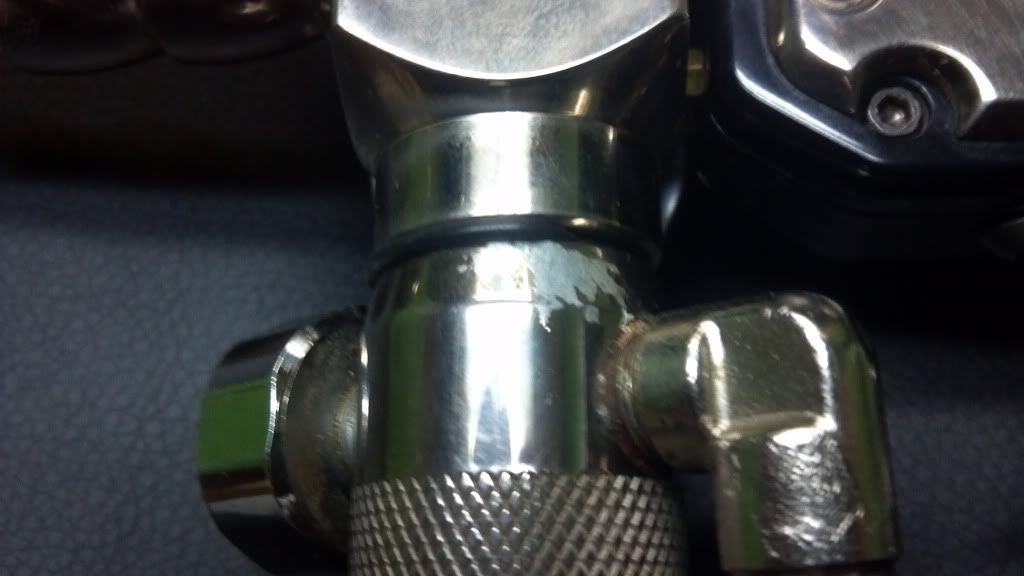 Dat Fade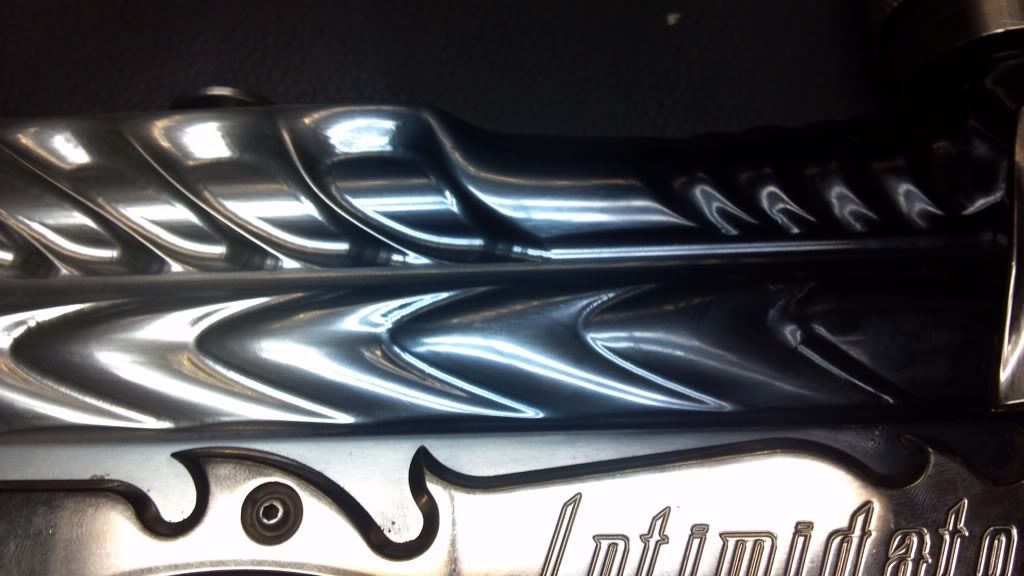 Kapp Thumper Ram
Matching Long Shot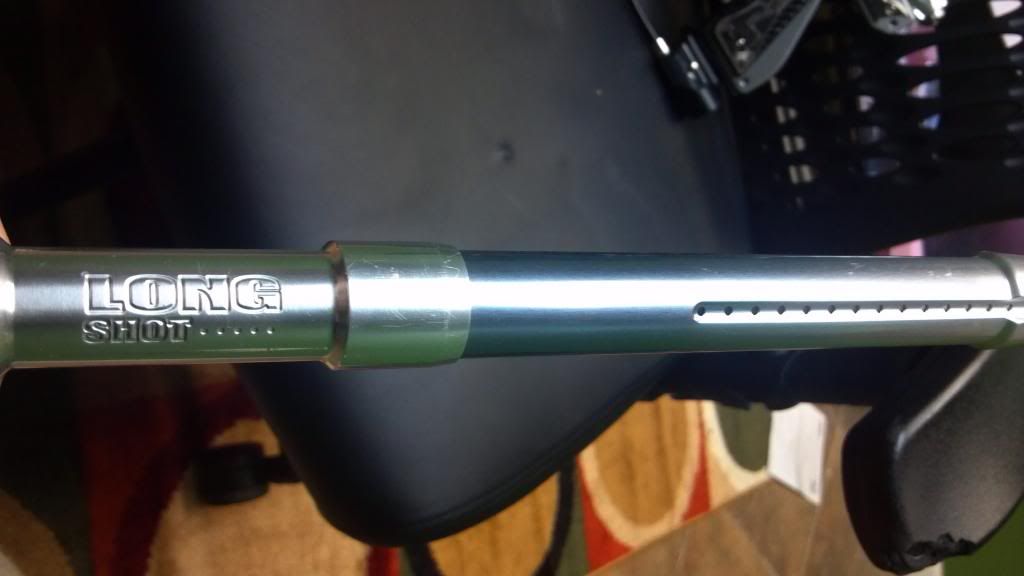 Small Parts Kit