TechPB Players Club Member
Paypal Verified + Confirmed Member for 10 Years
I've got a collection of markers and am looking to downsize. Everything is for sale or trade.
I'm located in the SF Bay Area and am available to meet up for local buyers. I play at SCP in San Jose, if your ever there and want to try a marker out just let me know.
Here's a List of what i have.
1. Planet Eclipse CSL

(Prestige) $1200


2. DLX Luxe 2.0

(White/Black) $1300


3. DLX Luxe 2.0

(Purple/Gold) $1200


4. DLX Luxe 1.5

(Pink/Gunmetal) $1100


5. DLX Luxe 1.5

(Slate/Charcoal) $1100


6. DLX Luxe 1.0

(Blue/Silver) $950


7. Empire Axe Pro

(Black/Black) $475


8. Empire Axe

(Silver/Grey) $375
1. Planet Eclipse CSL (Prestige) $1200
Marker: PE CSL
Condition: Good Condition (Check Pics)
Color: Prestige
Upgrades: NONE it's a CSL
Known Problems: NONE
Asking Price: $1200
Shipping Options: USPS Priority Mail + Delivery Confirmation / Fed Ex
Trades of interest: EGO 11/10 GEO 2.0/2.1 Dye NT10/11
Location of item: San Francisco, CA
What is Included: Case, Manual, full 5 Piece Barrel set, Barrel Sock, Parts kit
2. DLX Luxe 2.0
Marker: Luxe 2.0
Condition: Good Condition (Check Pics)
Color: Dust White/Gloss Black
Upgrades:NONE
Known Problems: NONE
Asking Price: $1200
Shipping Options: USPS Priority Mail + Delivery Confirmation / Fed Ex
Trades of interest: EGO 11/10 GEO 2.0/2.1 Dye NT10/11
Location of item: San Francisco, CA
What is Included: Marker, case, barrel, lube, charger, freak insert,
3. DLX Luxe 2.0
Marker: Luxe 2.0
Condition: Good Condition (Check Pics)
Color: Purple/Gold
Upgrades: NONE
Known Problems: NONE
Asking Price: $1300
Shipping Options: USPS Priority Mail + Delivery Confirmation / Fed Ex
Trades of interest: EGO 11/10 GEO 2.0/2.1 Dye NT10/11
Location of item: San Francisco, CA
What is Included: Marker, case, barrel, lube, charger, parts kit, freak insert, barrel sock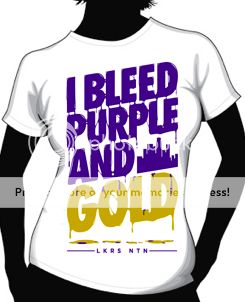 4. DLX Luxe 1.5
Marker: Luxe 1.5
Condition: Good Condition (Check Pics)
Color: Polished Pink/Gunmetal
Upgrades: Full 2.0 Upgrade (Bolt, Board, Case)
Known Problems: NONE
Asking Price: $1100
Shipping Options: USPS Priority Mail + Delivery Confirmation / Fed Ex
Trades of interest: EGO 11/10 GEO 2.0/2.1 Dye NT10/11
Location of item: San Francisco, CA
What is Included: Marker, case, barrel, lube, charger, parts kit, freak insert, USB cable
5. DLX Luxe 1.5
Marker: Luxe 1.5
Condition: Good Condition (Check Pics)
Color: Slate/Charcoal
Upgrades: Full 2.0 Upgrade (Bolt, Board, Case)
Known Problems: NONE
Asking Price: $1100
Shipping Options: USPS Priority Mail + Delivery Confirmation / Fed Ex
Trades of interest: EGO 11/10 GEO 2.0/2.1 Dye NT10/11
Location of item: San Francisco, CA
What is Included: Marker, case, barrel, lube, charger, freak insert, Parts Kit, USB cable
6. DLX Luxe 1.0 Dynasty Edition
Marker: Luxe 1.0
Condition: Good Condition (Check Pics)
Color: Dynasty Blue/Silver
Upgrades: Trigger / Full 2.0 Upgrade (Bolt, Board, Case) On order
Known Problems: NONE
Asking Price: $950
Shipping Options: USPS Priority Mail + Delivery Confirmation / Fed Ex
Trades of interest: EGO 11/10 GEO 2.0/2.1 Dye NT10/11
Location of item: San Francisco, CA
What is Included: Marker, case, barrel, lube, charger, freak insert
7. Empire AXE PRO
Marker: AXE PRO
Condition: Good Condition (Check Pics)
Color: Black/Black
Upgrades: Nano Feedneck, boss bolt, Trigger
Known Problems: NONE
Asking Price: $475 with stock barrel, $525 with Carbon Fiber barrel
Shipping Options: USPS Priority Mail + Delivery Confirmation / Fed Ex
Trades of interest: EGO 11/10 GEO 2.0/2.1 Dye NT10/11
Location of item: San Francisco, CA
What is Included: Marker and barrel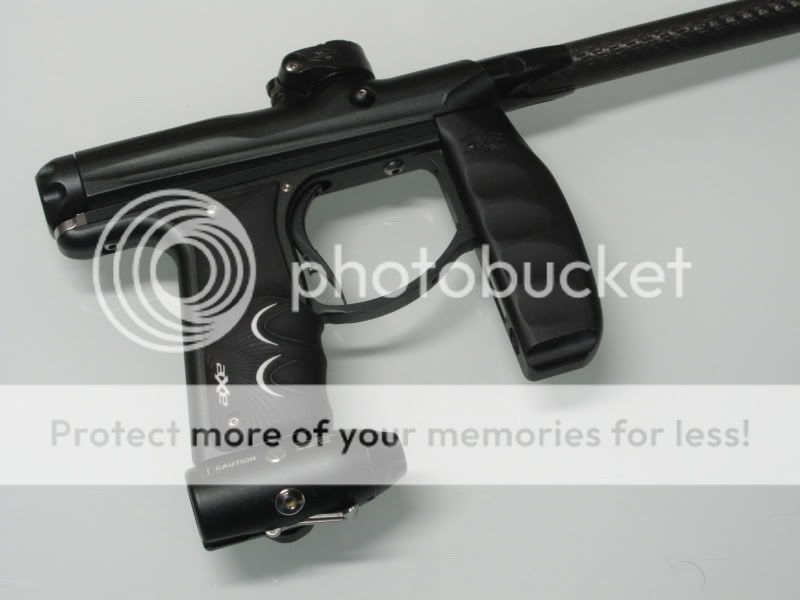 8. Empire Axe
Marker: Axe
Condition: Good Condition (Check Pics)
Color: Silver/Grey
Upgrades: Nano Feedneck
Known Problems: NONE
Asking Price: $375
Shipping Options: USPS Priority Mail + Delivery Confirmation / Fed Ex
Trades of interest: EGO 11/10 GEO 2.0/2.1 Dye NT10/11
Location of item: San Francisco, CA
What is Included: Marker, barrel, parts kit, lube