DID YOU GUYS MISS ME?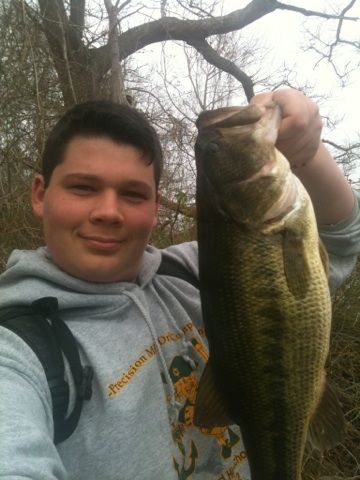 5.7pounds
caught this in a puddle that looked like it had no fish in it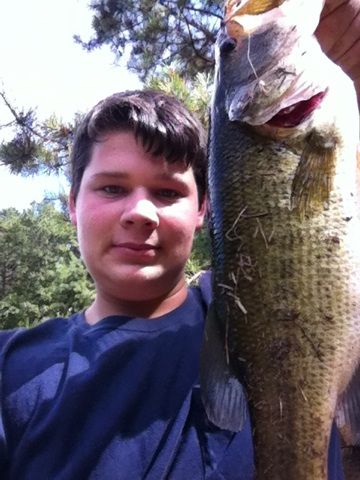 caught this in that same puddle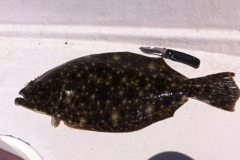 9 pound summer flounder (fluke)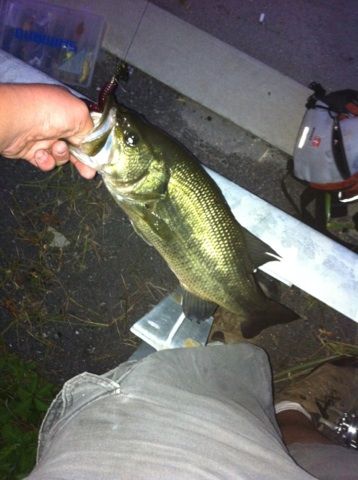 just another bass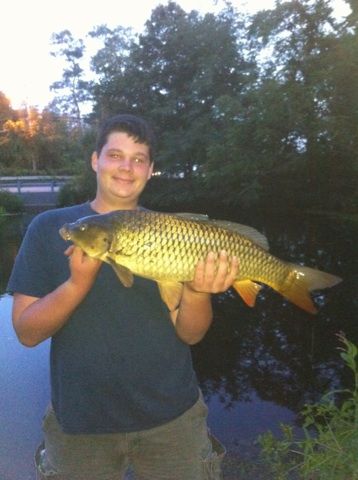 my first carp on a fly rod. 12 pounds caught on a 7 weight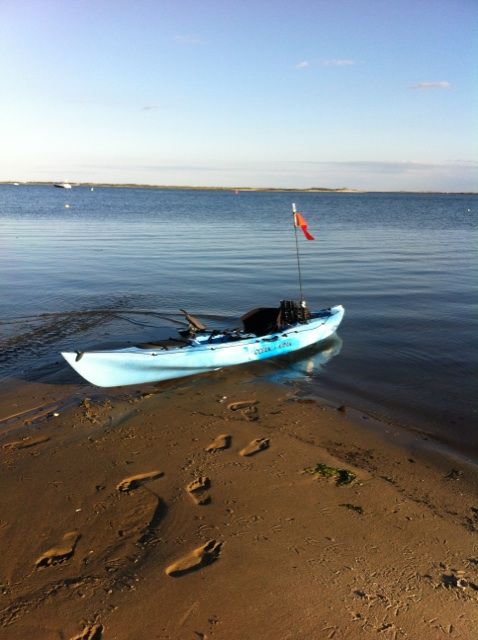 my vessel, got it off craigslist for 550$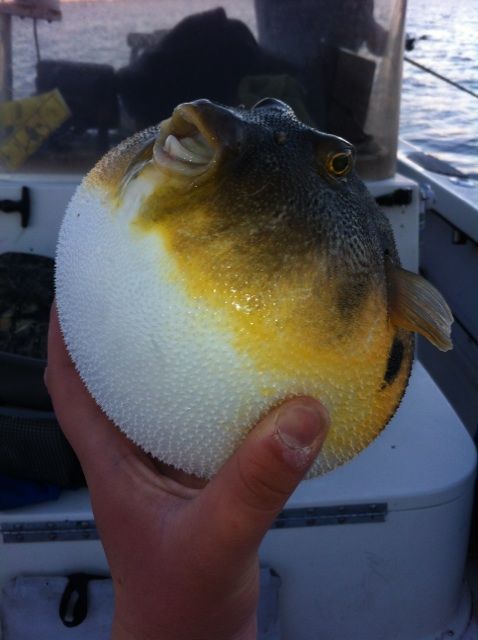 The chicken of the sea!
waiting for the first flight
sadly, no paintball this summer
but the fishing was out of this world, both fresh and salt water, and the bite is still strong. dunno if im going to be religous on techpb again but i will poke my head in here once in a while! KEEP YOUR POWDER DRY AND TIGHT LINES!