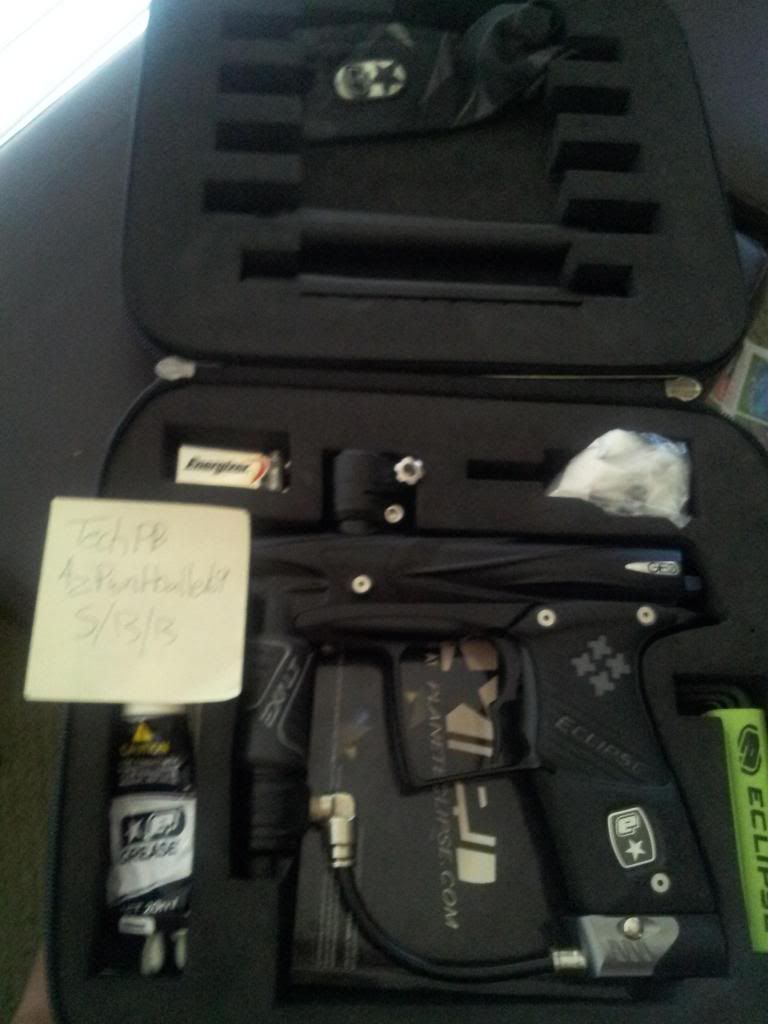 First off id like to say i hope im not breaking any rules.
Now i am bery motivated in making a deal for that sexy shooter.
I have my geo 2.05, it has the pops asa, violent products deuce trigger, stock trigger and asa, allen keys, lube, manuel, parts, shaft 4, barrel sock, case. (everything it would new)
Like i said very motivated to trade.