ive got my old mini up today that i managed to get back from my friend but i can affor to play anymore so lets find it a good home
Marker:invert mini
Condition:9.5/10
Color:dust black
Upgrades:none
Known Problems:the only scratch on it is on the barrel
Asking Price:one
sold
Shipping Options:usps
Trades of interest:
no trades!
Location of item:panama city beach
What is Included:stock invert mini, stock barrel, original box, parts kit, barrel sock, and a nice reloader b with an exalt speedfeed.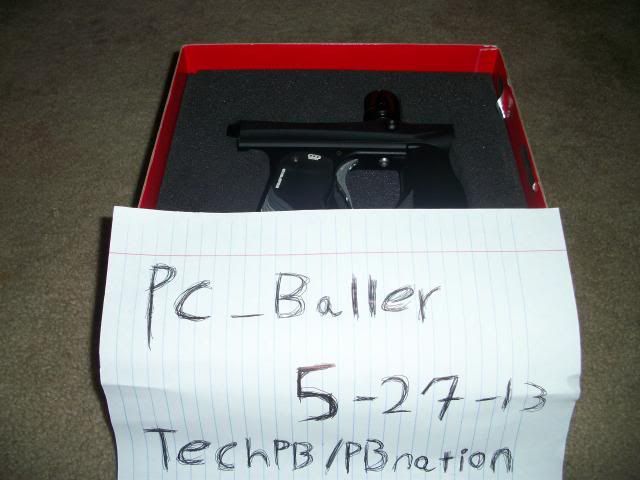 you can see the scratch on the barrel in this pic when you put the barrel on the scratch is on the underside
and the hopper
any questions please ask lets find this baby a good home.