*SHELL IS NOW RED and LNIB quality!!!!!*
Pictures are pretty self explanatory but the shell is lightly scratched. Feedneck was sanded to roughen it up so the feedneck would hold it better.
Item / Size if needed:
(Halo B w/ ultra soft crown, freeway, and rip-drive.)
Condition:
(Used, lightly scratched, NO cracks!)
Price:
($70 shipped)*PRICE DROPPED from $80*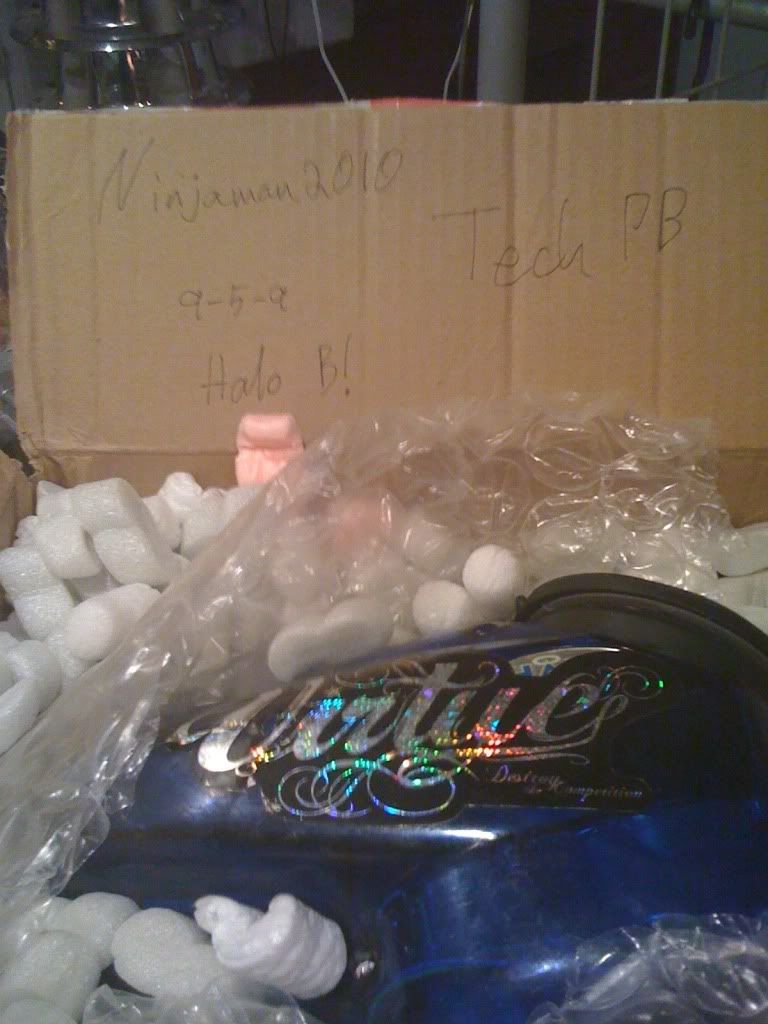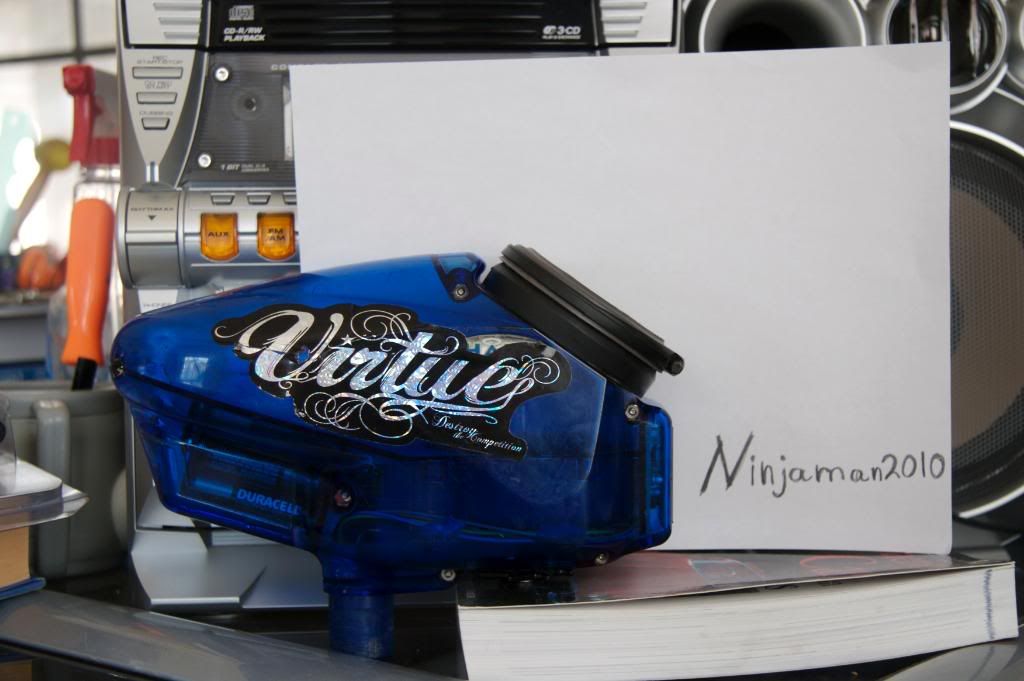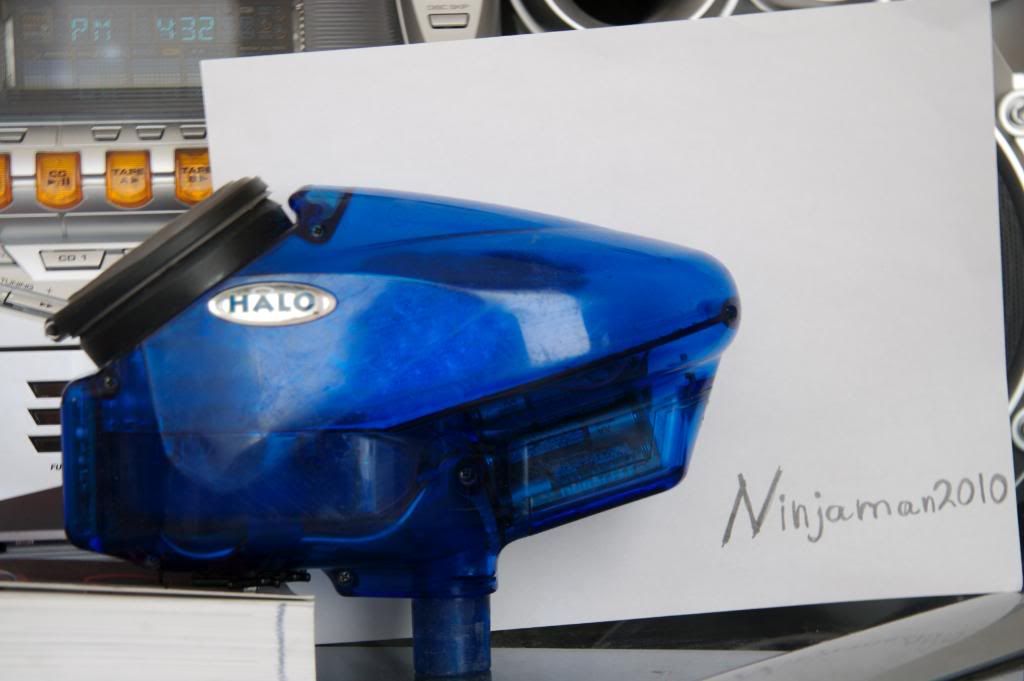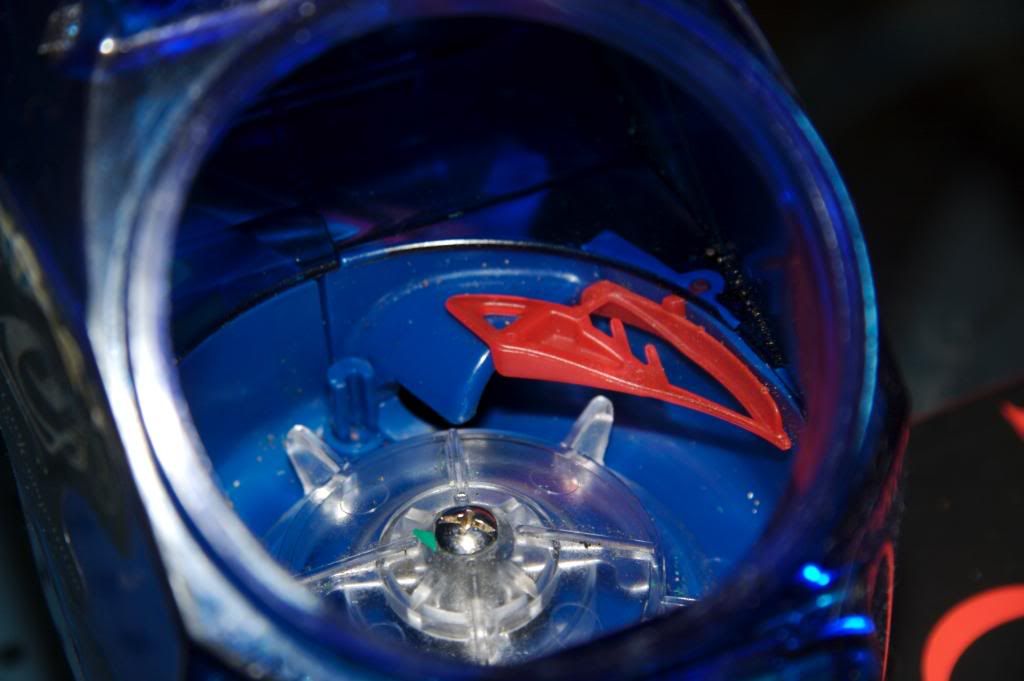 What I want: (I am mostly interested in trades)
i4's(Red or Black(ninja)!
I would like $80 OBO. OFFER UP!
Rotor High Capacity Top + $$$
Red Rotor Color Kit + $$$
Prophecy, Pinokio, Rotor(red preferred) + I add $40-50'ish
I have a Vlo Jr. that I would be willing to do a 2-4-1 (+ cash if needed) for something)
What I Don't Want:
Any Hopper not listed above
NO SFT's!
NO IONs!
NO PM's!
NO Tippmann's!
NO SPYDERS!