I have been really interested in getting a speed feed for my Torque. Last month Exalt paintball came out with an adapter for the Torque Loudmouth. I am disappointed that nothing has come out for regular Torque owners. So I waited and waited and today I finally decided that I could make my own speed feed. This is what I did.
Step 1
: Use dowel wood to make a bar that fits where the Torque lid would slide in.
Step 2
: Plan out your speed feed (I used the paper template shown below)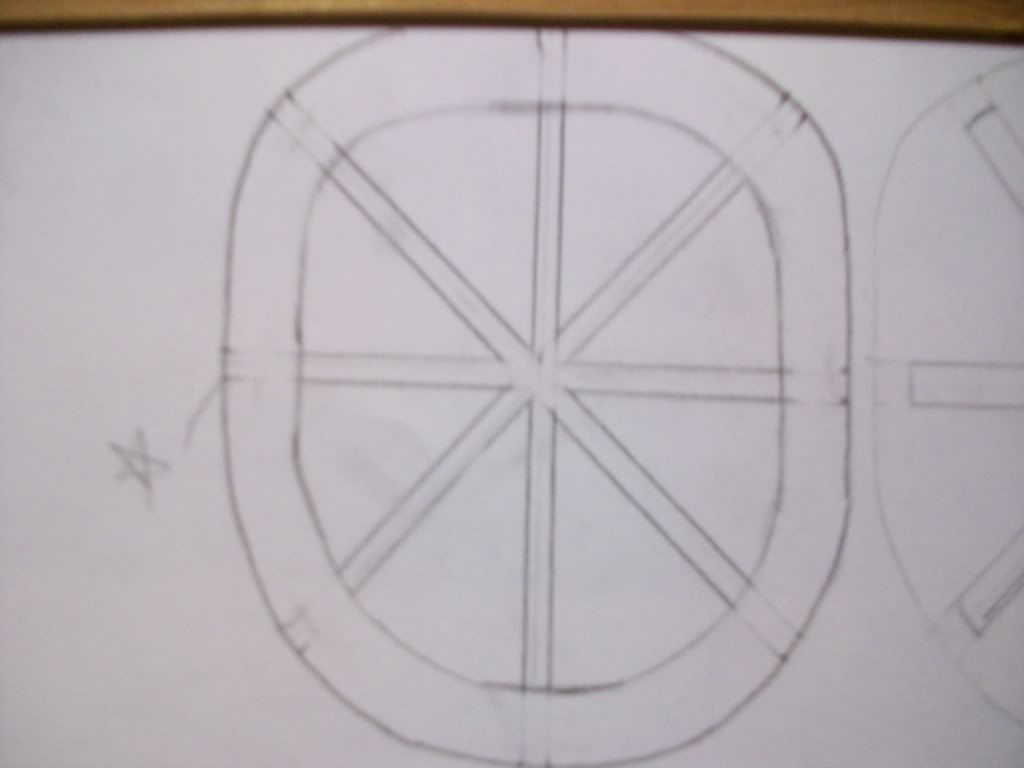 Step 3
: Get 3 butter lids(shown below, or any plastic you want but these work the best).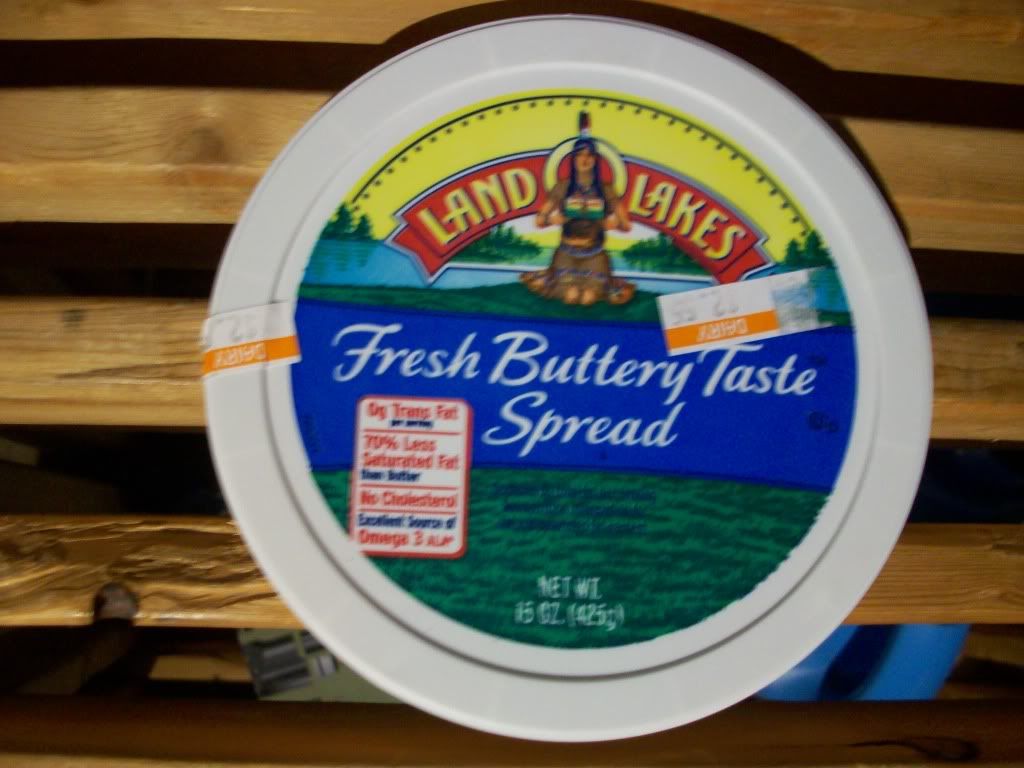 Step 4
: Cut out the shape of your Torques mouth so that it overlaps a little bit.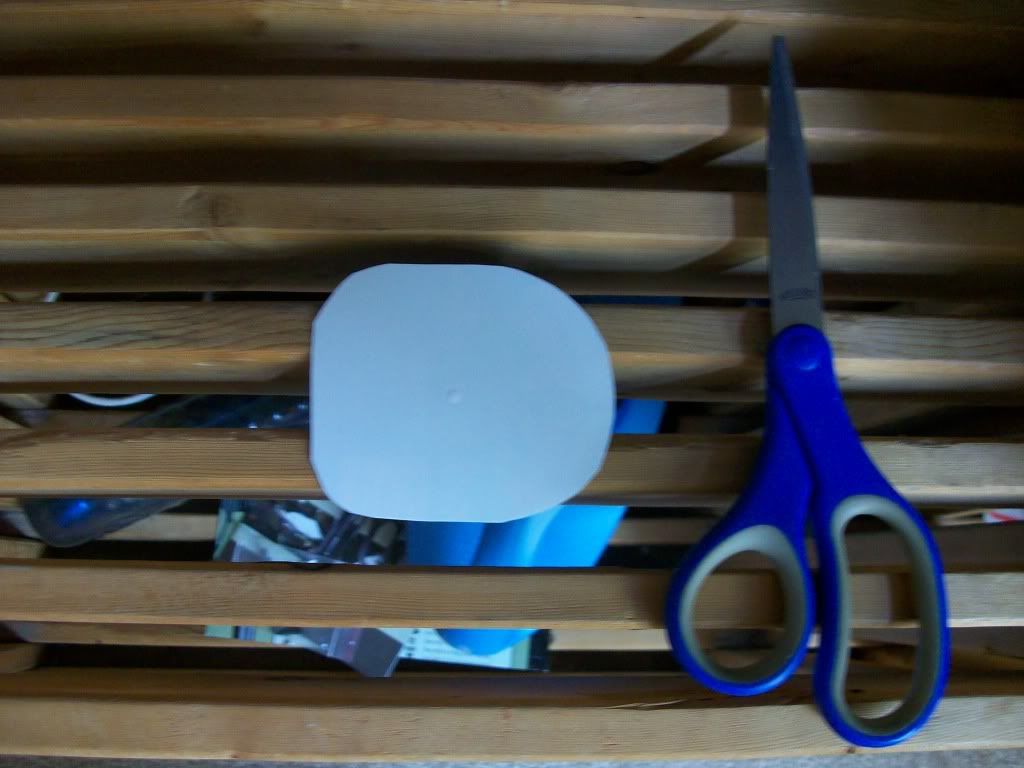 Step 5
: Draw your template onto your plastic cut out with a fine tip sharpie.
Step 5
: Cut out the colored in parts of the plastic template with a razor.
Step 6
:
Next you want to use a blow dryer to warm the plastic speed feed curl the triangles down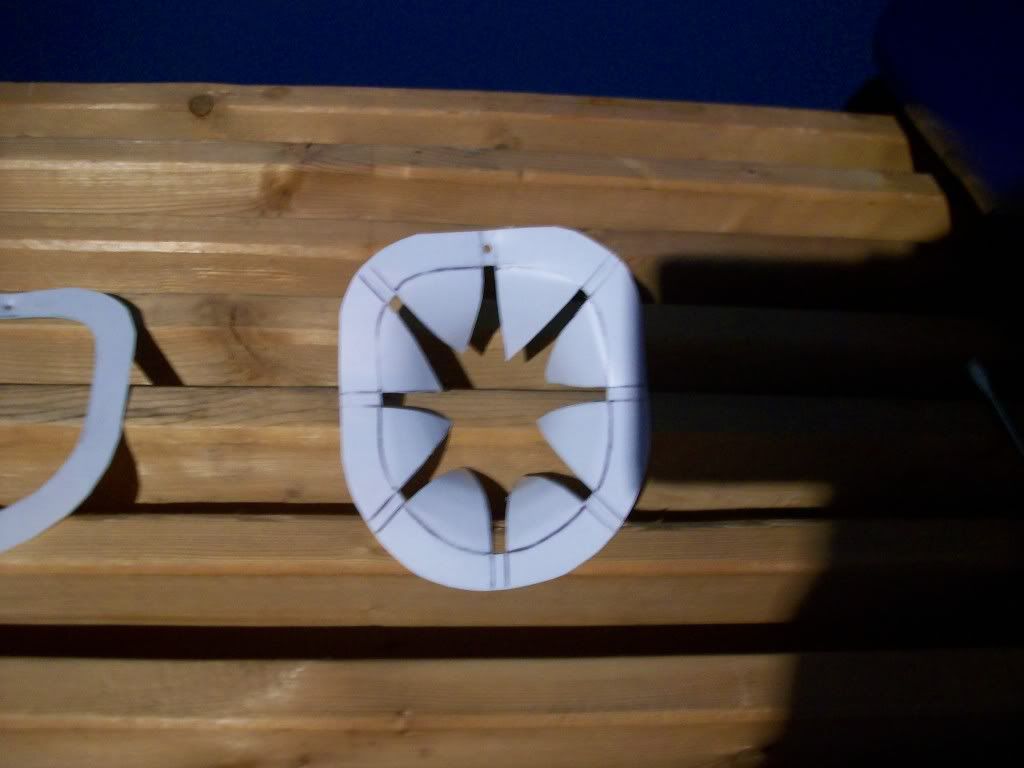 Step 7
: Use your second butter lid to make a rim support for your speed feed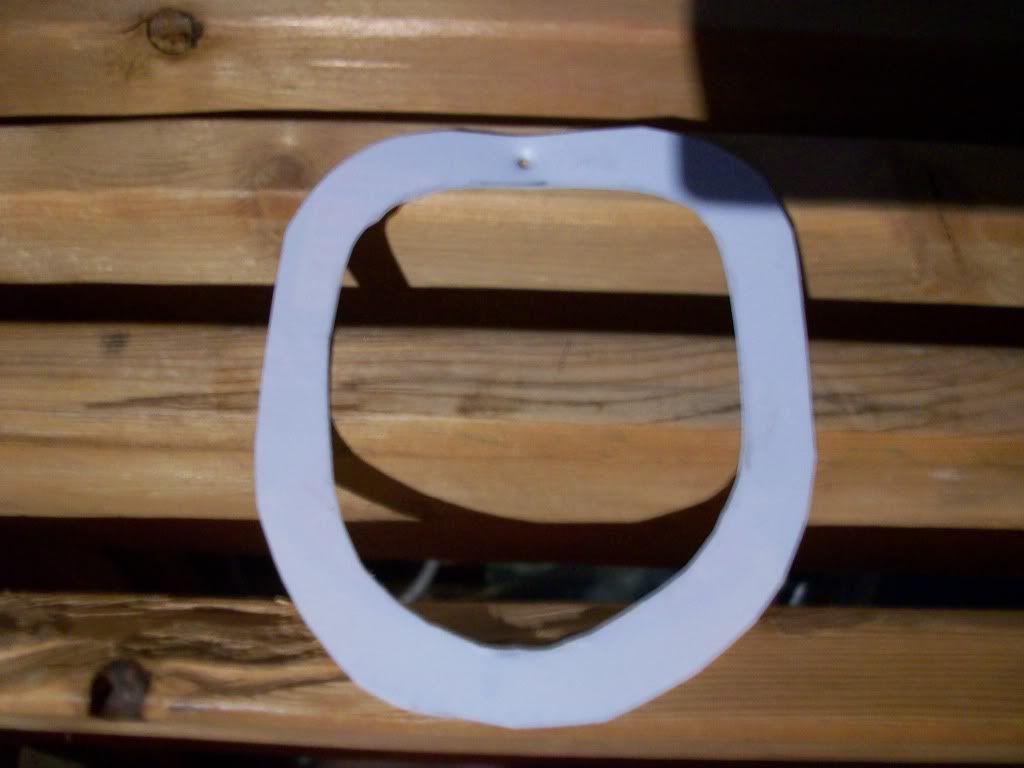 Step 8
: Punch a small hole on the top of your speed feed and your rim support in the same place.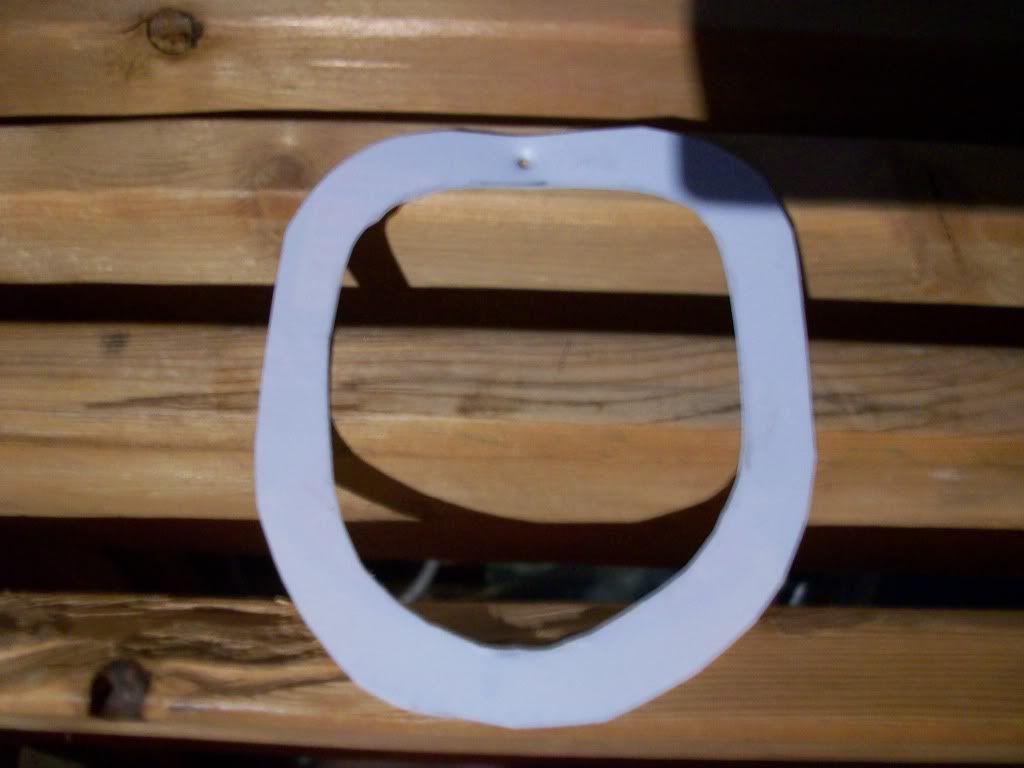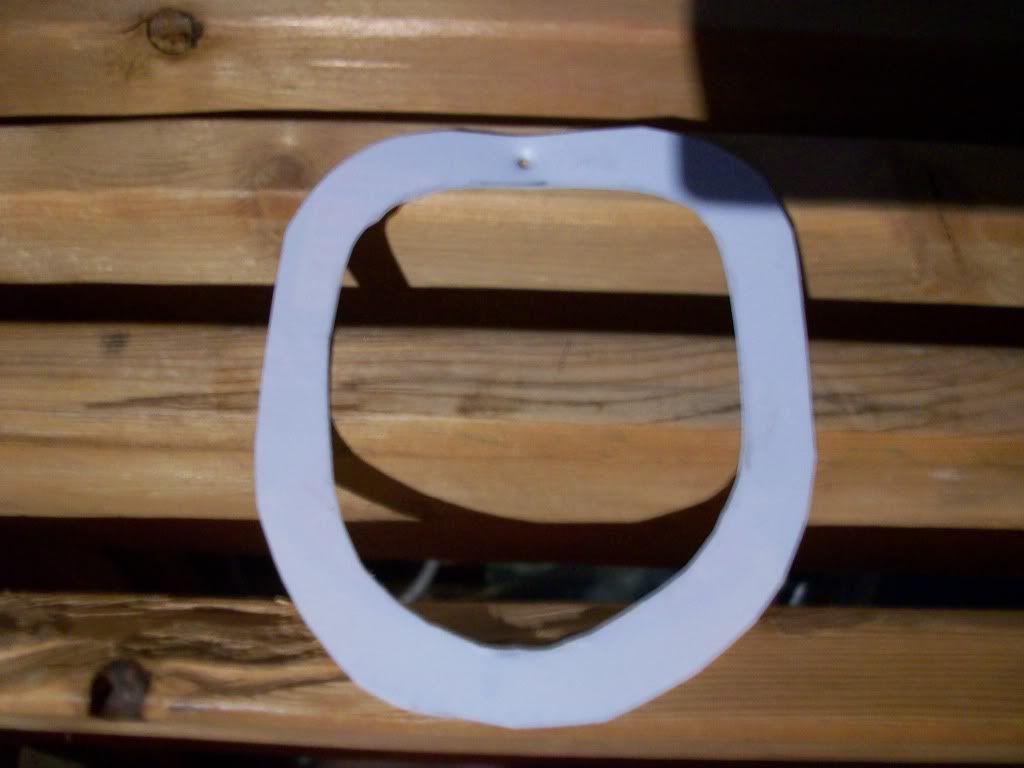 Step 9
: Use your third butter lid to make a rectangular strip that will screw into the holes that you made in the speed feed and rim support. (about 2 1/4" long by 3/4" wide)
Step 10
: Use a very small screw and screw the rectangle to the top of your speed feed (where you made the hole) and then screw the speed feed on top of the rim support with the same screw.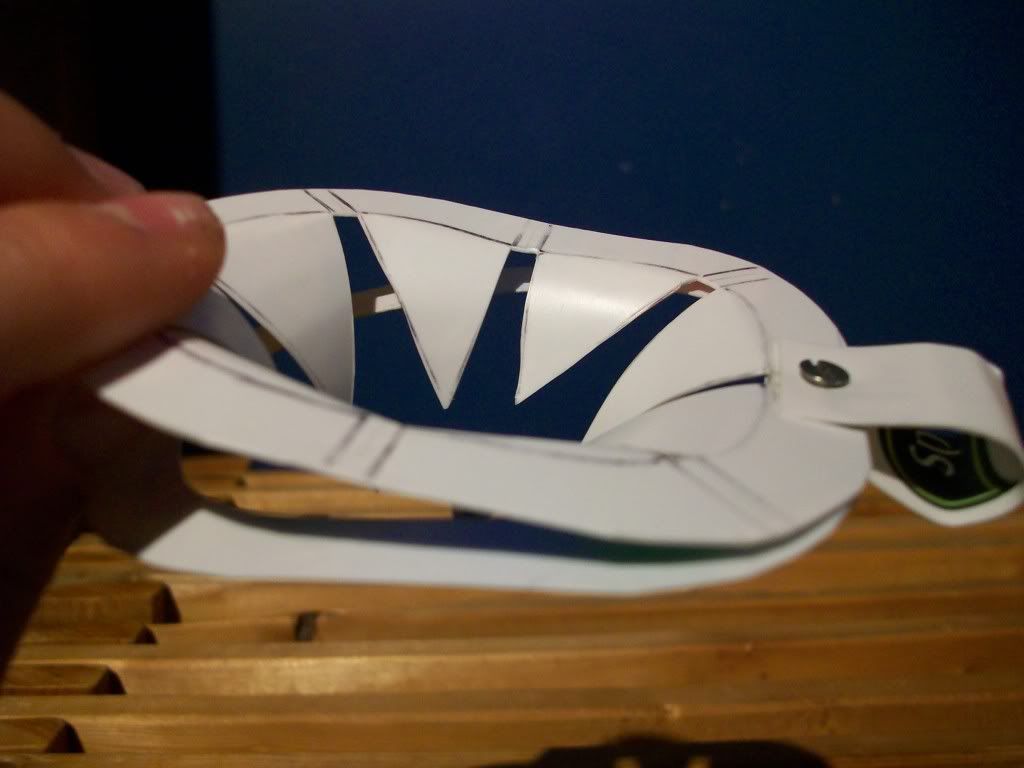 Step 11:
Wrap the rectangular strip up and around the wooden peg then screw tight.

Step 12:
Use tape (I used electrical) to tape the back end of the speed feed down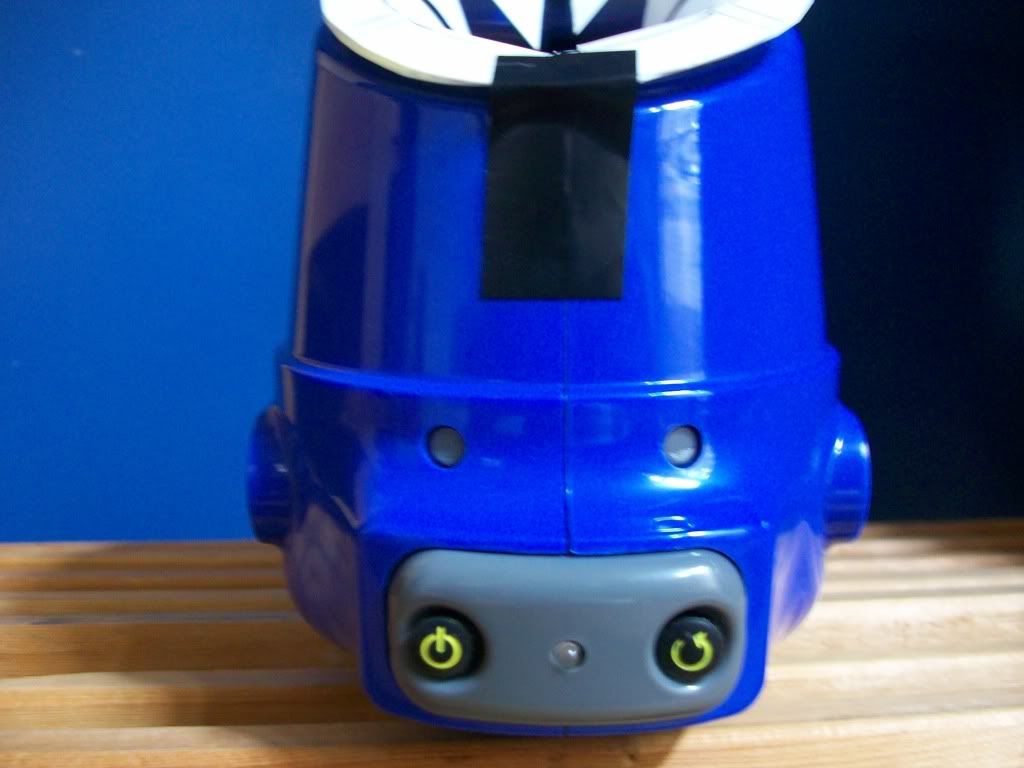 MY FINISHED SPEED FEED