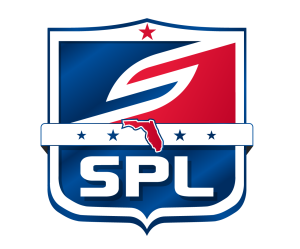 Hi guys, Israel here. We launched a Florida Winter series. The 2014 SPL Gulf Coast Open event registration is now open! Event date is: Nov 8th and 9th at Gator Paintball Extreme! Professionally certified reffing crew, D4 and D5, only $300 entry, free photos and video, over $6,500 in prizes and counting. 
If you have any questions, I'll do my best to answer them.
Let's share this and get some teams signed up for a whole new experience in Florida paintball!
D5, D4 5 man Raceto 2
Nov 8 & 9, 2014
Hudson, FL
Gator Extreme